Body kit for BMW X5 xDrive40e F15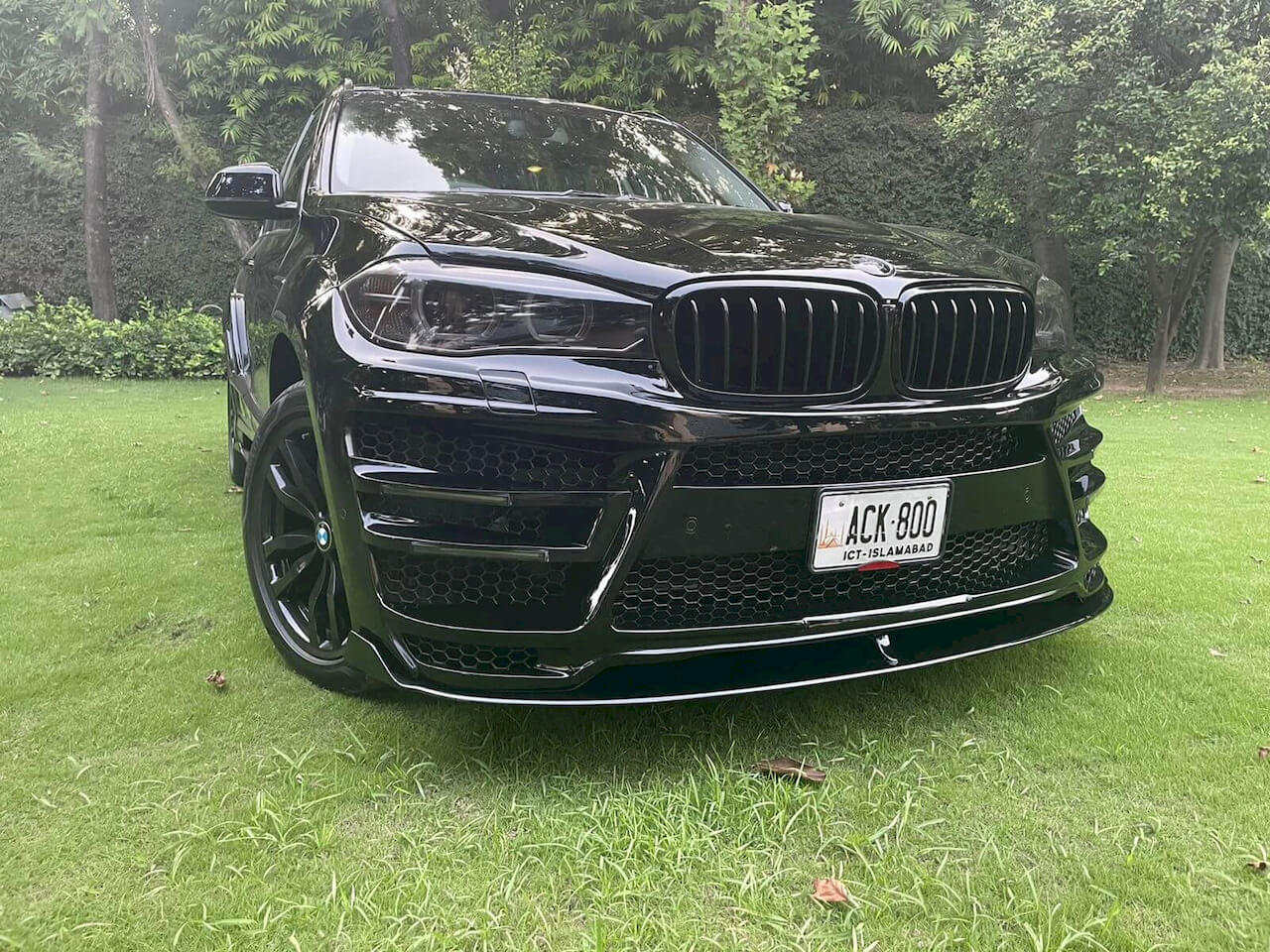 Body kit for BMW X5 xDrive40e F15 in Pakistan! Hi there! Every day worldwide we install body kits and forged wheels for various premium vehicles. Today our partner in Pakistan has successfully installed a full body kit with extension to the BMW X5 F15 plug-in hybrid. Throughout the installation, we actively cooperate with our partners on all emerging issues, so that the client receives the perfect car with an exclusive tuning!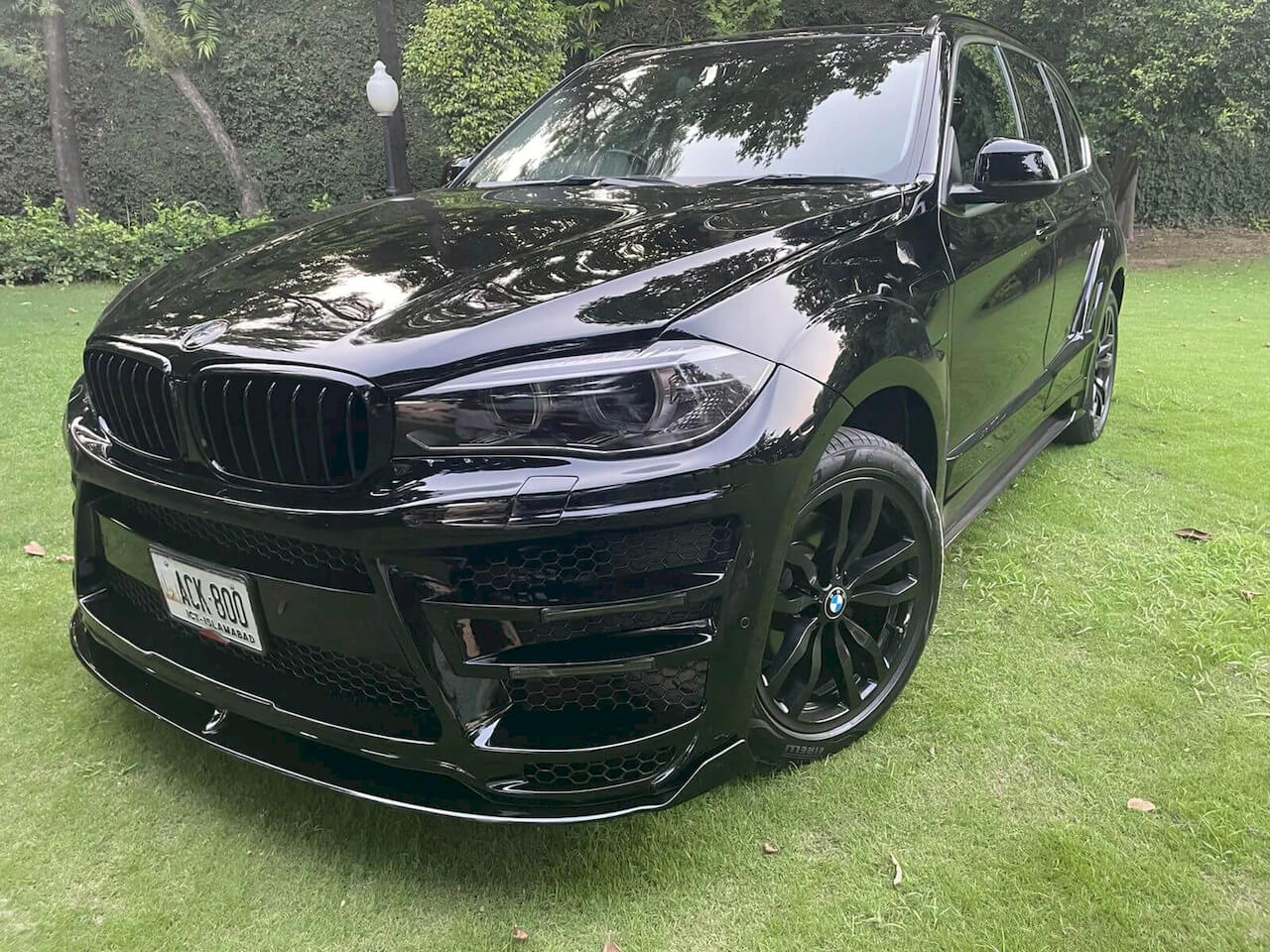 Body kit with extension for BMW X5 F15 includes:
front bumper with splitter;
rear bumper with diffuser;
body extension (door lining, fenders + side skirts);
roof and rear mid spoilers;
hood;
x5m style exhaust tips;
Daytime Running Lights;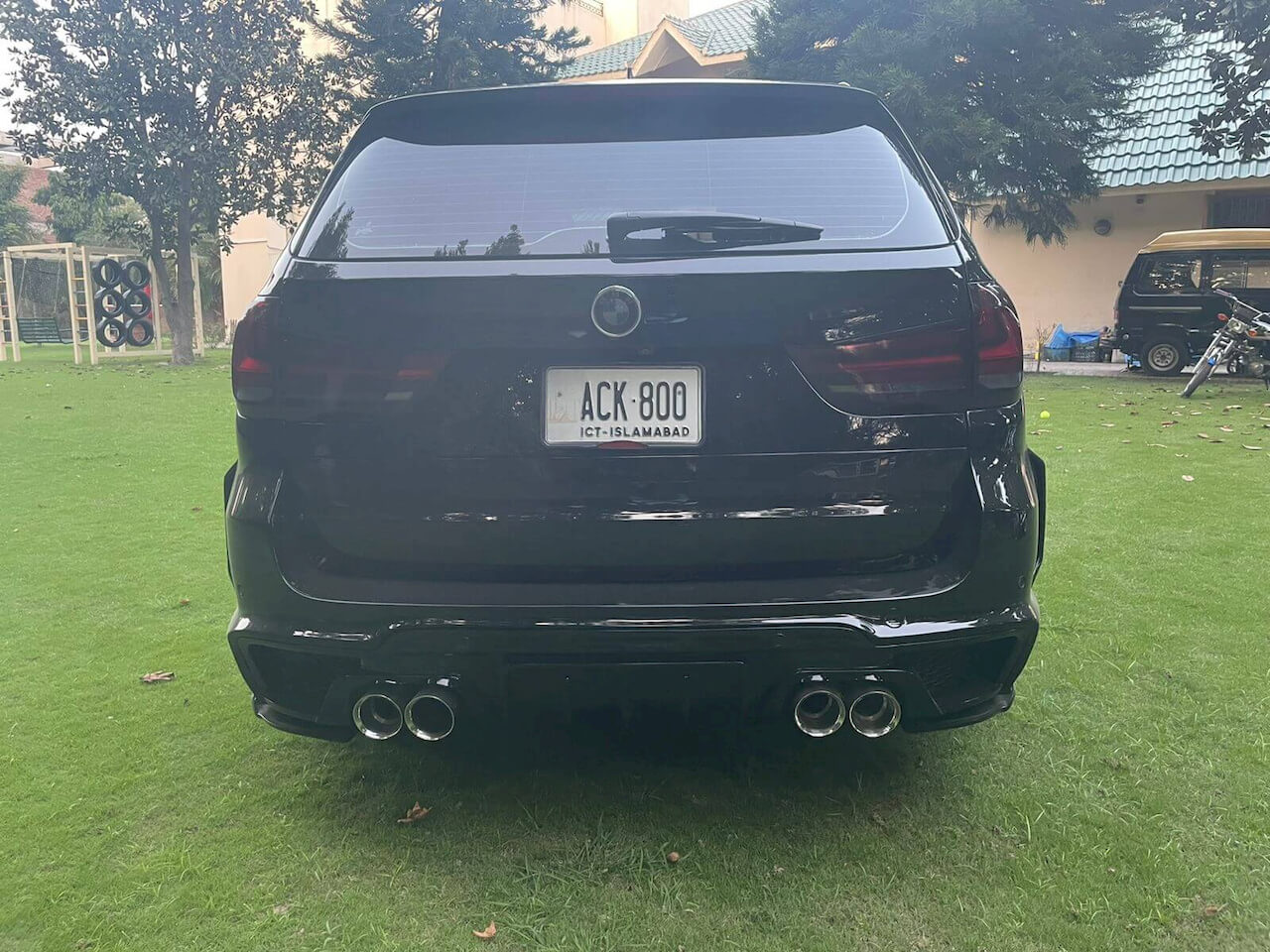 Renegade Design offers a wide range of individual elements that can be fitted to your BMW X5 F15 / F85. You can, for example, install only the hood, spoilers or just the front bumper, thereby it's already enough to refresh your "Bavarian car" We offer an exceptional service for our clients for the most comfortable and easy car transformation:
5 years warranty
Fast worldwide shipment
Accompanying the client from the selection of the design and manufacture of the body kit to its final installation
Flexible payment system with options for prepaymen.
Help of our designers with showing the final result (color, body kit, wheels)
24/7 online ready to solve every issue and consult
The possibility of shipment painting parts
Every owner of a premium car wants to have something exclusive and Renegade Design is always ready to make these dreams come true!