Why do you need SUV bodykit?
Why do you need SUV bodykit?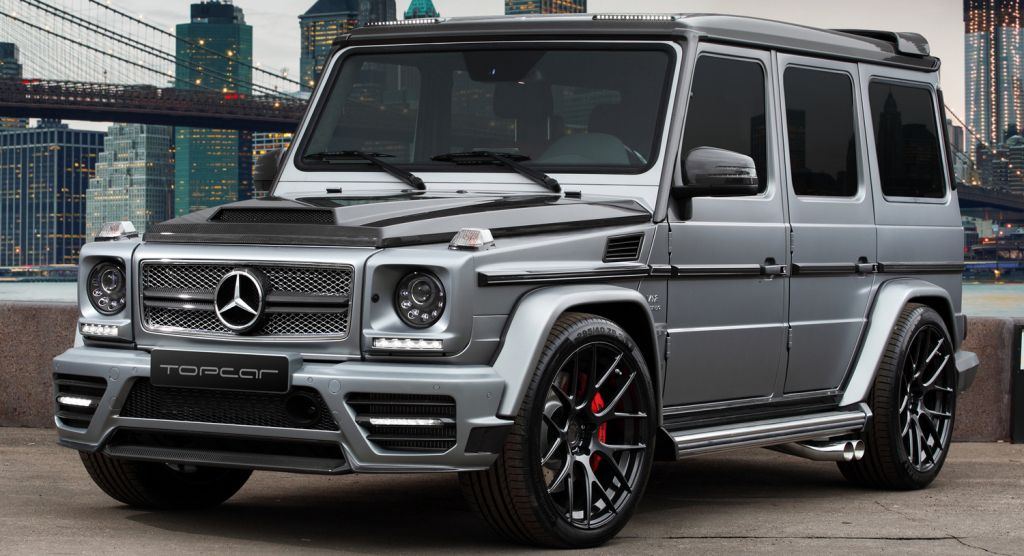 As the popularity of SUVs grows, so does the demand for body kits. But why do you need one on an SUV? Let's look at some of the reasons why a body kit can be useful for your vehicle. A
body kit
is a set of parts designed to improve the look and performance of your car. They can give your SUV a more aggressive and stylish look, as well as improve its aerodynamic performance by reducing drag and increasing downforce. They can also provide body protection in the event of an accident. A lot of body kits include components such as bumpers, splitters, spoilers, side skirts, grilles, body extensions and other
accessories
.
Body kit options
Rear diffusers are usually designed to improve aerodynamics as well as add a sporty aesthetic element to the appearance of your vehicle. They can be made from a variety of materials, such as carbon fiber or fiberglass, to add a unique style to your crossover. There are also many design options available, ranging from subtle accents to full-fledged tuning body kits that create a more aggressive look. The front skirts serve a similar purpose, adding style as well as providing improved aerodynamics and airflow around the front of the vehicle, increasing downforce on the wheels at high speeds. Various components such as bumper covers, splitters,
grilles
and fog lights can be used to create the perfect look and optimize the car's performance at high speeds . Side skirts offer additional opportunities for customization through a selection of sills, sill plates that can be used in conjunction with other elements such as side mirrors or wheels to enhance the overall appearance of your SUV's profile.
Body kit elements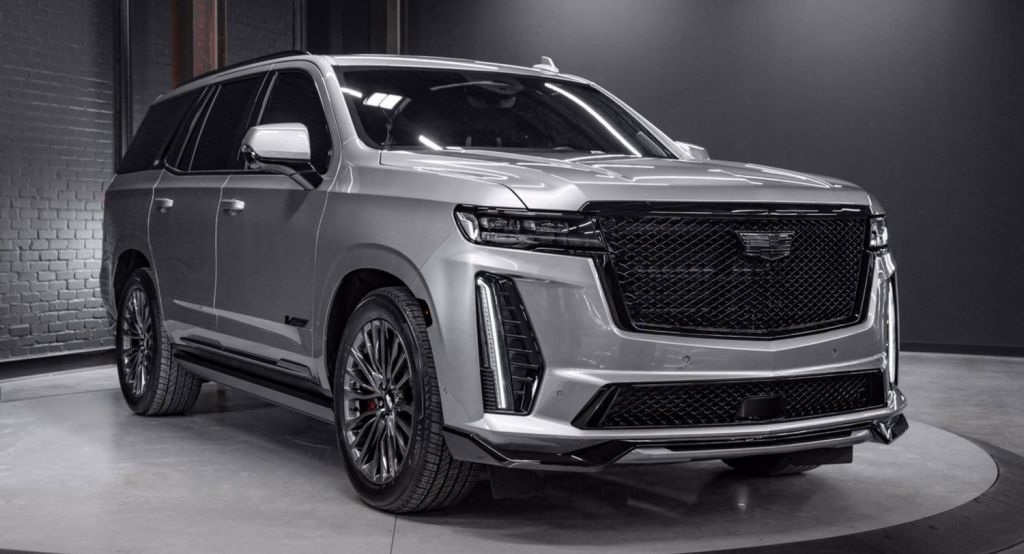 Bumpers provide extra protection for your vehicle, this prevents paint chips or dents after minor collisions such as parking at uneven curbs or hitting hidden obstacles such as stumps or rocks when driving off-road. The power
bumpers
also incorporate vents that help improve aerodynamics by allowing air to flow around them more efficiently so your crossover is more maneuverable while driving, despite the extra weight added by these parts.
Splitters
take it one step further by adding visual impact as well as air resistance they are installed near the engine air intakes, a feature that works in conjunction with power bumpers to reduce drag when accelerating or decelerating, making driving smoother than without this addition.
Spoilers
are a component or combination of components designed to alter the vehicle's aerodynamic properties. This modification redirects air flows, minimizing aerodynamic drag and increasing downforce.
Diffusers
are bodywork components installed at the rear of the vehicle through which air can flow quickly and efficiently, while providing additional stability and downforce, which improves the overall performance of the SUV.
Features and benefits of installing a power awning on an SUV
Installing a power hull on an SUV can provide:
increased cross-country capability
protection from damage
appearance modernization
ability to install additional equipment.
One of the benefits of installing a power package on an SUV is an increase in the off-road capability of the vehicle. This makes it ideal for overcoming rough terrain or long trips off-road. By installing a package on your SUV, you can also protect the vehicle from possible damage from minor accidents. Such hugs include rear and front bumpers and sills. The body of the vehicle can also be upgraded with components such as the hood and grille. Installing a power body kit on an SUV also allows the vehicle to be equipped with additional components. For example, the front and rear bumpers are equipped with special pads on which winches are mounted, providing additional traction to get out of even the most hopeless mud.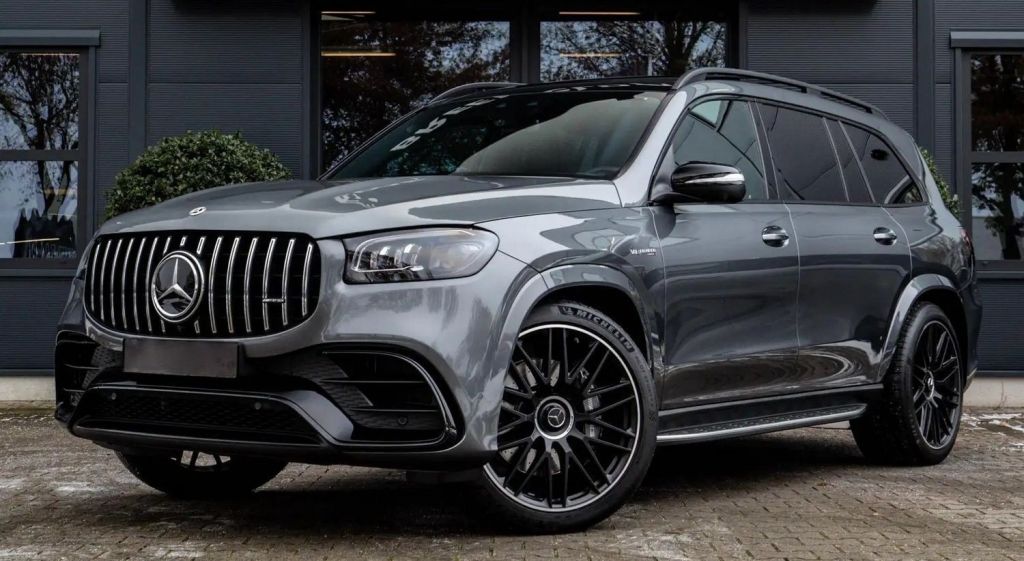 There are a huge number of possibilities when it comes to off-road body kits, this allows drivers the freedom to create their own unique vision to suit their personal tastes and needs, while improving safety and vehicle performance!
Advantages of buying an SUV body kit from our company
Renegade Design offers body kits for a variety of vehicles, so you'll be able to find one that's right for your one. All products meet industry standards, so you can be sure of their quality, reliability and safety. One of the benefits of ordering a body kit from Renegade Design is the fact that we offer a variety of options for improving your SUV. Whether you're planning a subtle change or looking for something truly unique, we can make it happen with safety and quality standards.