Accessories Mercedes-Benz GLE Coupe C167
Each of us loves his car, probably, this becomes one of the reasons for all external improvements. Buying exterior elements, tuning and transform the appearance of our car it give us more new emotions. All our accessories are made of high-quality materials and have a 5-year's warranty.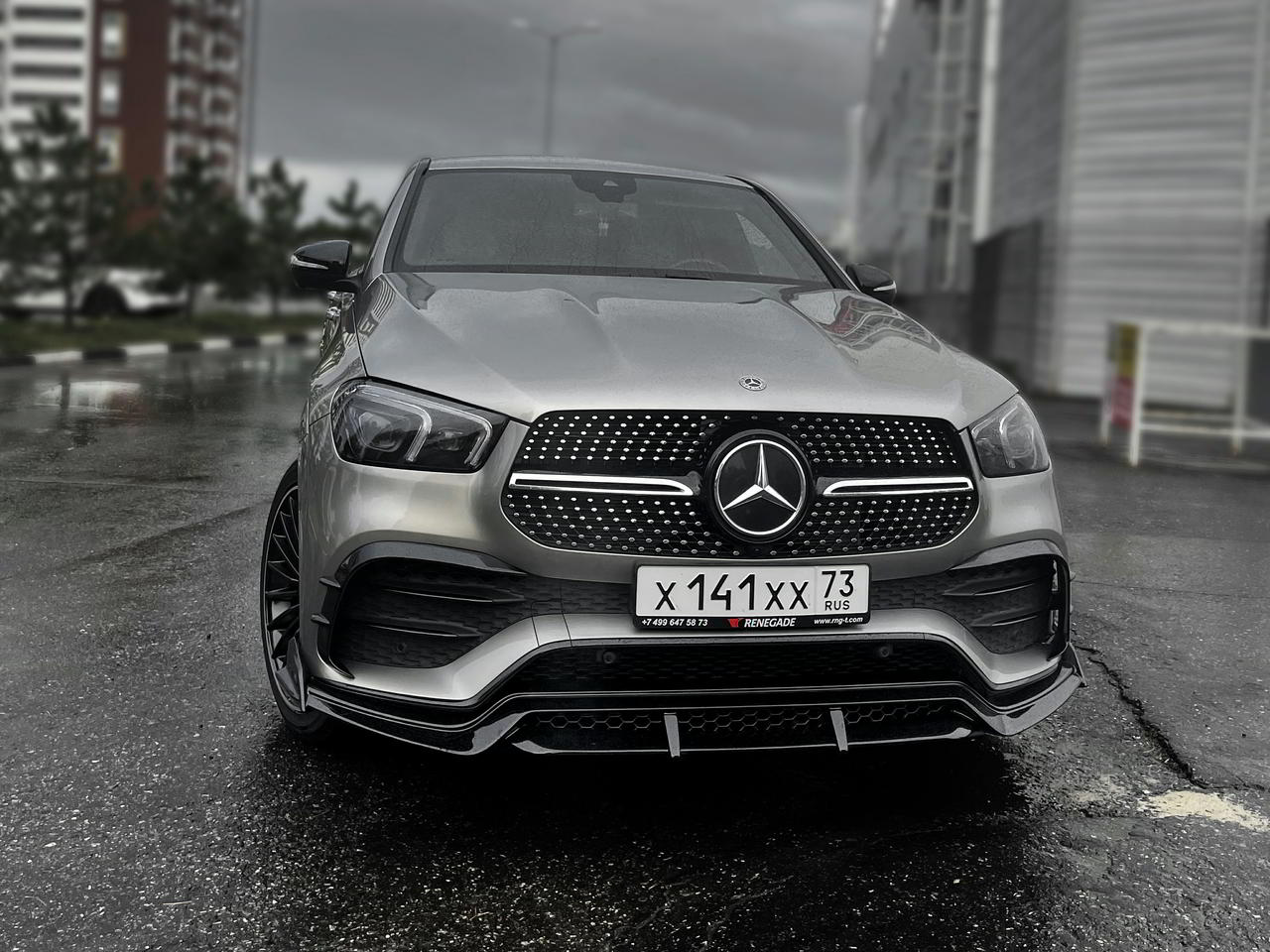 Materials
For the manufacture of exterior elements, we can provide you with a choice of 2 types of materials, these are carbon fiber and fiberglass. Carbon is a polymer very durable composite material consisting of epoxy or other resin, and reinforced with carbon fibers. Fiberglass is a material that is a composite material, which includes fiberglass and a binder. Fiberglass is a reinforcing element that provides the necessary strength characteristics. Due to the fact that fiberglass products are supplied in the primer, they can be painted in any color, it's just a matter of taste. Carbon fiber, however, does not make any sense in painting, since it immediately after manufacture has its own unique structure and may differ in the variability of weaves.
Types of Accessories
There are a huge variety of accessories for a car, but the most popular are: A splitter or lip installed in the front bumper, various linings and inserts, thresholds, hood, diffuser, spoilers and exhaust tips.
Spoilers for Mercedes-Benz GLE Coupe C167 Renegade Design
The lightest Renegade Design spoilers not only give aggression and sport to the appearance of your car, but also perform a useful practical function. At high speeds, the downforce of the car deteriorates, but in order to maintain balance and improve traction, spoilers are installed, it's also improve the aerodynamics of your car. Spoilers can be made of carbon fiber or from plastic and painted.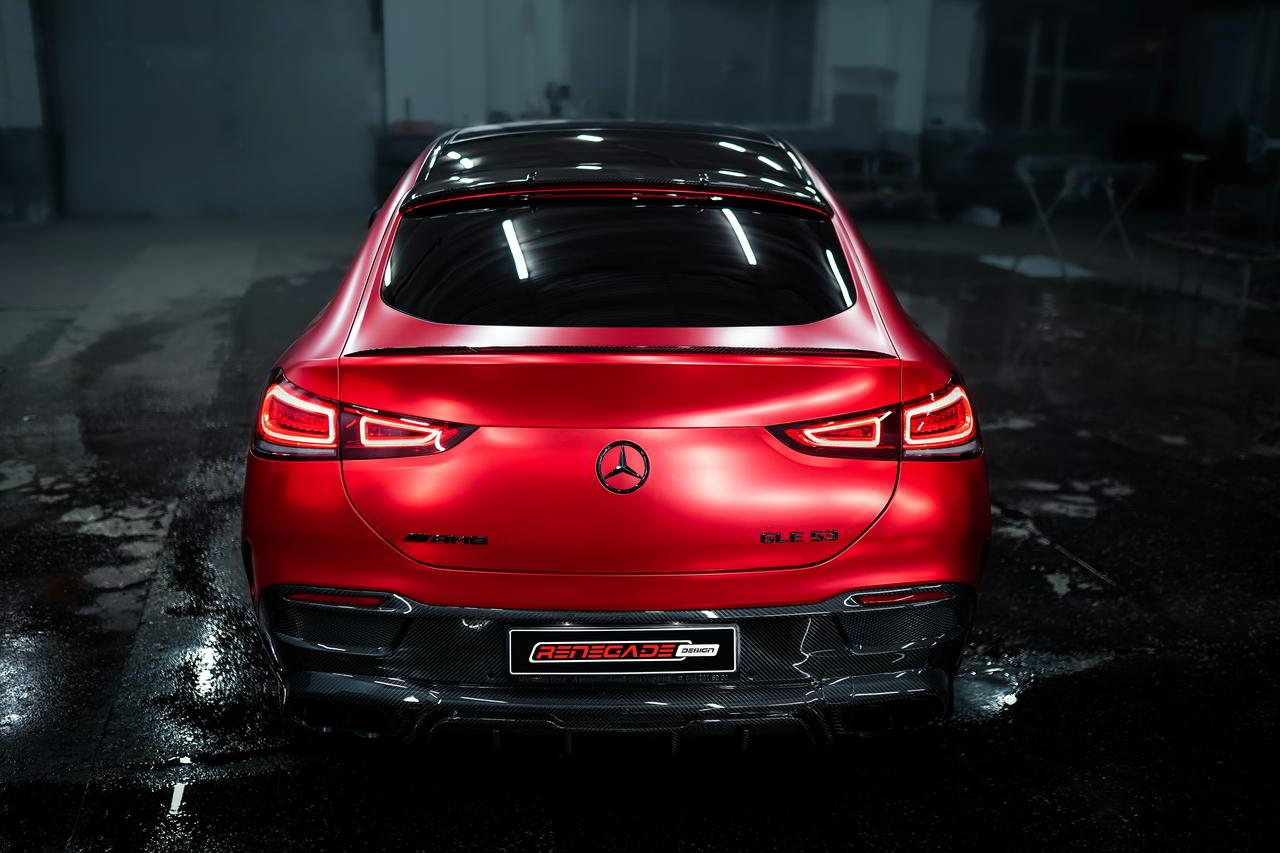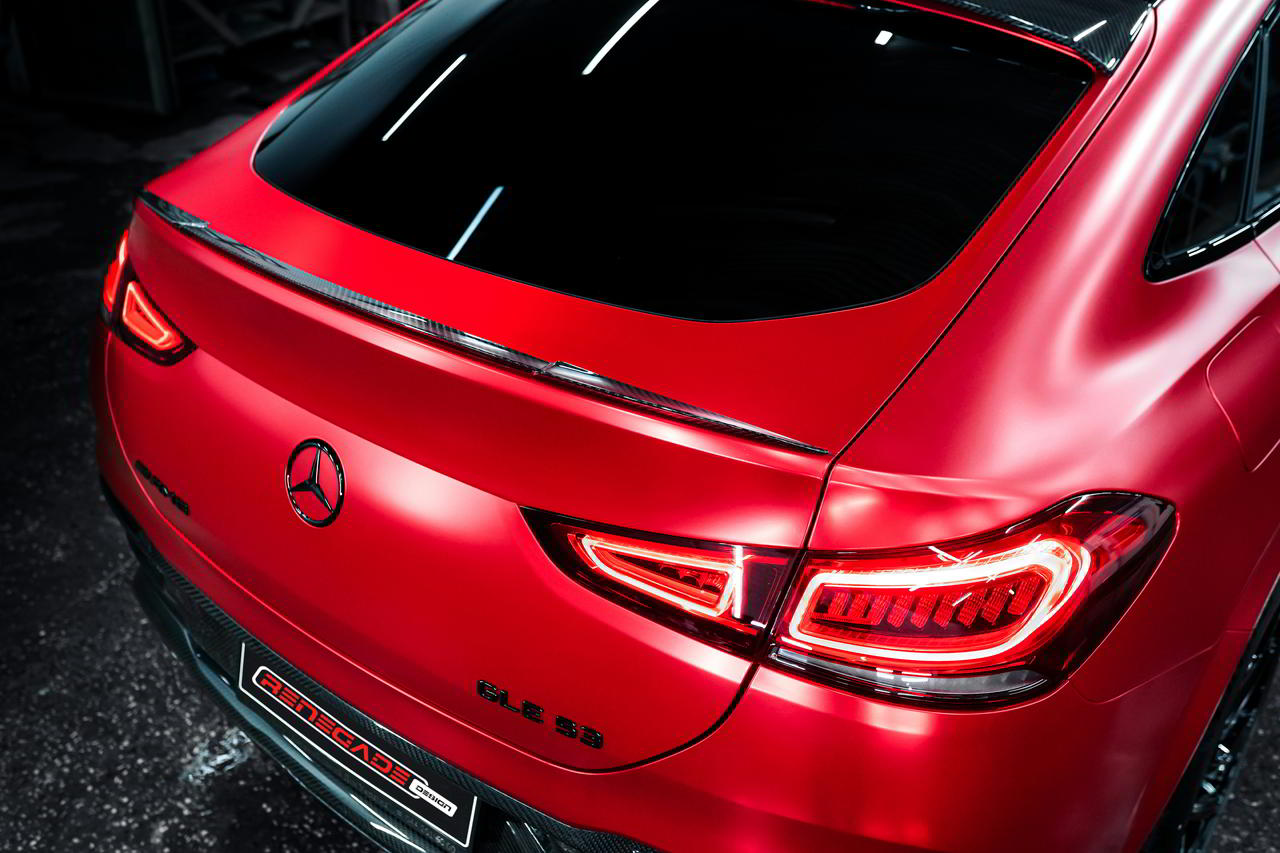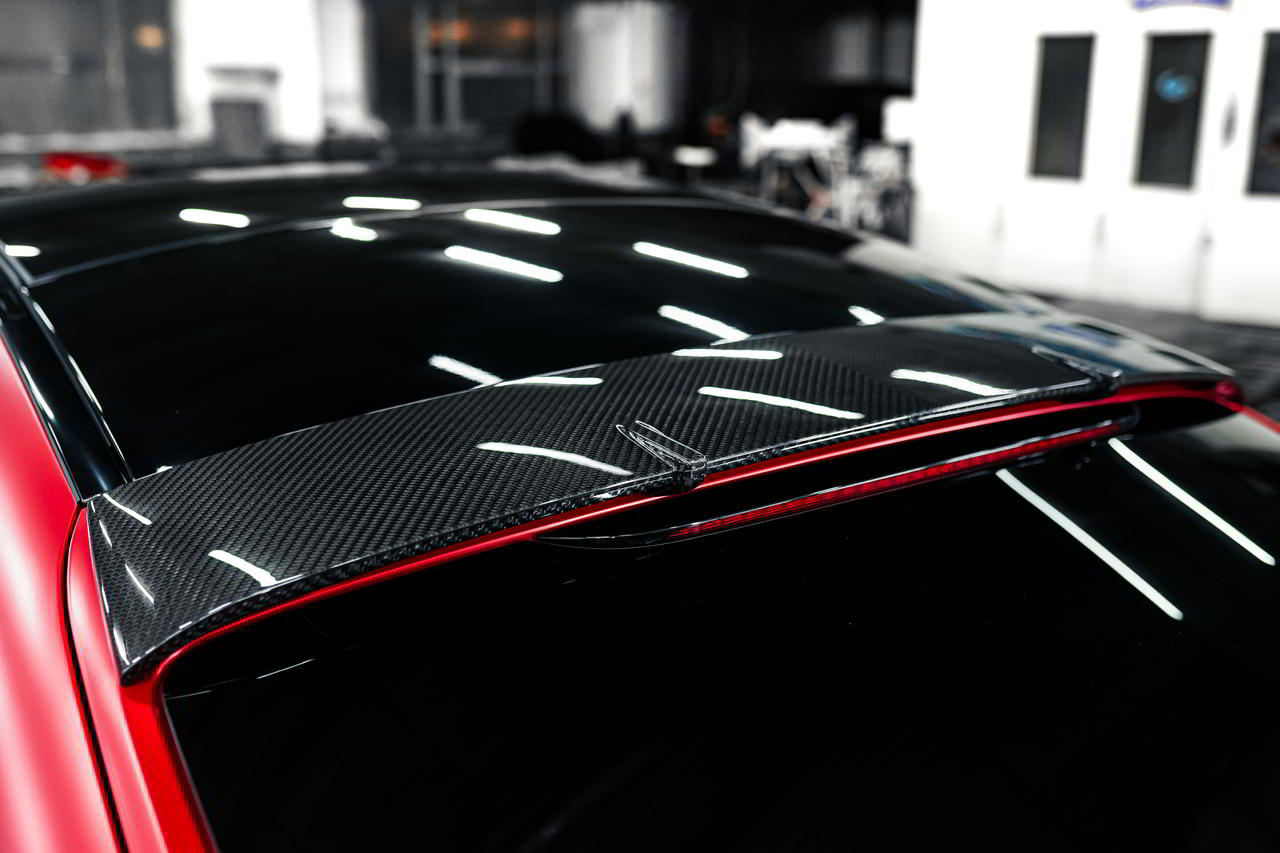 Rear Bumper Diffuser for Mercedes-Benz GLE Coupe C167 Renegade Design
The rear bumper diffuser for your Mercedes-Benz GLE Coupe C167 perfectly combines sporty features and will undoubtedly emphasize the predatory nature of the car. The rear bumper diffuser of the Mercedes GLE is made of premium material, which means it will delight its owner for a long time. We also have solutions for the AMG version.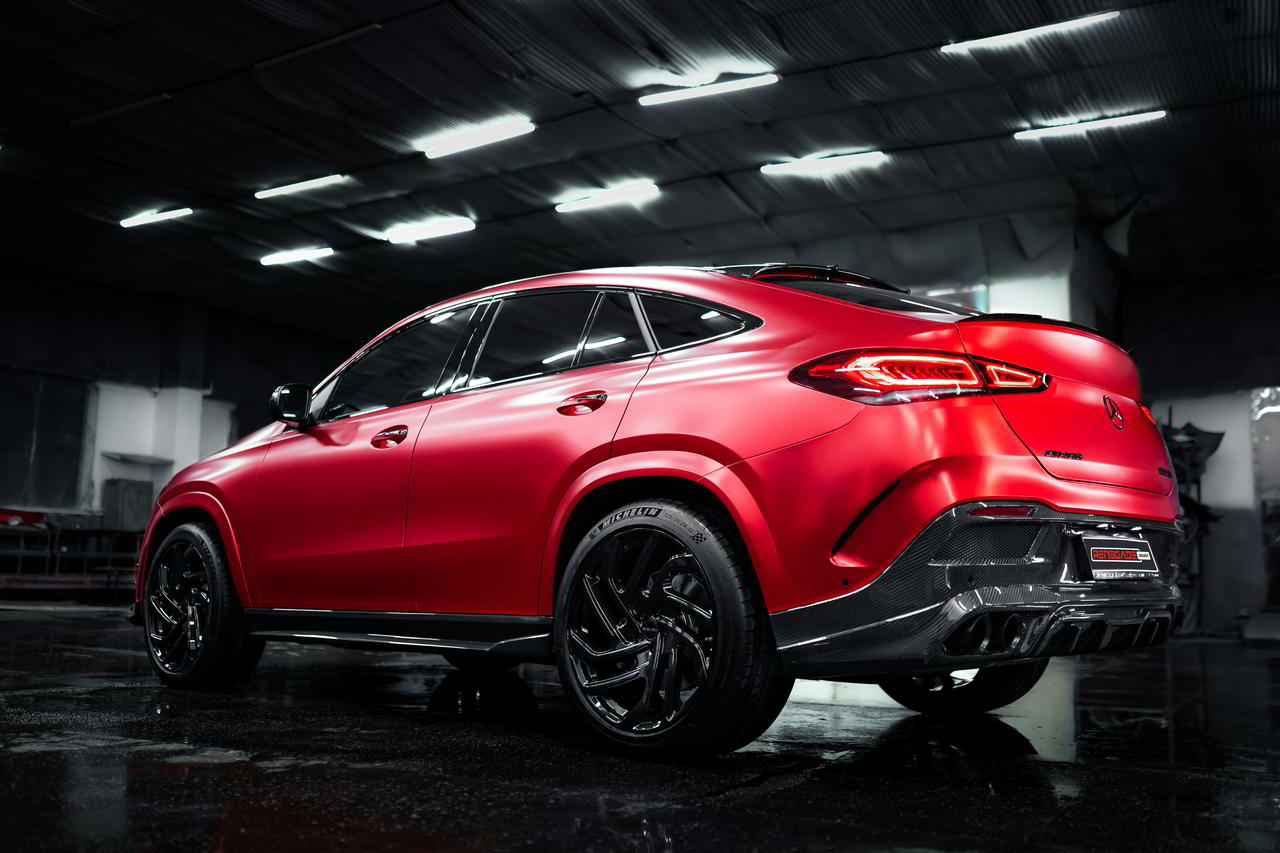 Lip and Front Bumper Pads for Mercedes-Benz GLE Coupe C167 Renegade Design
Such accessories make a strong transformation in the appearance of the car. The lip and lining on the front bumper of the Mercedes GLE, strongly distinguish the car due to its sharp lines, making it more predatory and daring. In comparison with the basic configuration, the car has been greatly transformed, it began to look more interesting and the most important, it has become the unique!