Some words about BMW X7 front lips
We are constantly updating our product assortment and produce 3 different designs of the front bumper splitters for the BMW X7 at the moment. 1st picture - V3 "Blade" edition The "Blade" edition is the latest version of the lip, that we redesigned in a minimalistic style.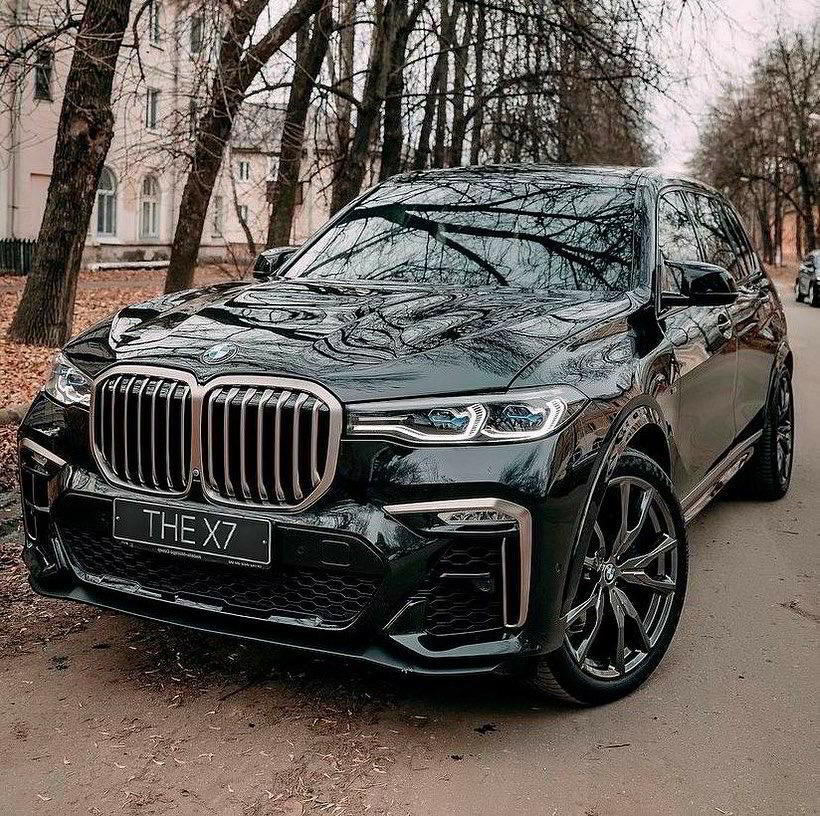 2nd picture - V2 lip It's the improved V1 splitter with additional side wings.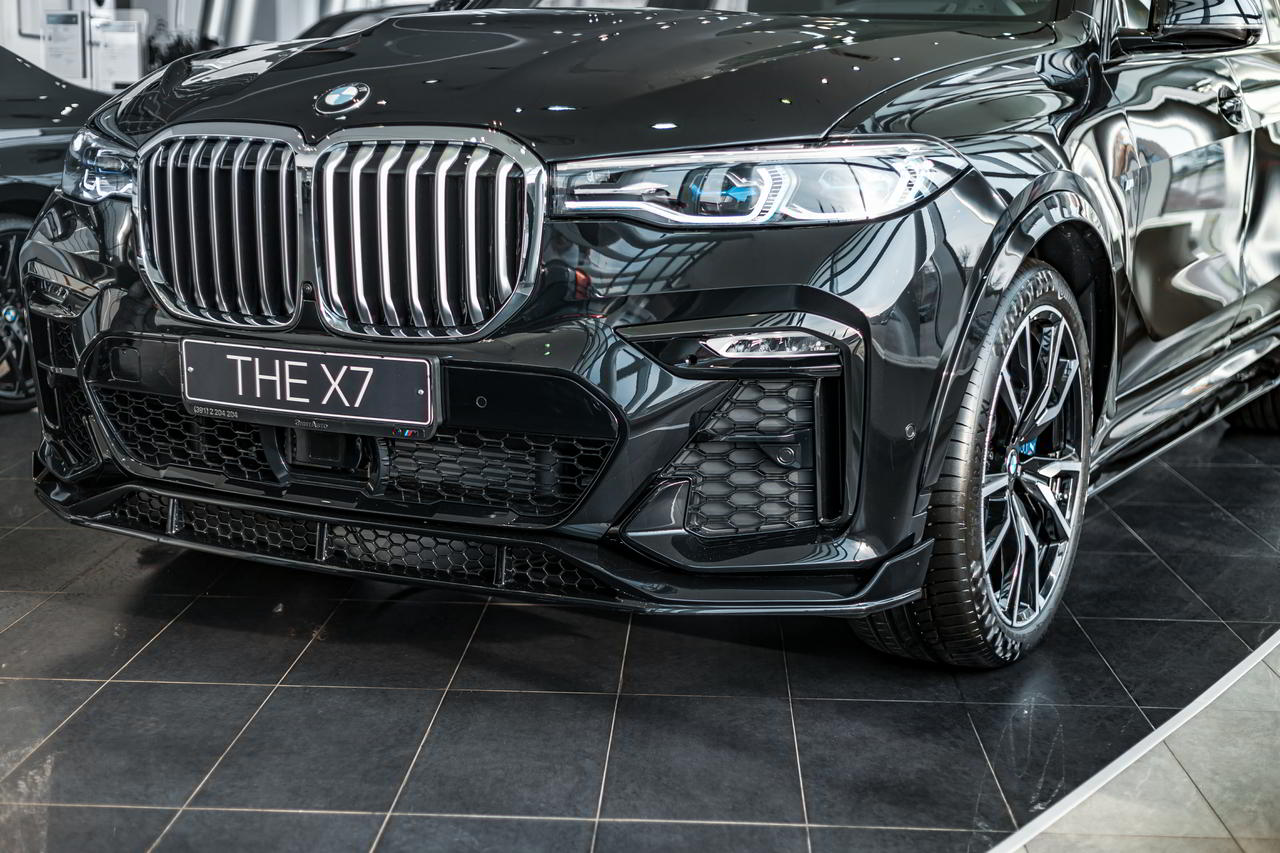 3rd picture - V1 The first and the most popular version of the lip - outstanding and stylish.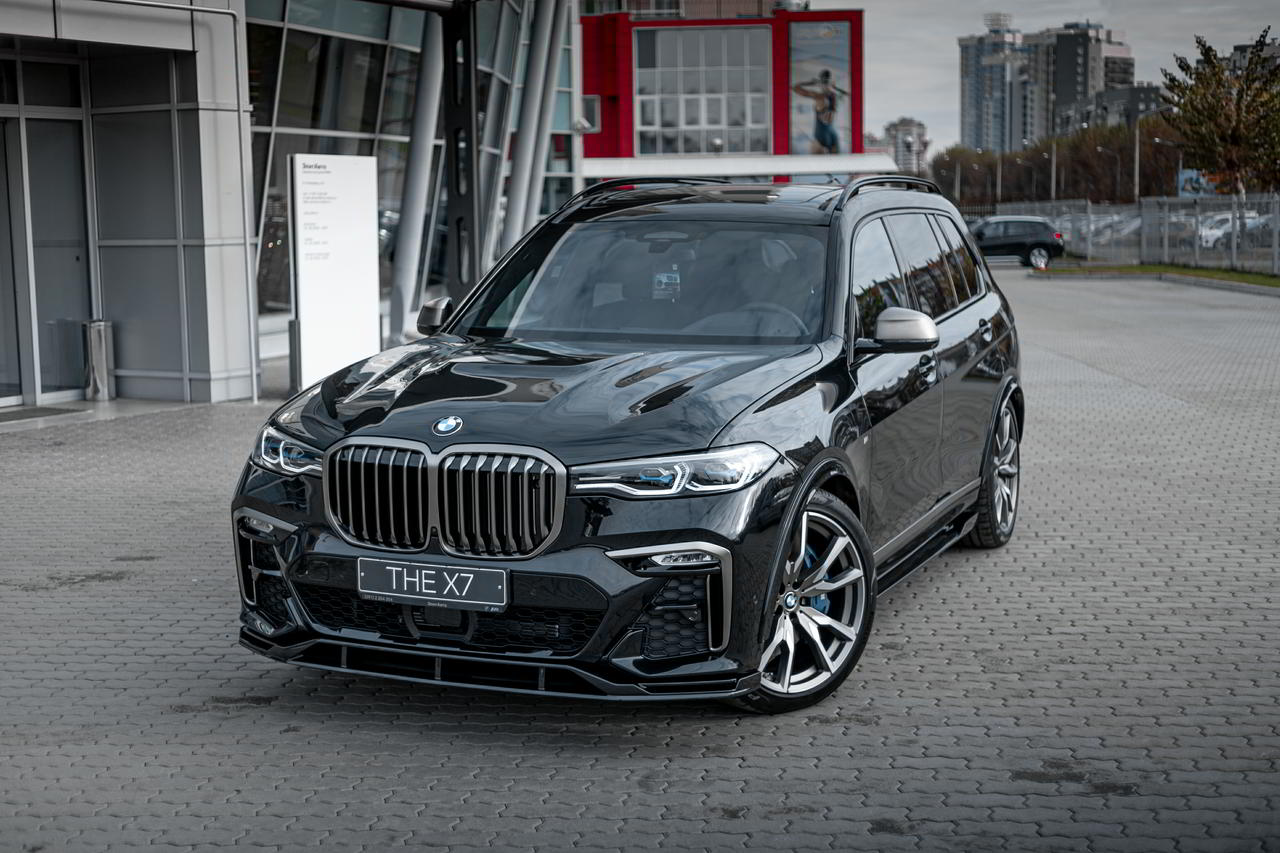 The BMW front bumper splitter or lip is the part of the style of your vehicle, the protection of its structure and a component of increasing aerodynamic properties. We create the piece of art from your BMW, making it more attractive and technically perfect. To make your X7 look brilliant you can install our full kit for this vehicle, which includes side skirts, a rear bumper diffuser, mirror covers and other components.