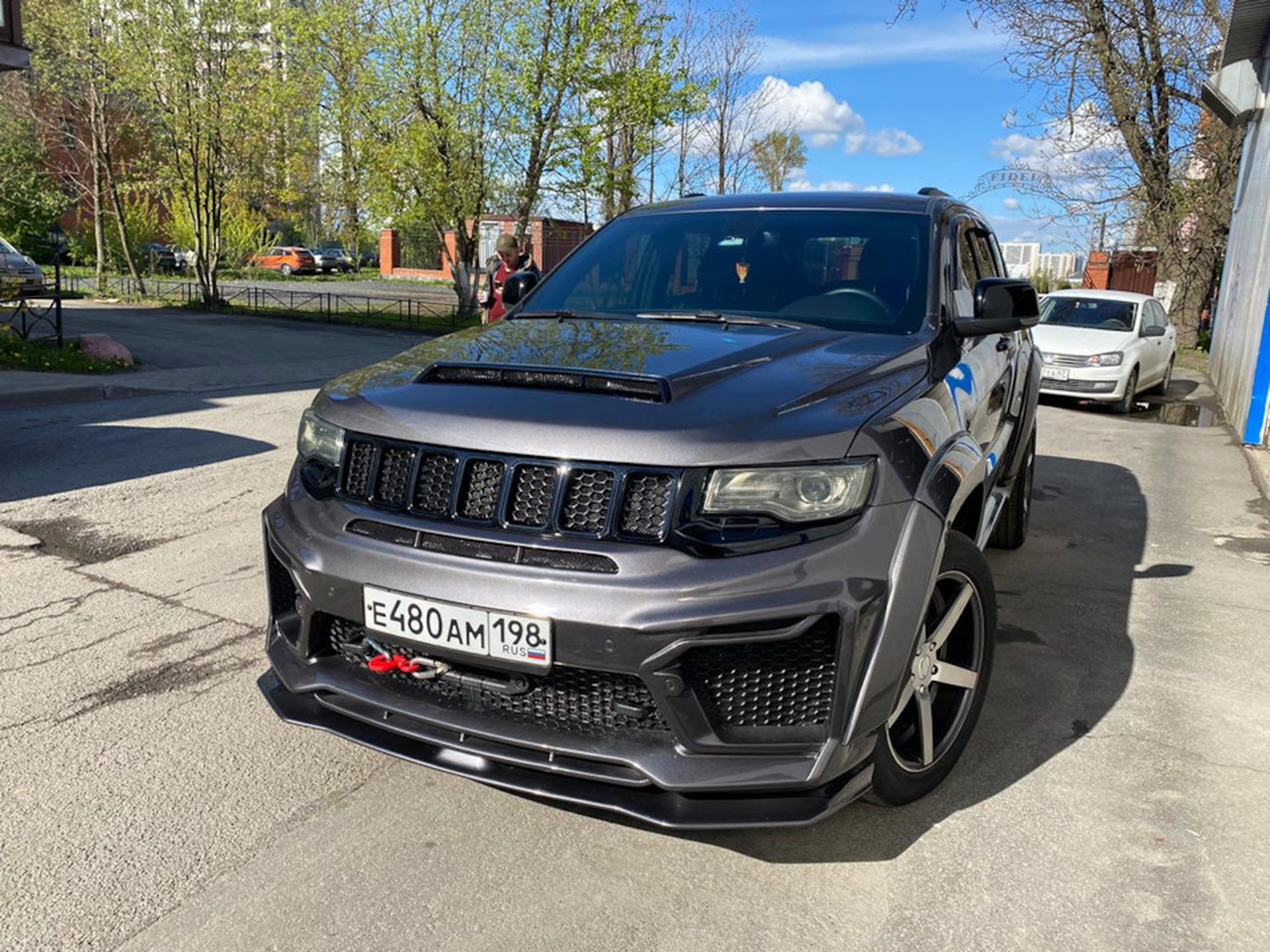 The name says it all. Yes, the client has a winch and he is not planning to avoid off-road. You can check out the car's clearance on the video.

Why should you work with us?
- Material: Touchstone or Carbon
- Opportunity to give your car a unique appearance
- Our specialists are able to install the body kits in any region
- Warranty
- The possibility to insure our products
- VAT is included in the payment.

Worldwide delivery.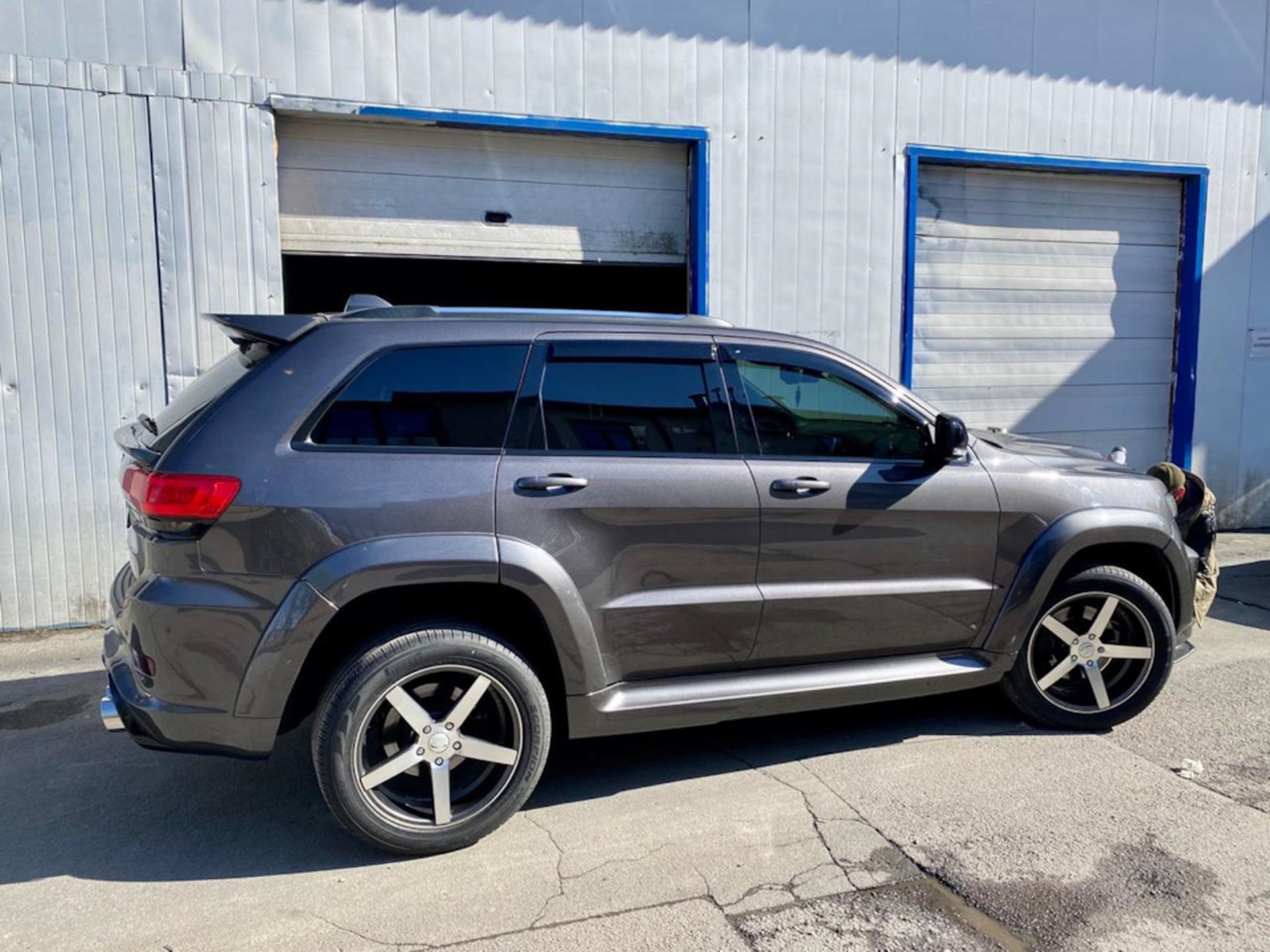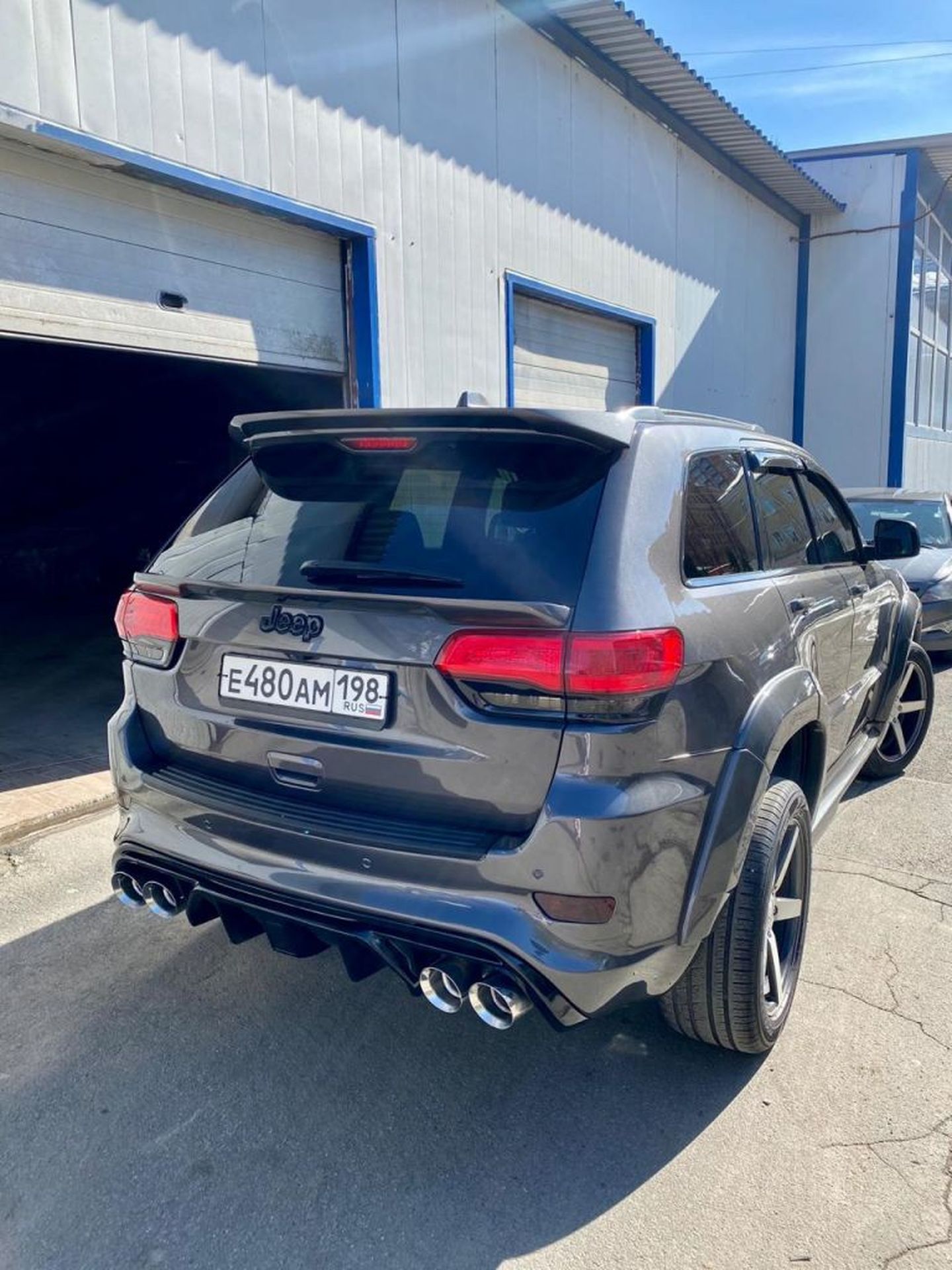 The shipments are made only from Russia.

At Renegade Design we create and manufacture exterior parts and forged wheels for luxury cars.

Ulyanovsk / Efremova Street 58a s1/ legal entity : Renegade Design Ltd., Sole Proprietor P.V. Dolgonovsky.

If you would like to learn more about our products and services, you are welcome to reach us on WhatsApp +7-917-061-00-01, and we will be glad to answer any and all questions, or you can check out our Instagram page @renegade.design.world