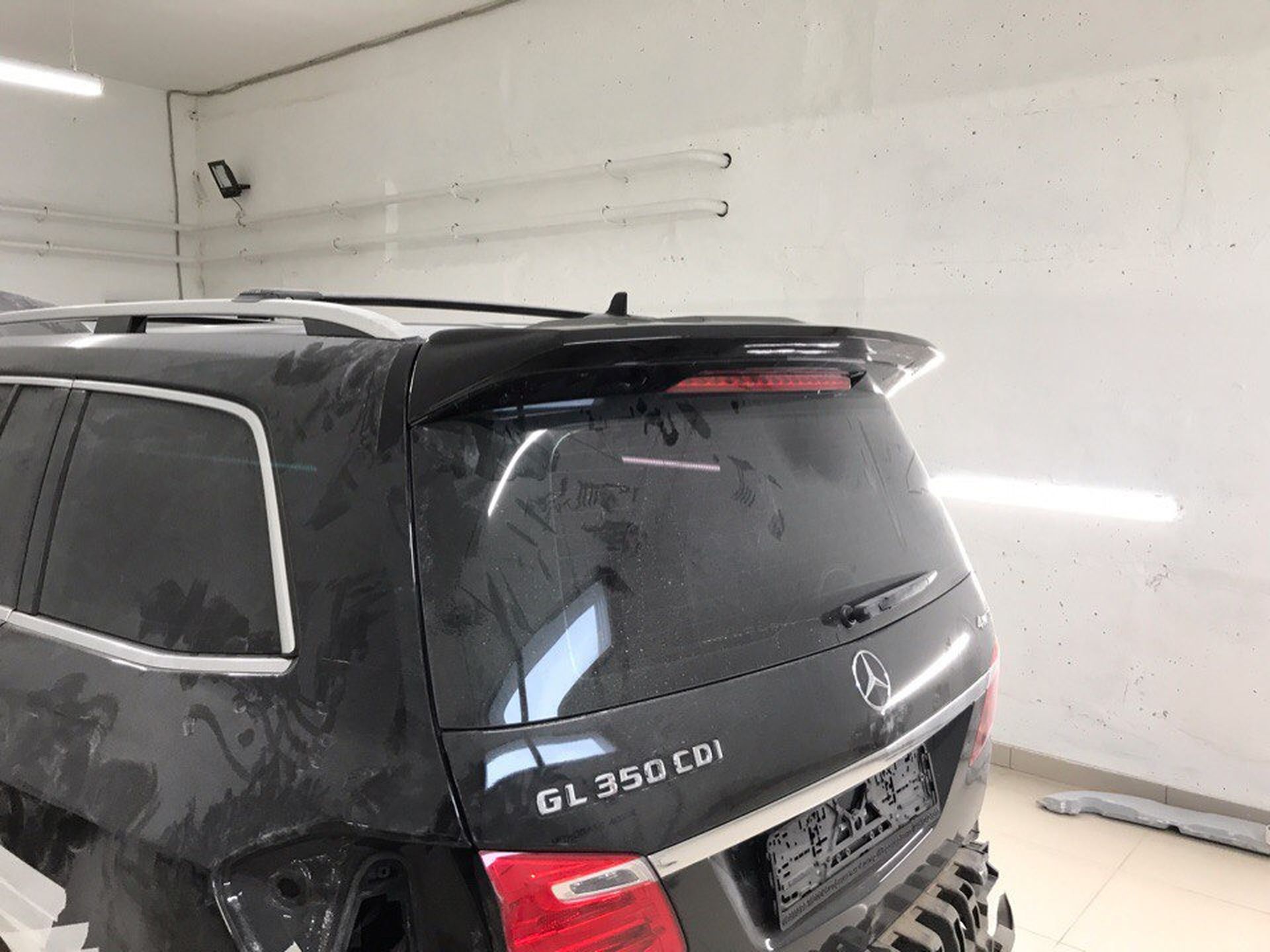 Hello everyone!

We have finished working of the roof spoilers for Mercedes-Benz GL / GLS.

Also we would like to share that we have finished working on Mercedes-Benz GL x166 body kit, soon we will adapt it for GLS.



Available for purchase.

The body kit consists of:
- Front bumper
- Rear bumper
- Stop lights
- Hood
- Body extensions
- Roof spoiler



Our projects are implemented in Ulyanovsk.
All products are certified.
5-year warranty.
Best regards,
the head of Renegade Design
Pavel Dolganovskiy +79170610001

If you would like to learn more about our products and services, you are welcome to reach us on WhatsApp +7-917-061-00-01, and we will be glad to answer any and all questions, or you can check out our Instagram page @renegade.design.world