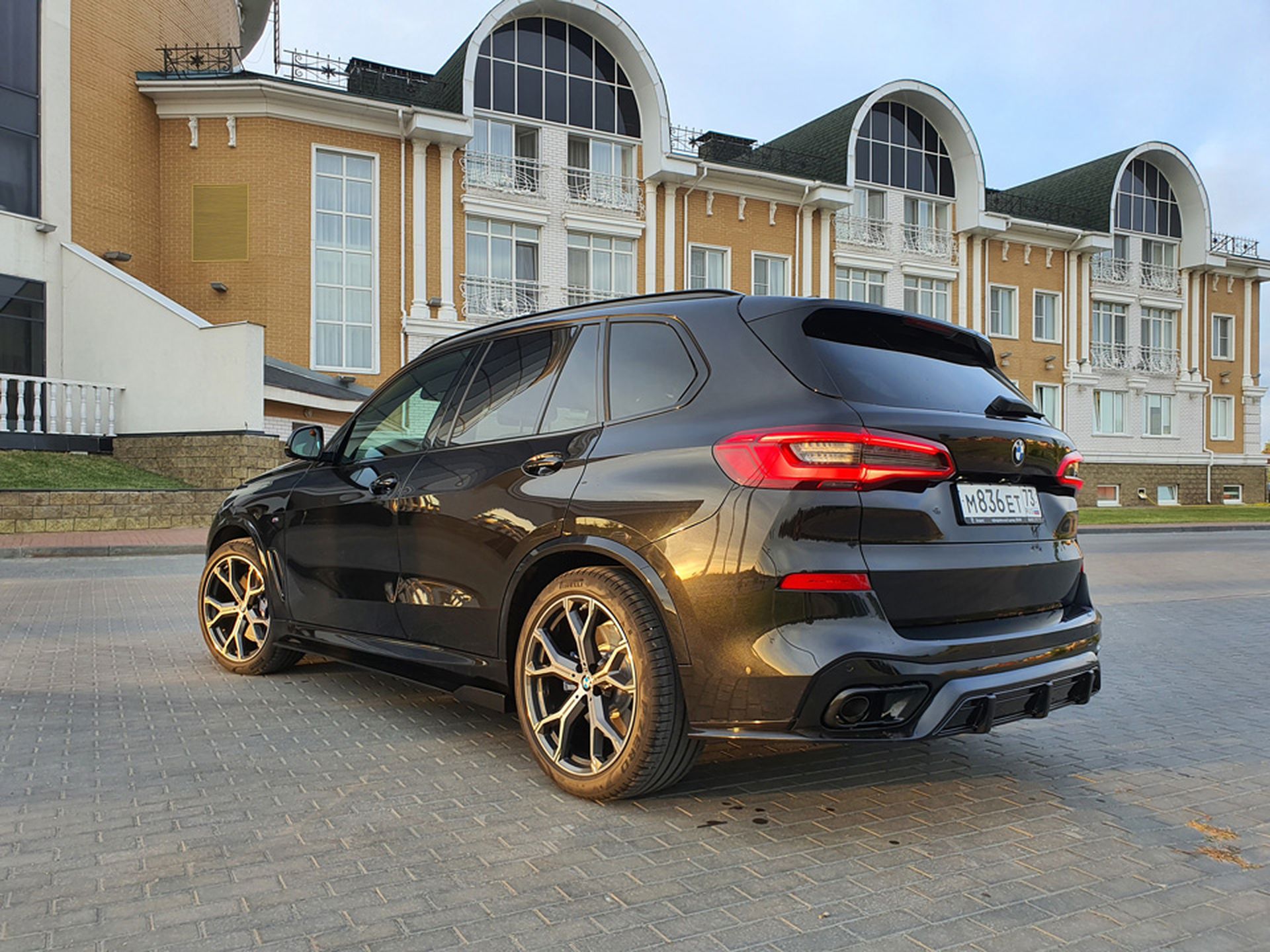 Before creating the Light Body Kit for X5 and X6 of recent generations we tried to find what was needed for moderate aggressiveness and practicality at the same time, in order to not rip off the splitter at the first bump. Our team is confident, that we have created something that this car was missing, namely a fierce and balanced splitter for your X5. In the near future a new body kit for Х6 G06 is going to come out.


Material: Touchstone or Carbon.

How do you like our design?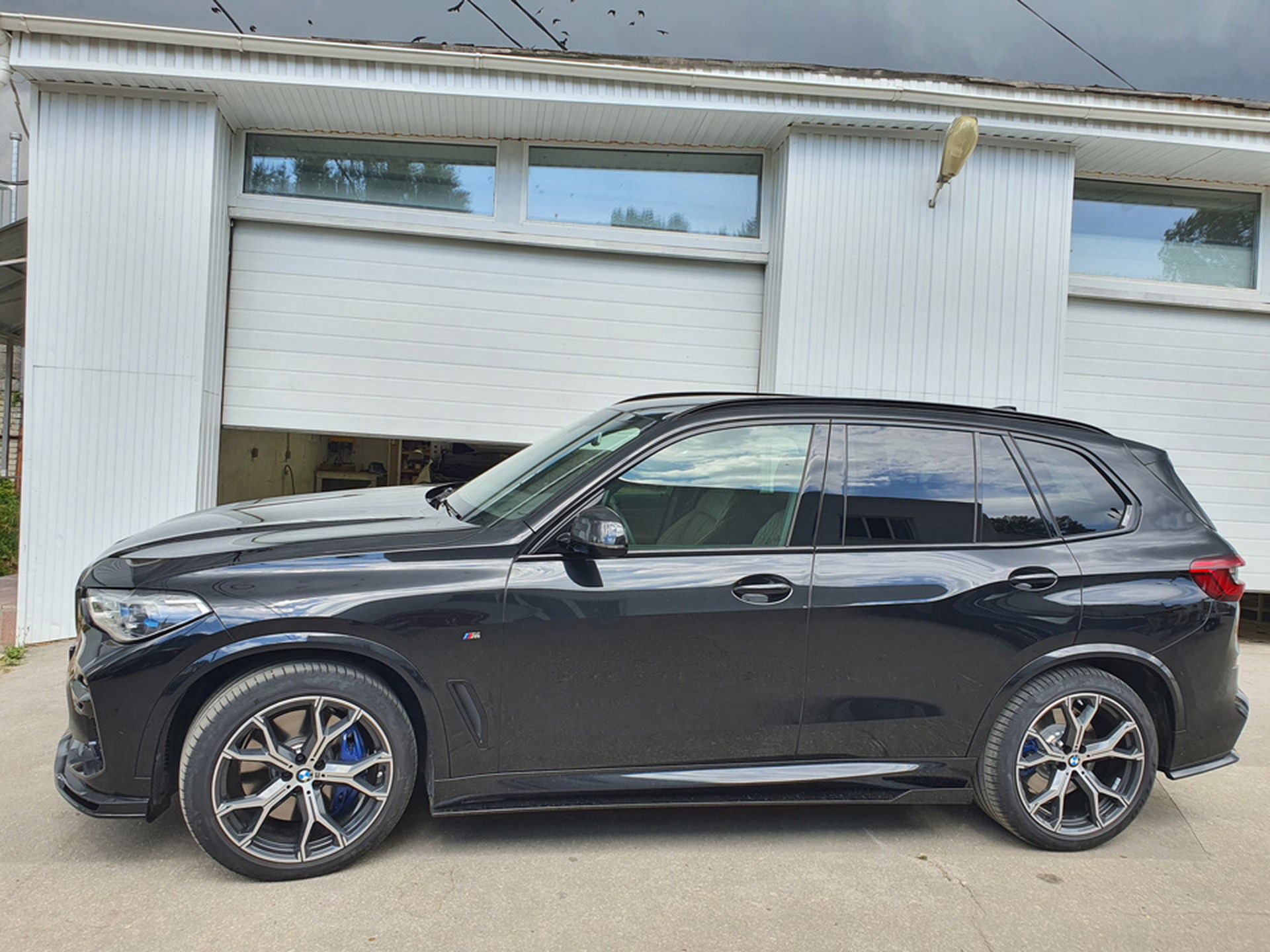 Renegade Design is a factory that creates and produces the exterior details and forged wheels for luxury cars.


Why should you work with us:
- Material: Touchstone or Carbon
- An automobile's unique appearance
- Our specialists are able to install the body kits in any region.
- Warranty
- The possibility to ensure our product
- VAT is included in the payment.
- Worldwide delivery!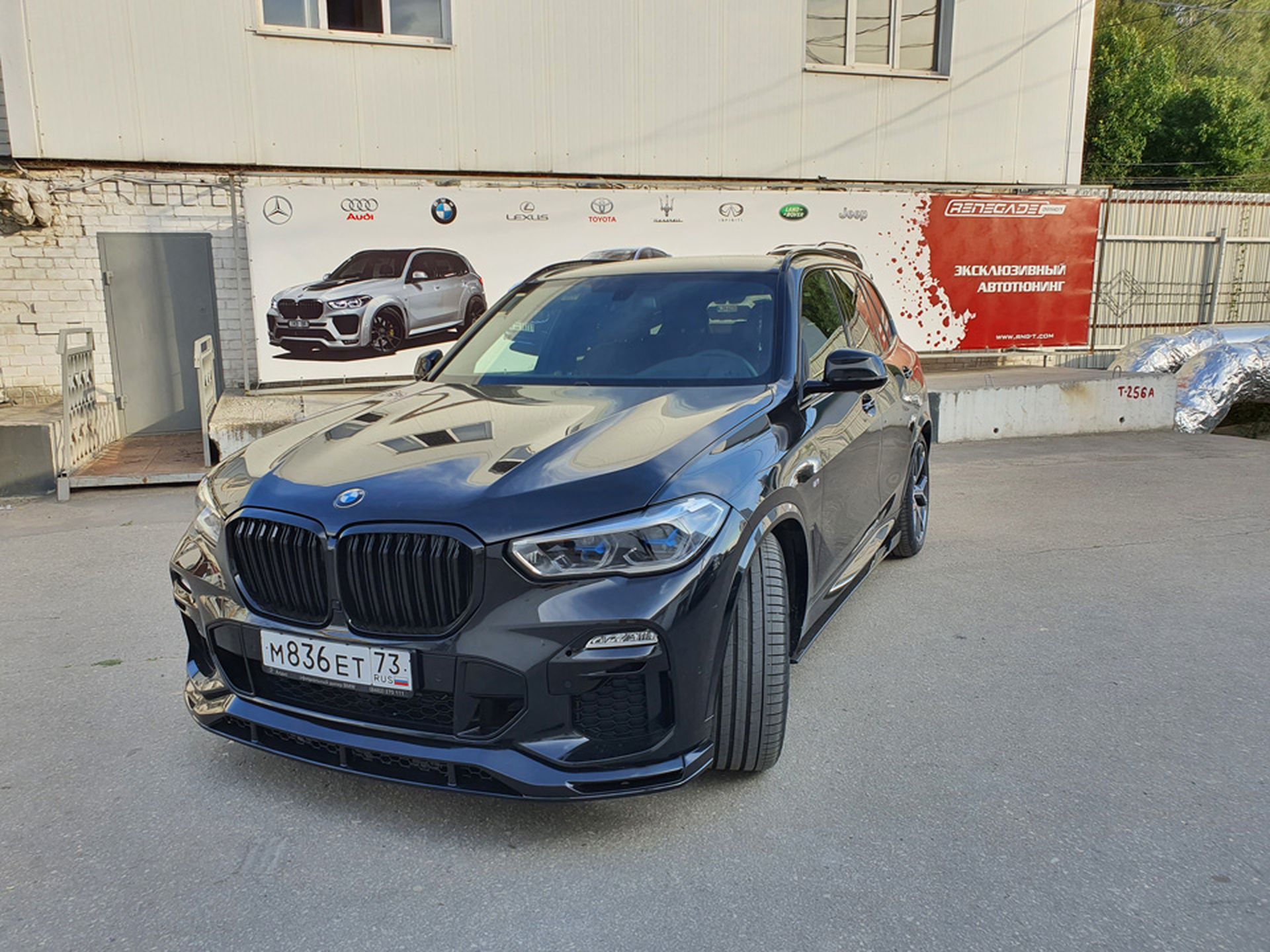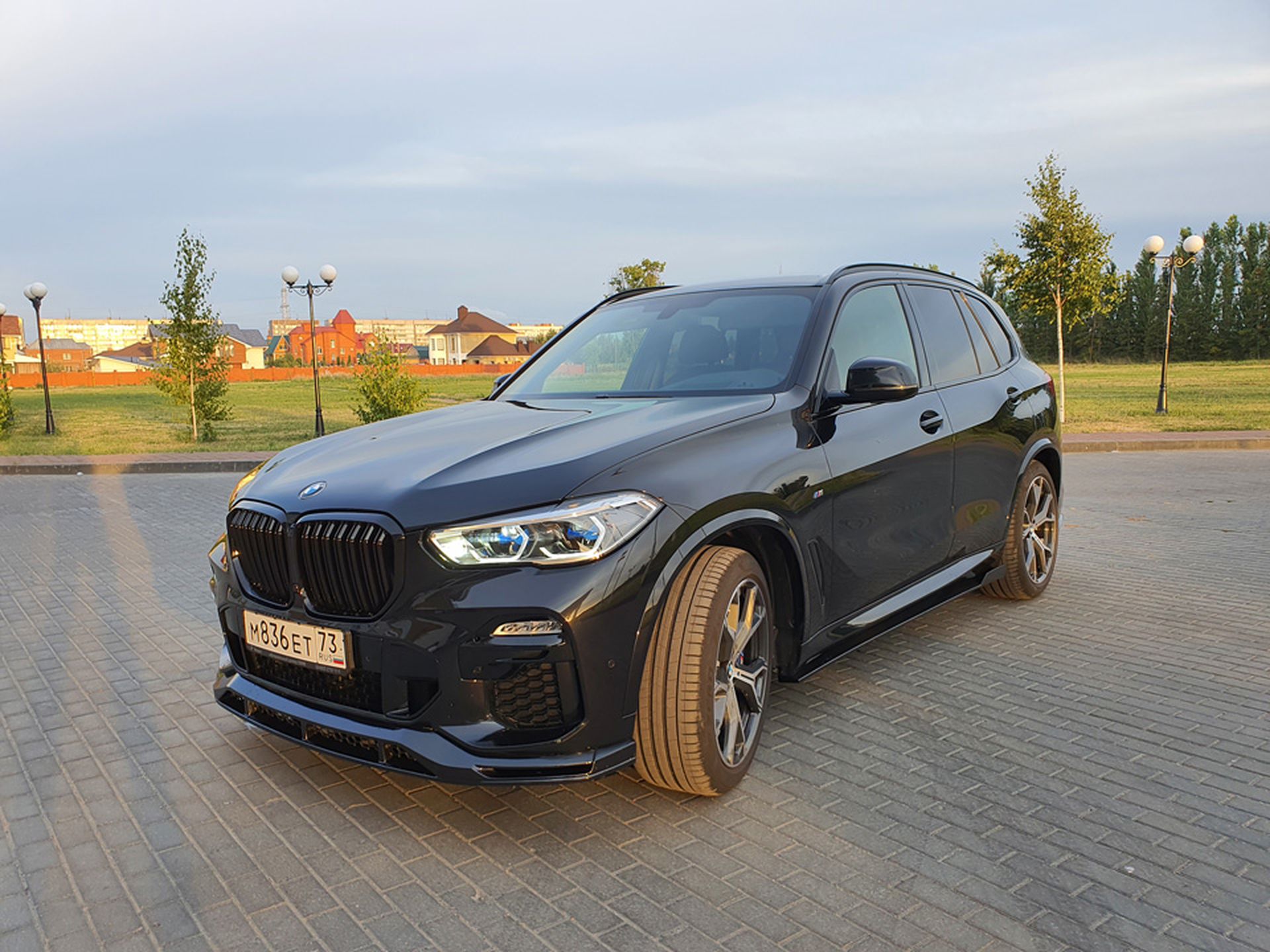 The shipments are made only from Russia. Ulyanovsk / Efremova street 58a s1, legal person: Renegade Design Ltd., Sole Entrepreneur P.V. Dolgonovsky.

If you would like to get a presentation, you can reach us on WhatsApp and we will be glad to answer any and all questions, or you can check out our Instagram page @renegade.design.world