At Renegade Design we create and manufacture exterior parts and forged wheels for luxury cars.


The shipments are made from Russia / Ulyanovsk /Efremova Street 58a s1/ legal entity: Renegade Design Ltd., Sole Proprietor
P.V. Dolgonovsky.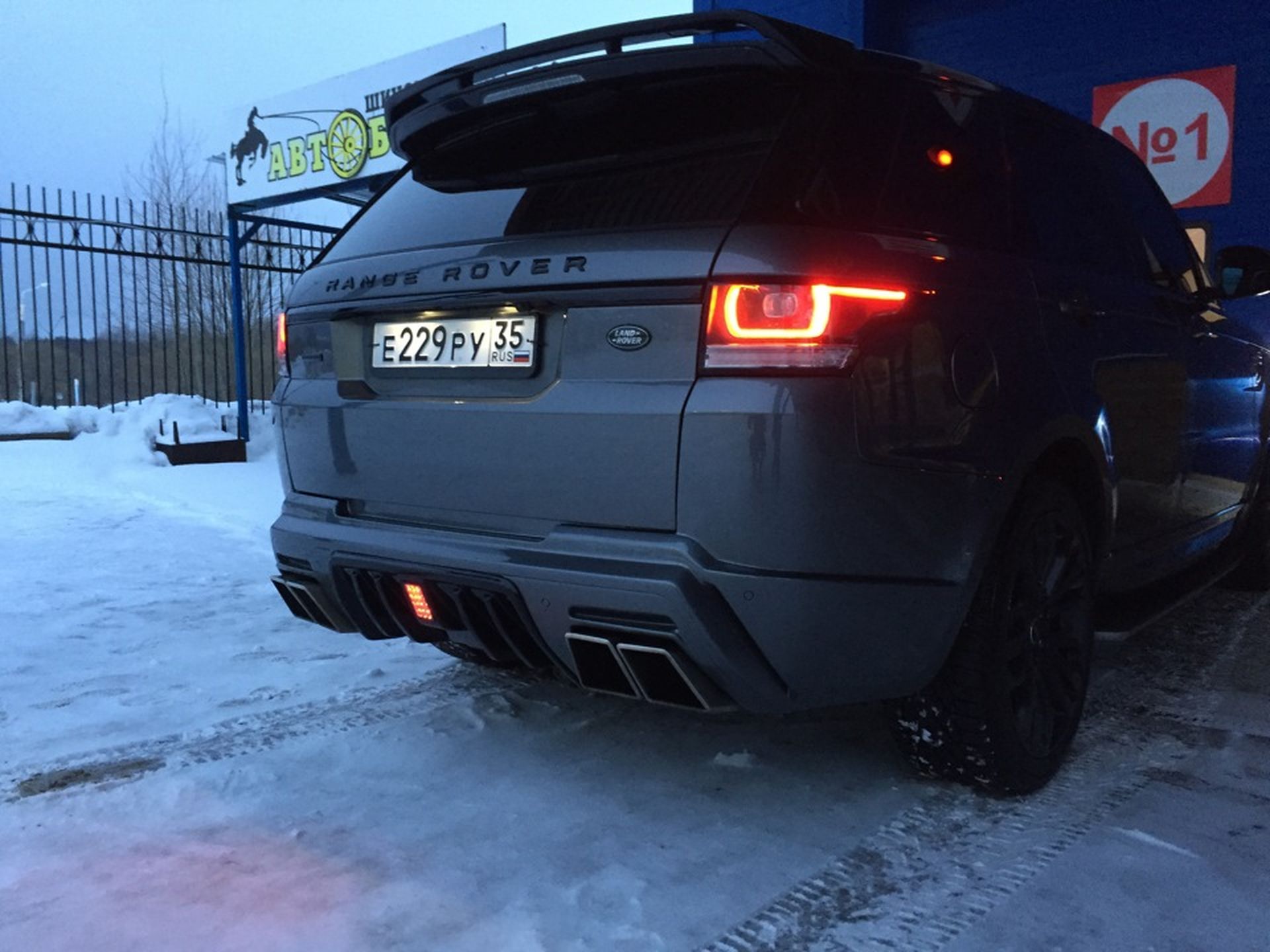 This body kit fits all versions of Range Rover Sport with sills.

Enjoy the video!

Our projects are implemented in Ulyanovsk.

Best regards,
the head of Renegade Design
Pavel Dolganovskiy +79170610001

If you would like to learn more about our products and services, you are welcome to reach us on WhatsApp +7-917-061-00-01, and we will be glad to answer any and all questions, or you can check out our Instagram page @renegade.design.world