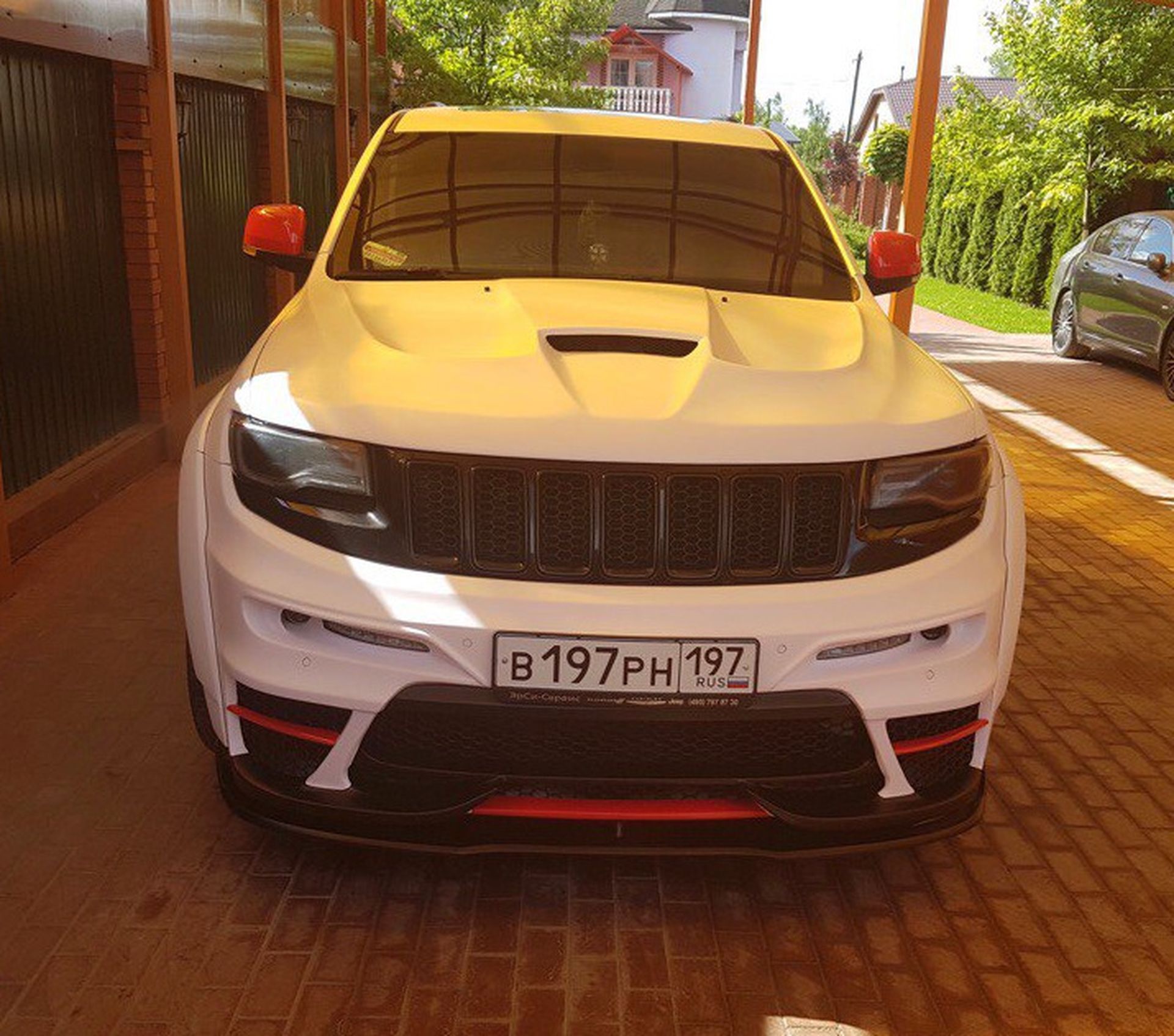 At Renegade Design we create and manufacture exterior parts and forged wheels for luxury cars.

The shipments are made from Russia / Ulyanovsk /Efremova Street 58a s1/ legal entity: Renegade Design Ltd., Sole Proprietor
P.V. Dolgonovsky.



This new muscle hood of our manufacturing for all generations of Jeep Grand Cherokee WK2 will be a superb addition to your vehicle's exterior.


Does it have impact resistance? It will definitely survive in a hail storm and will save the paint job.
Check out the pictures of this hood on Jeep GC WK2 in first generation body kit Tyrannos. It is not available anymore, now we have the second version of Tyrannos V2.

Our projects are implemented in Ulyanovsk.
5-year warranty
All types of payments are acceptable
Worldwide delivery
Delivery in Russia is carried out by transport companies in rigid packaging from 3 working days.

Best regards,


the head of Renegade Design
Pavel Dolganovskiy +79170610001

If you would like to learn more about our products and services, you are welcome to reach us on WhatsApp +7-917-061-00-01, and we will be glad to answer any and all questions, or you can check out our Instagram page @renegade.design.world