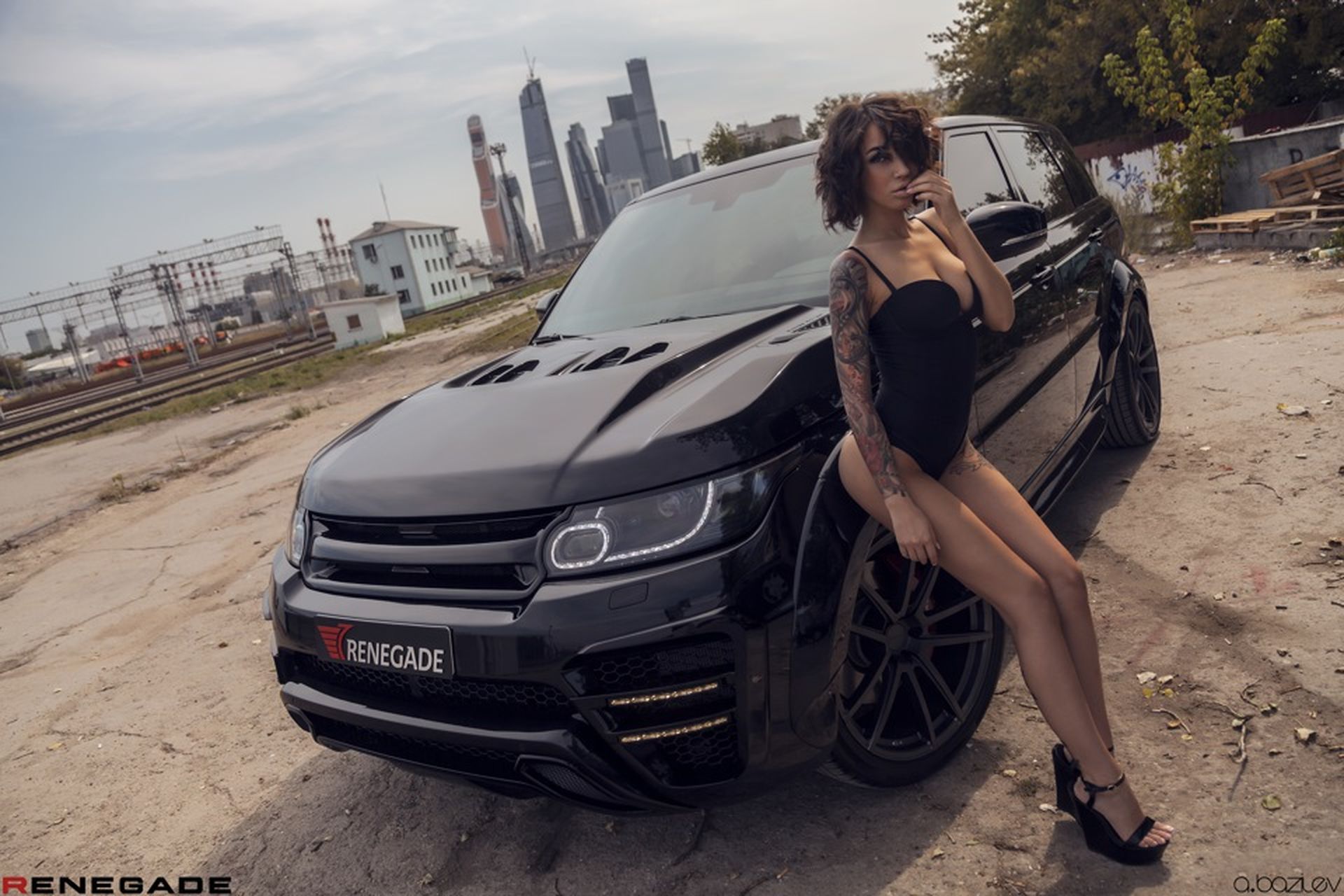 At Renegade Design we create and manufacture exterior parts and forged wheels for luxury cars.

The shipments are made from Russia / Ulyanovsk /Efremova Street 58a s1/legal entity: Renegade Design Ltd., Sole Proprietor P.V. Dolgonovsky.

This body kit works with Range Rover Sport 2013-2020 for both automatic and stationary sills.

Enjoy the video!

If you would like to learn more about our products and services, you are welcome to reach us on WhatsApp +7-917-061-00-01, and we will be glad to answer any and all questions, or you can check out our Instagram page @renegade.design.world