Renegade Design is a factory that creates and produces the exterior details and forged wheels for luxury cars.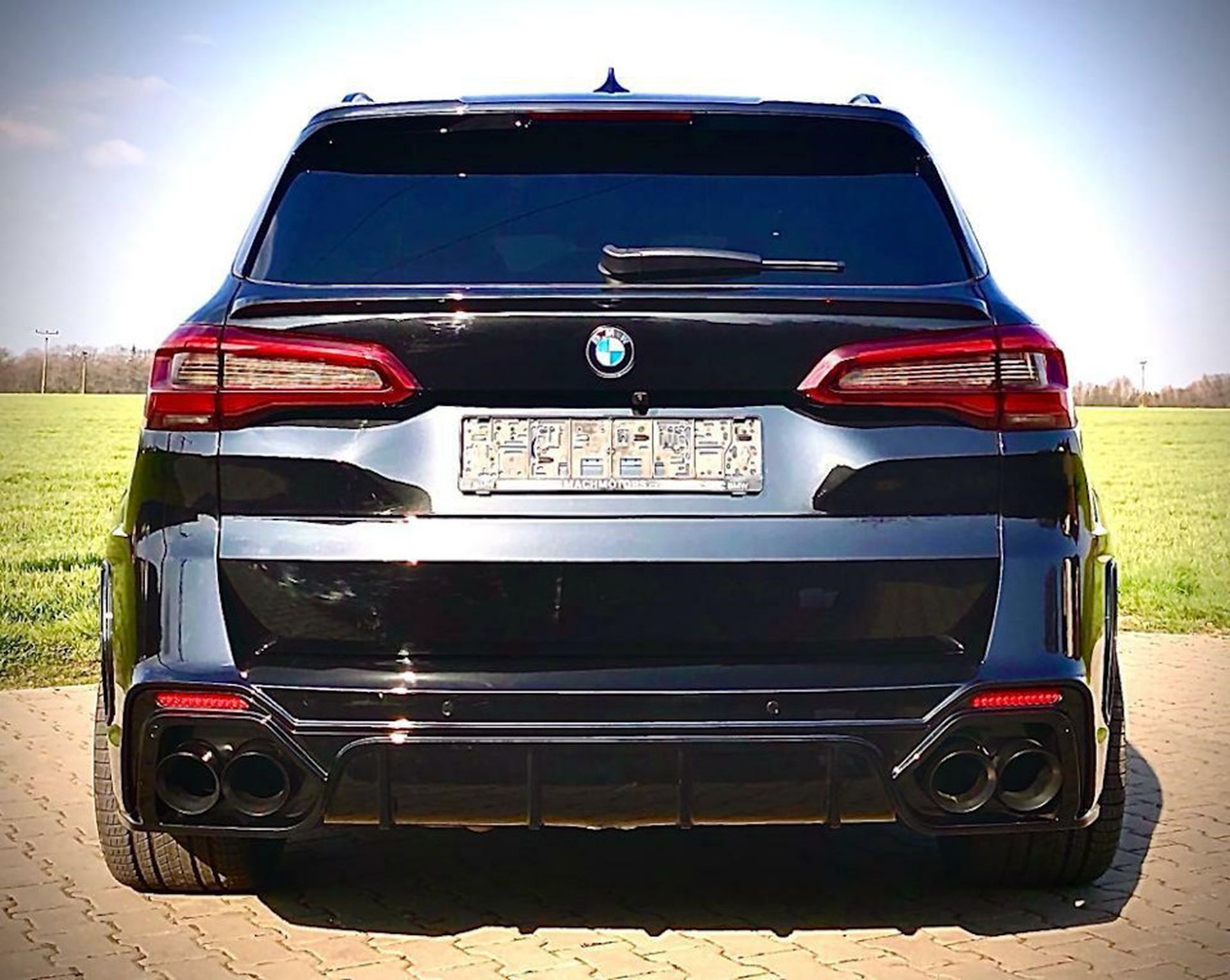 The shipments are made only from Russia / Ulyanovsk / Efremova street 58a s1, legal person: Renegade Design Ltd., Sole Entrepreneur P.V. Dolgonovsky.


Our clients have sent us the pictures of their meanest cars in the PUNISHER Body Kit, which we have created and have undertaken the serial production. This car has our forged wheels in R22 diameter and additional offset, so there are no spacers, which helps the wheels stand out in the arches.


This set is also available in Carbon.
All our products can be found on our official website rng-t.com. We do not produce any other types of body kits. There have been many occasions when some distributors were claiming to be selling our products.
You can choose to complete your payment with or without VAT.
Worldwide delivery by transport companies and airlines.
When you buy our products, you receive a 5-year warranty, and an option to ensure additional equipment.

If you would like to learn more about our products, you can reach us on WhatsApp +7-917-061-00-01 and we will be glad to answer any and all questions, or you can check out our Instagram page @renegade.design.world