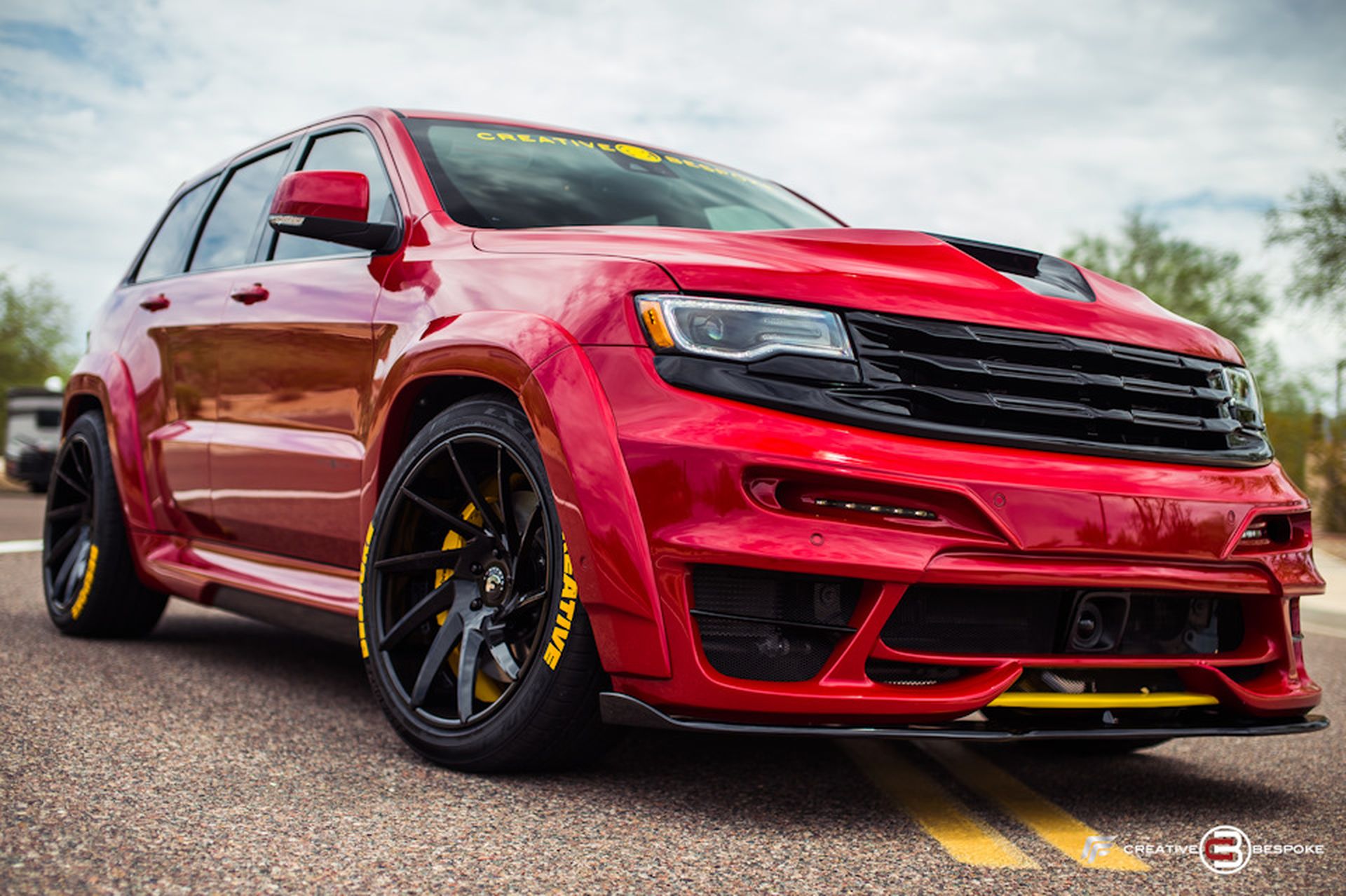 Renegade Design is a factory that creates and produces the exterior parts and forged wheels for luxury cars.
The shipments are made only from Russia / Ulyanovsk / Efremova street 58a s1. Legal person: Renegade Design Ltd., Sole Entrepreneur P.V. Dolgonovsky.
We are proud to present our Jeep Grand Cherokee WK2 in Trackhawk modification from the USA with the next generation body kit from Renegade Design.
What do you think about the use of colour, with added yellow?
If you would like to learn more about our products and services, you are welcome to reach us on WhatsApp +7-917-061-00-01, and we will be glad to answer any and all questions, or you can check out our Instagram page @renegade.design.world