Renegade Design is a factory that creates and produces the exterior parts and forged wheels for luxury cars.

The shipments are made only from Russia / Ulyanovsk / Efremova street 58a s1, legal person: Renegade Design Ltd., Sole Entrepreneur P.V. Dolgonovsky.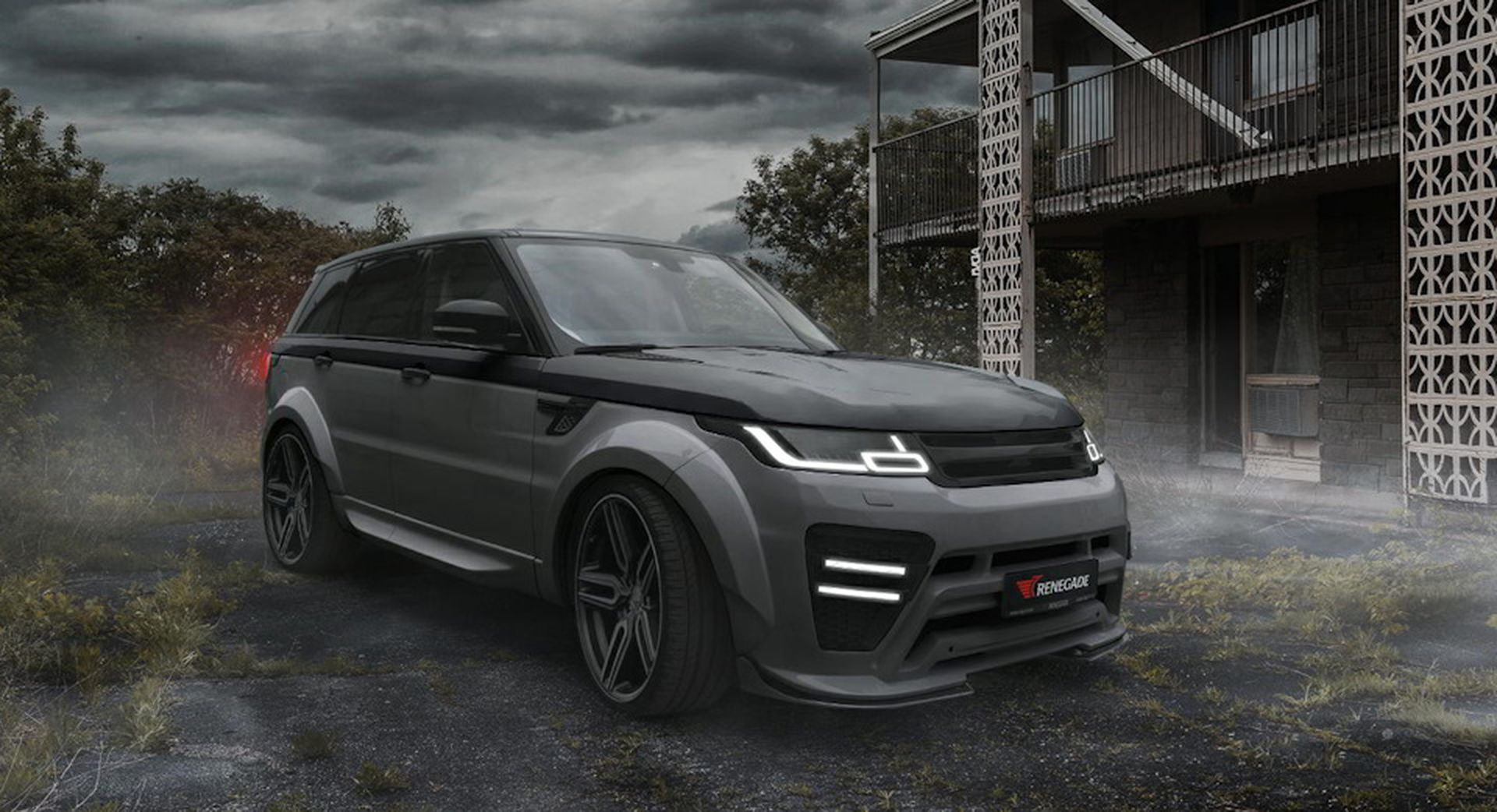 The objective of this design was your positive emotions every day. Whenever you lock your car and glance back at it, you will enjoy it, and it makes us happy.

Check out this body kit before and after.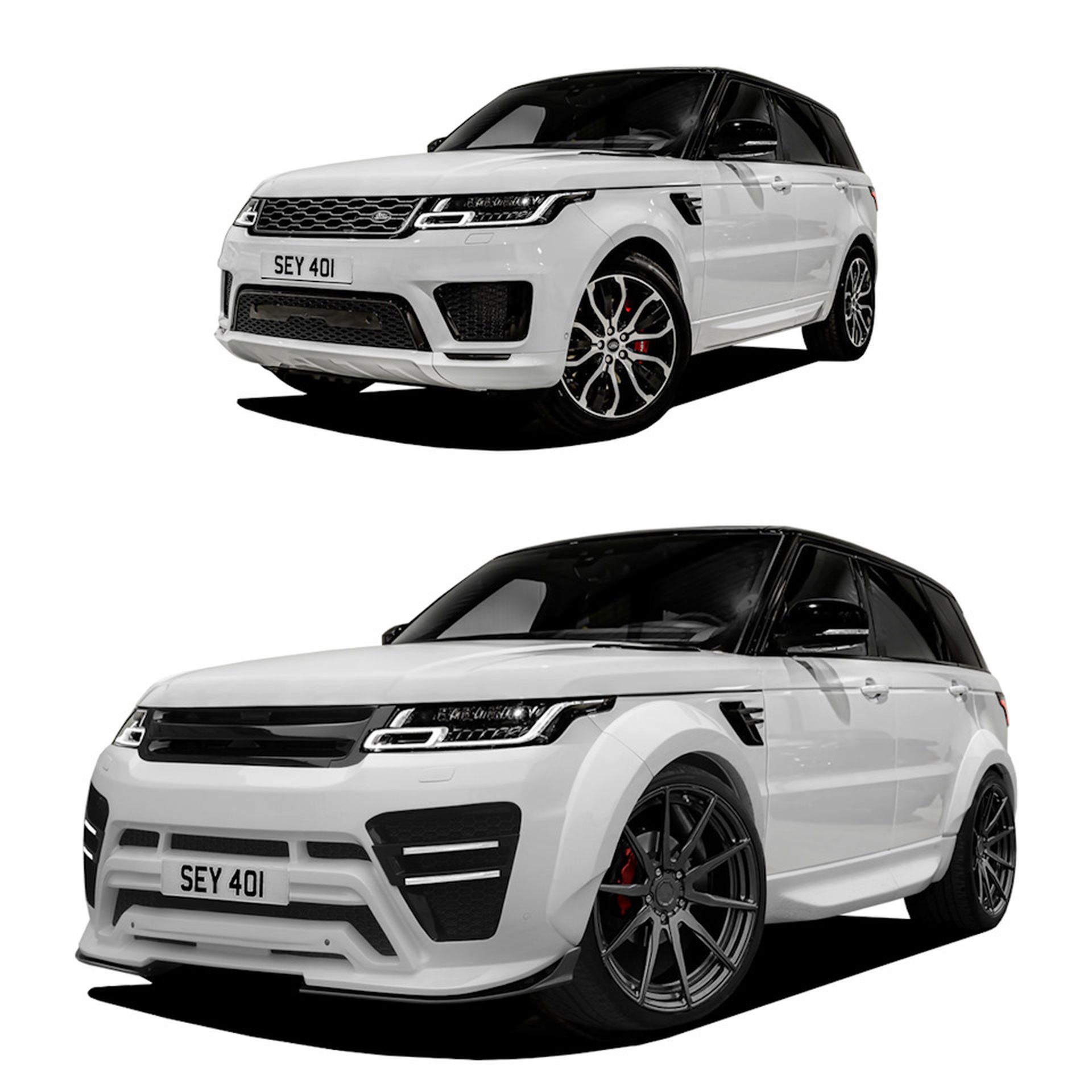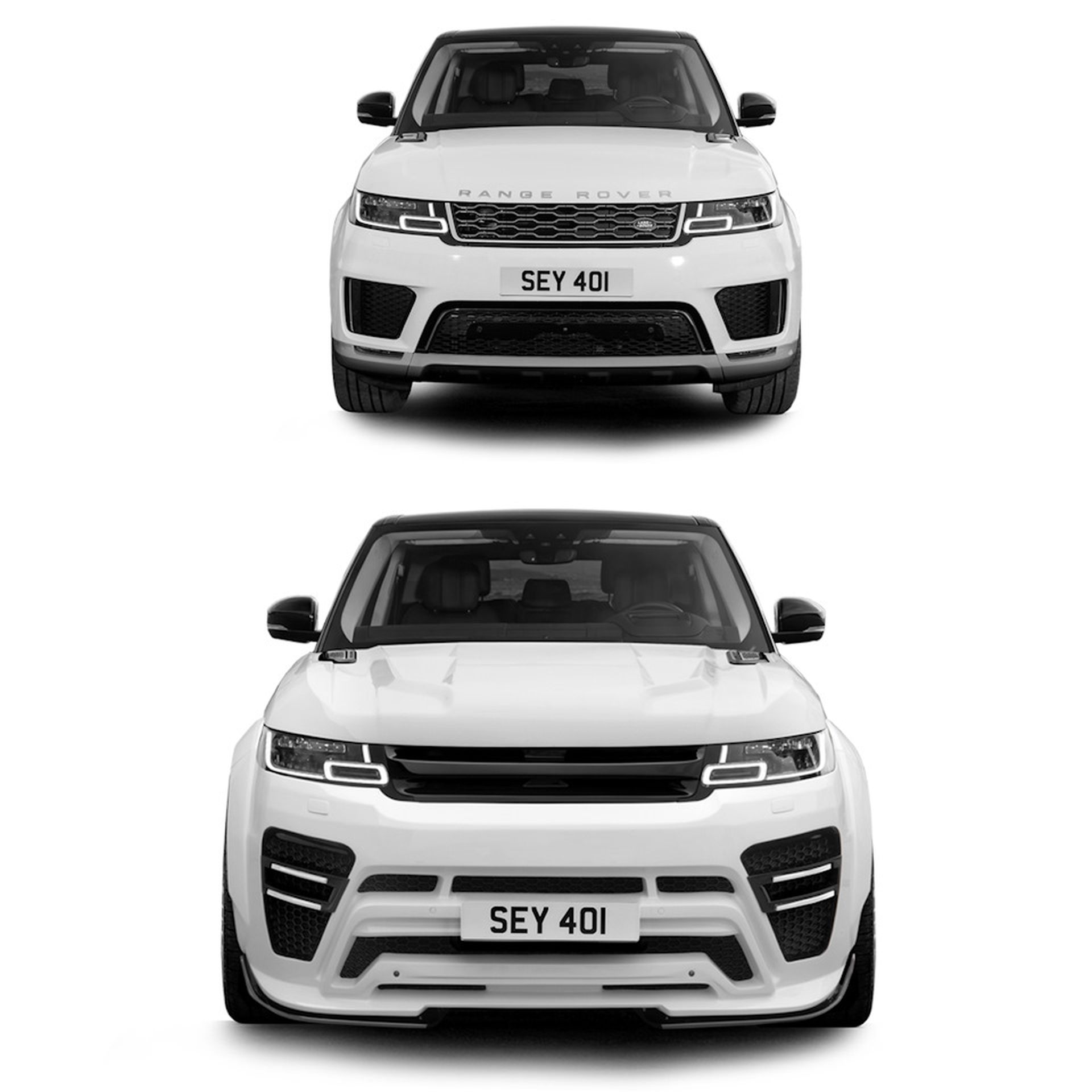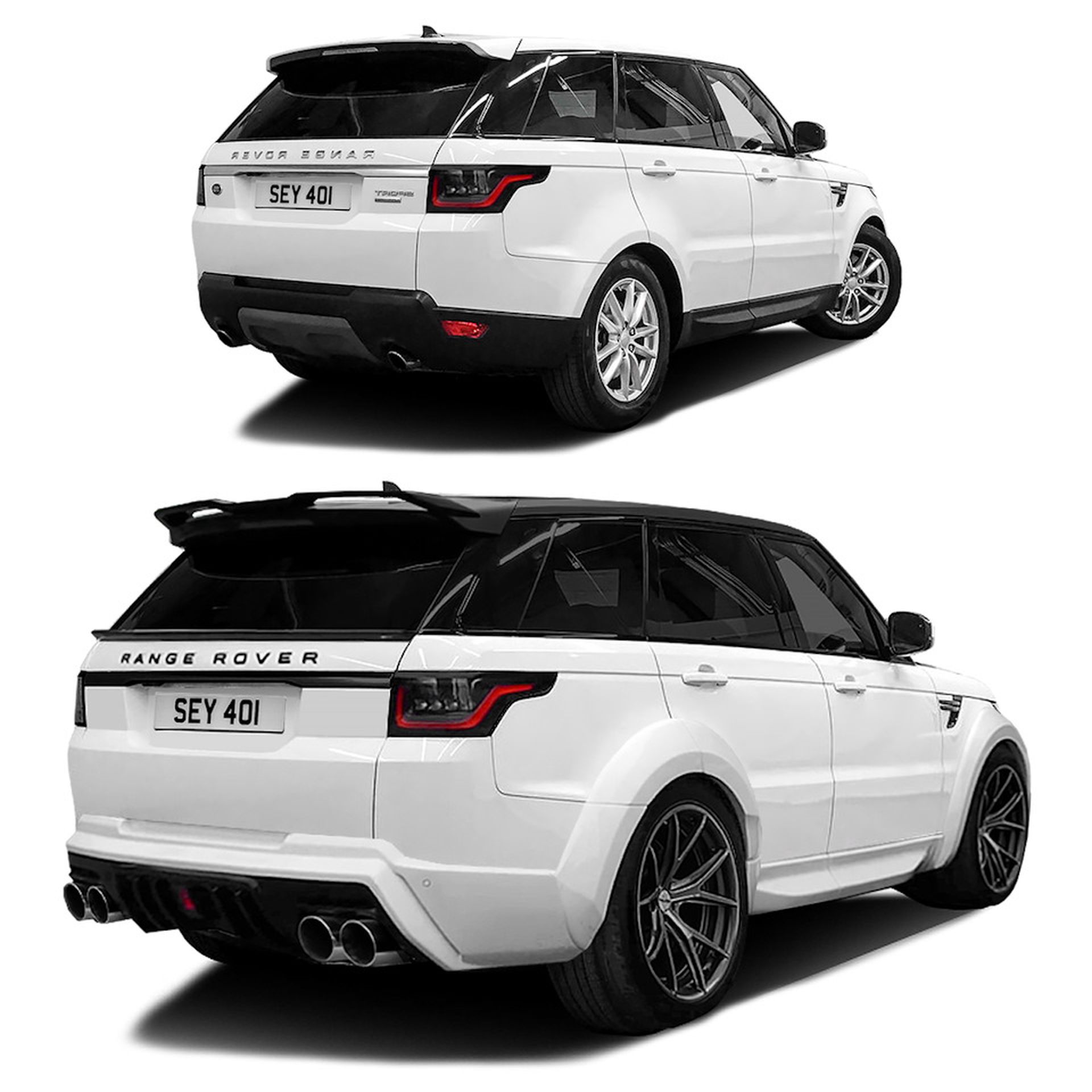 First version of diffuser.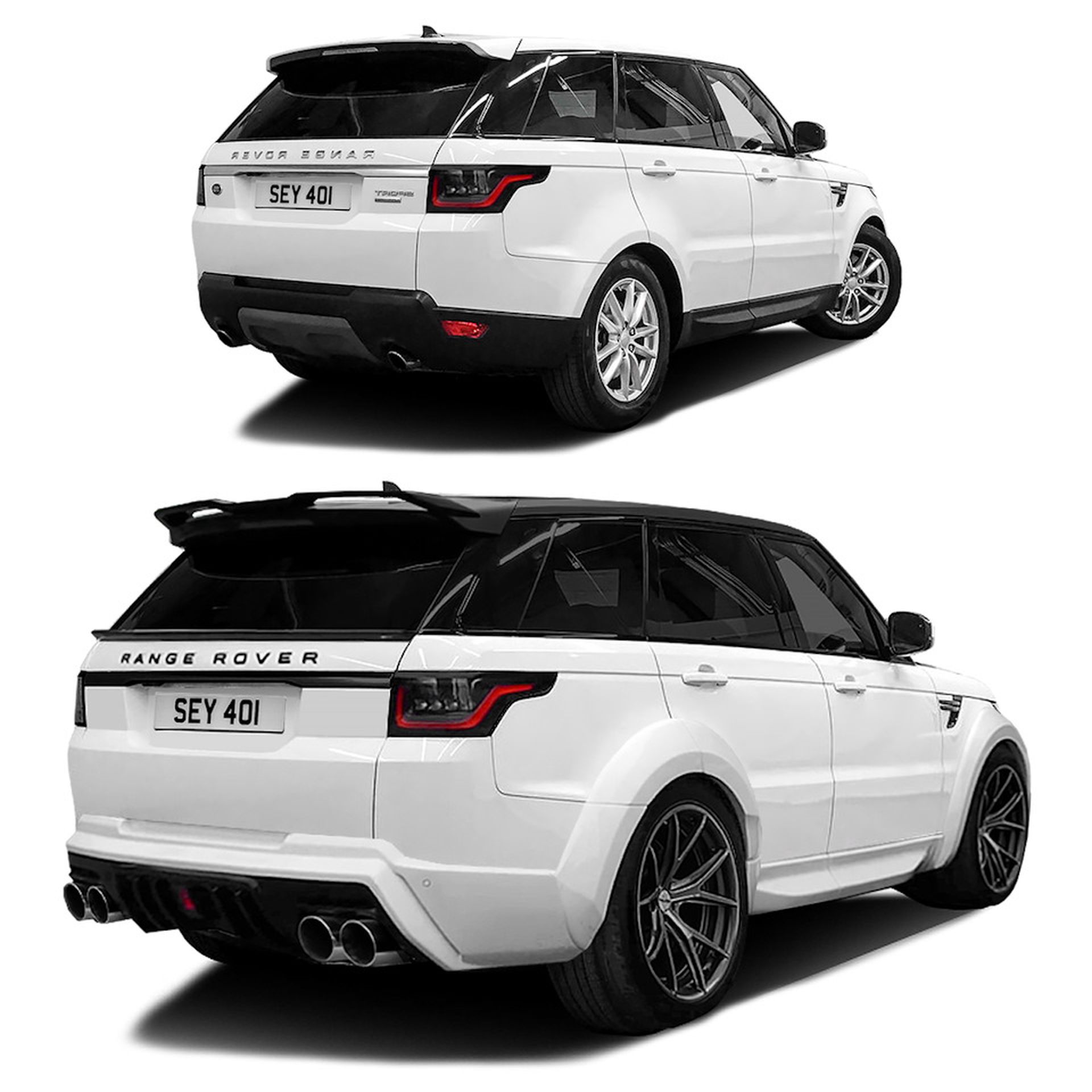 Second version of diffuser.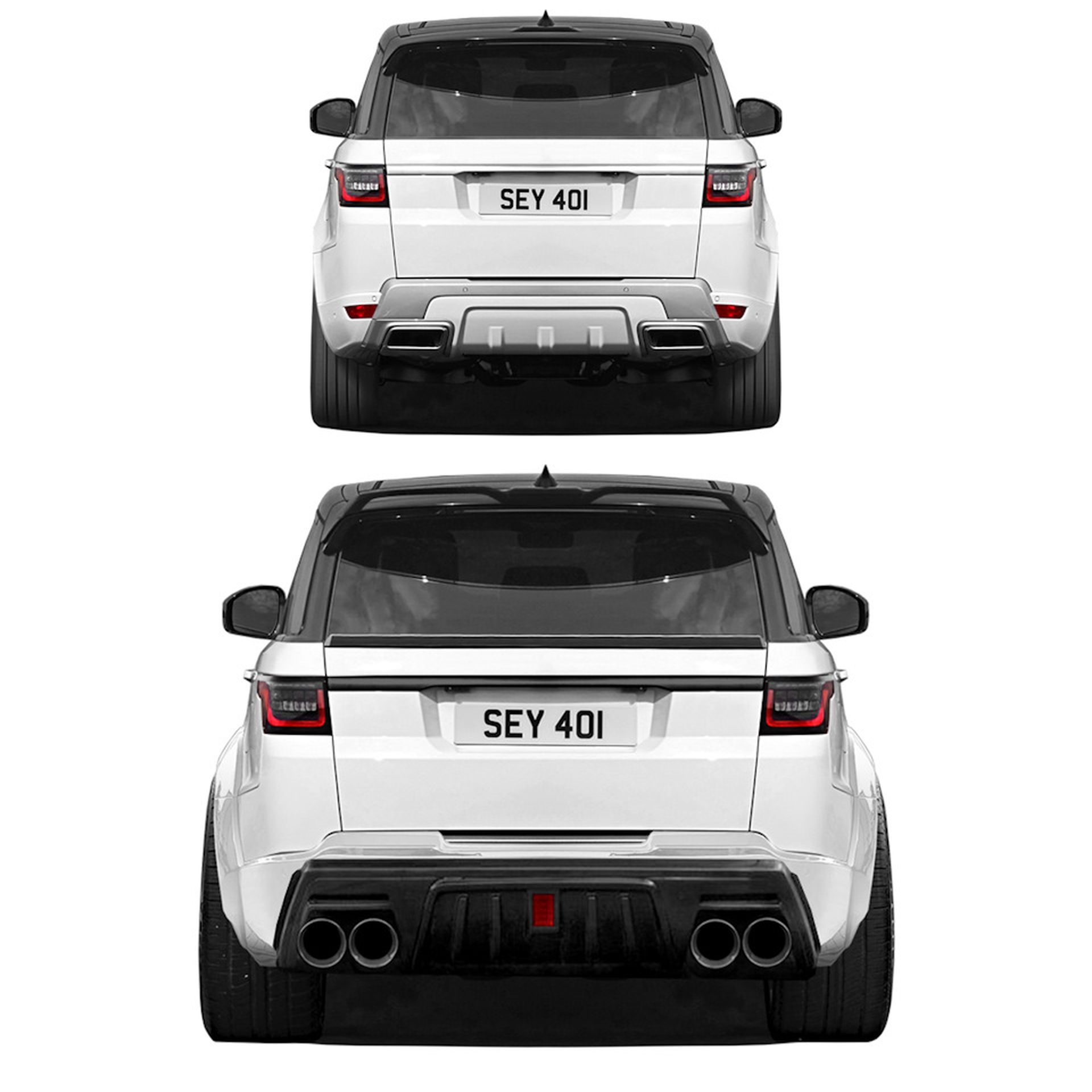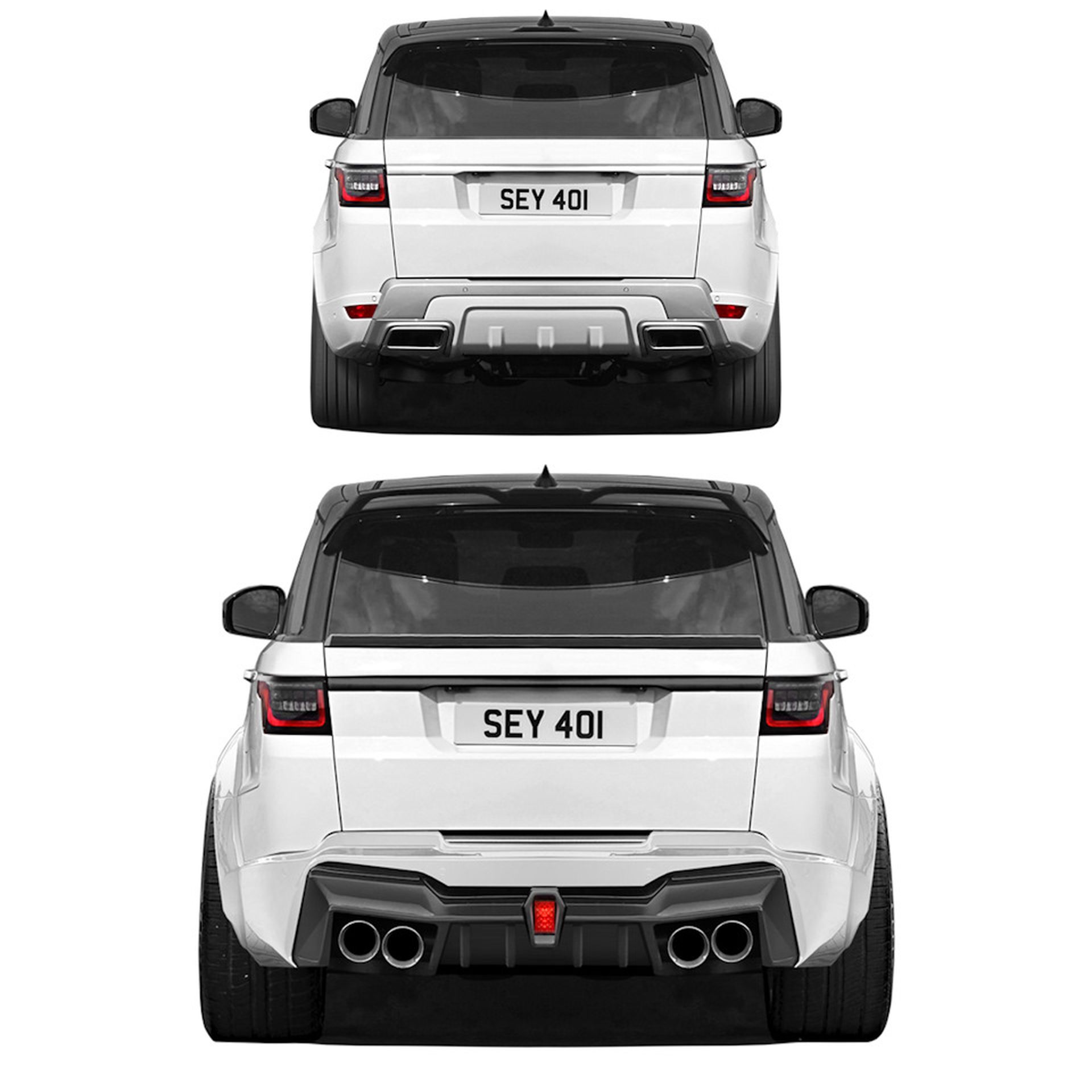 The body kit consists of:

- Front Bumper (2 options: with or without body extensions)
- Hood
- Rear bumper (2 options: with or without body extensions).
- Rear bumper diffuser (2 options)
- Roof spoiler
- Lip spoiler
- Body extensions (50 mm on each side)

We offer to your attention 2 videos with different RRS generations and diffusers:



We would like to share some information with you about how to update your vehicle's body from the previous generation to 2020 restyle. Or you can just install our body kit for your RRS.

To update to 2020 restyle you need to purchse a bumper, wings, radiator grille and the lights, of course.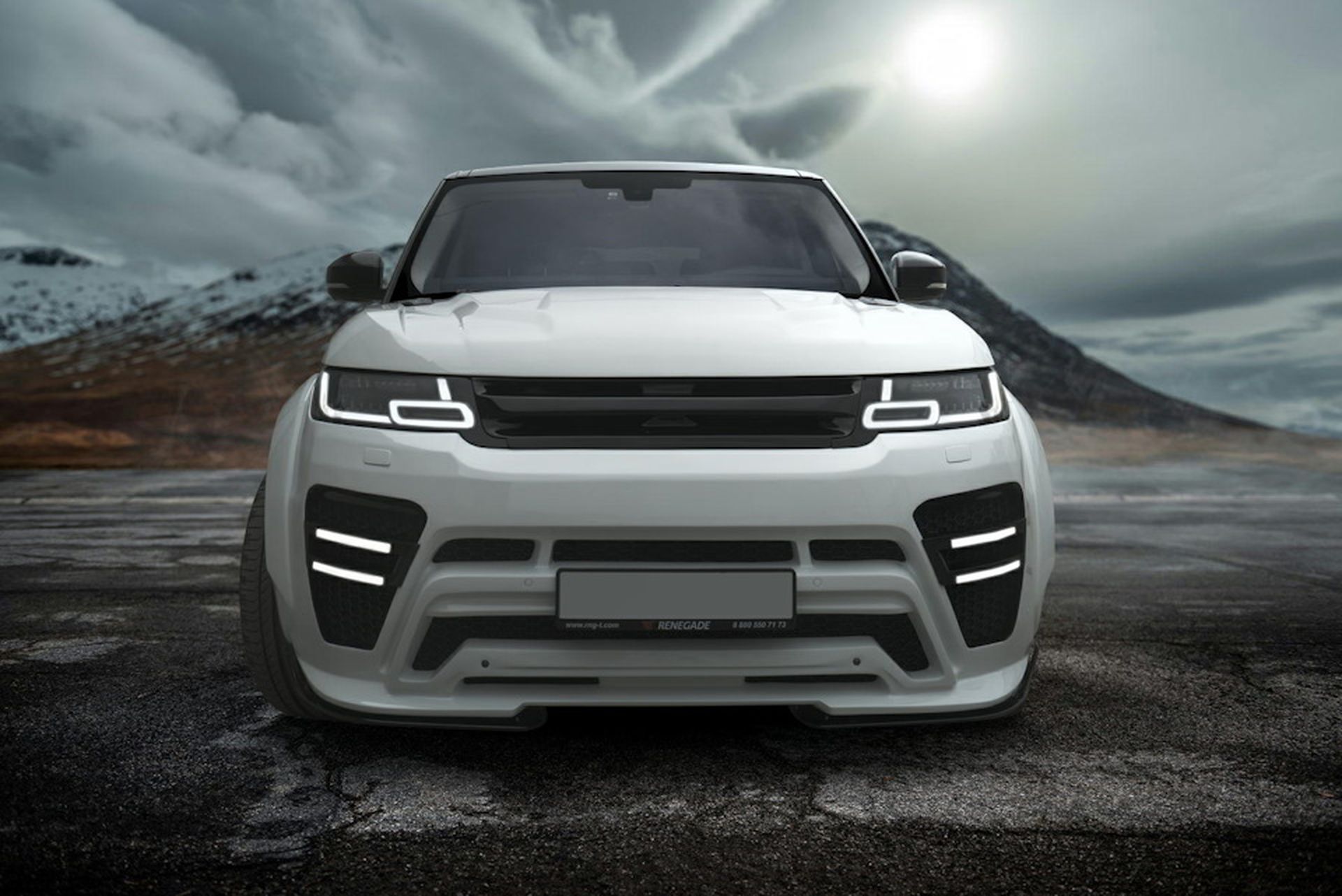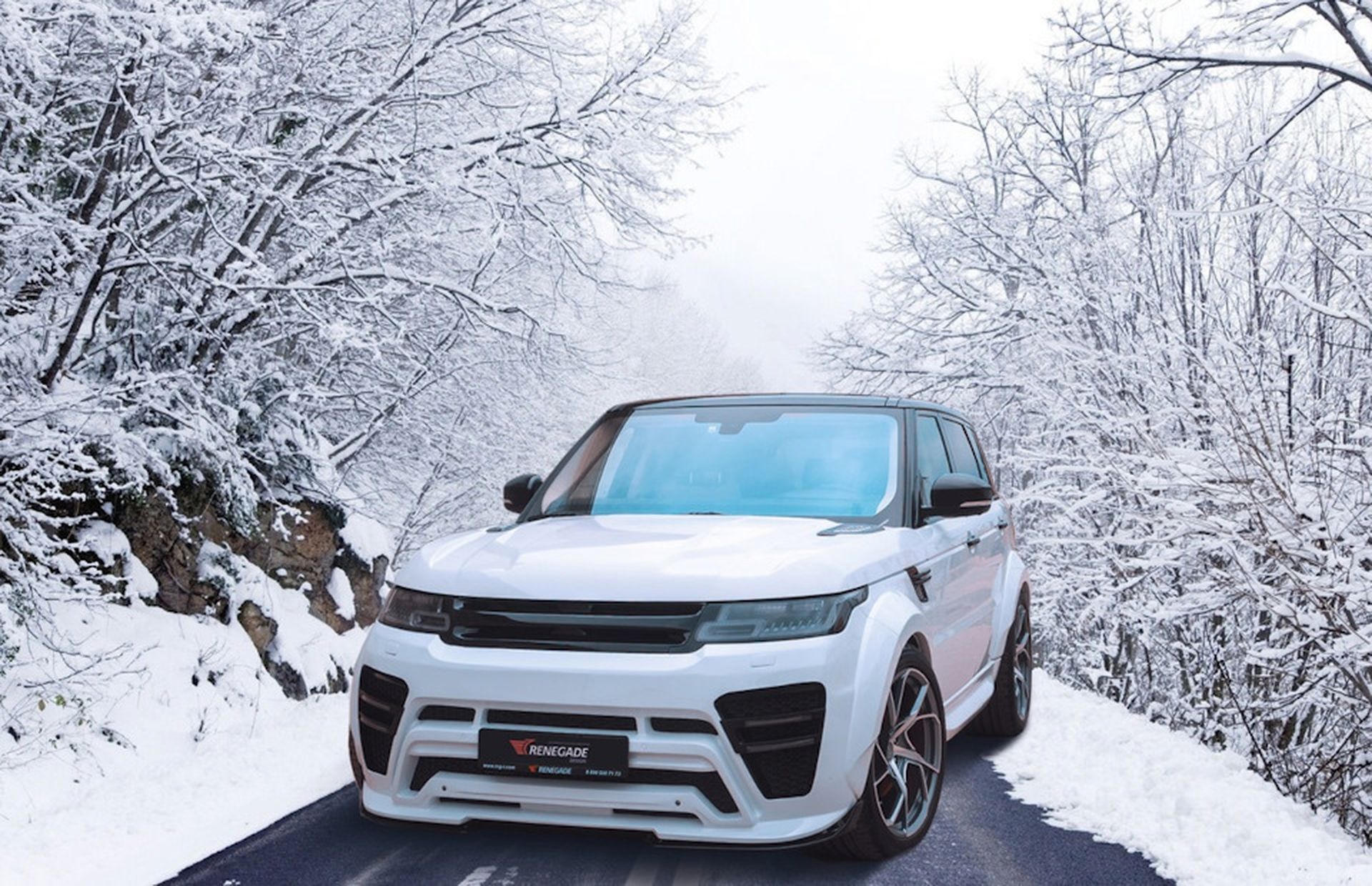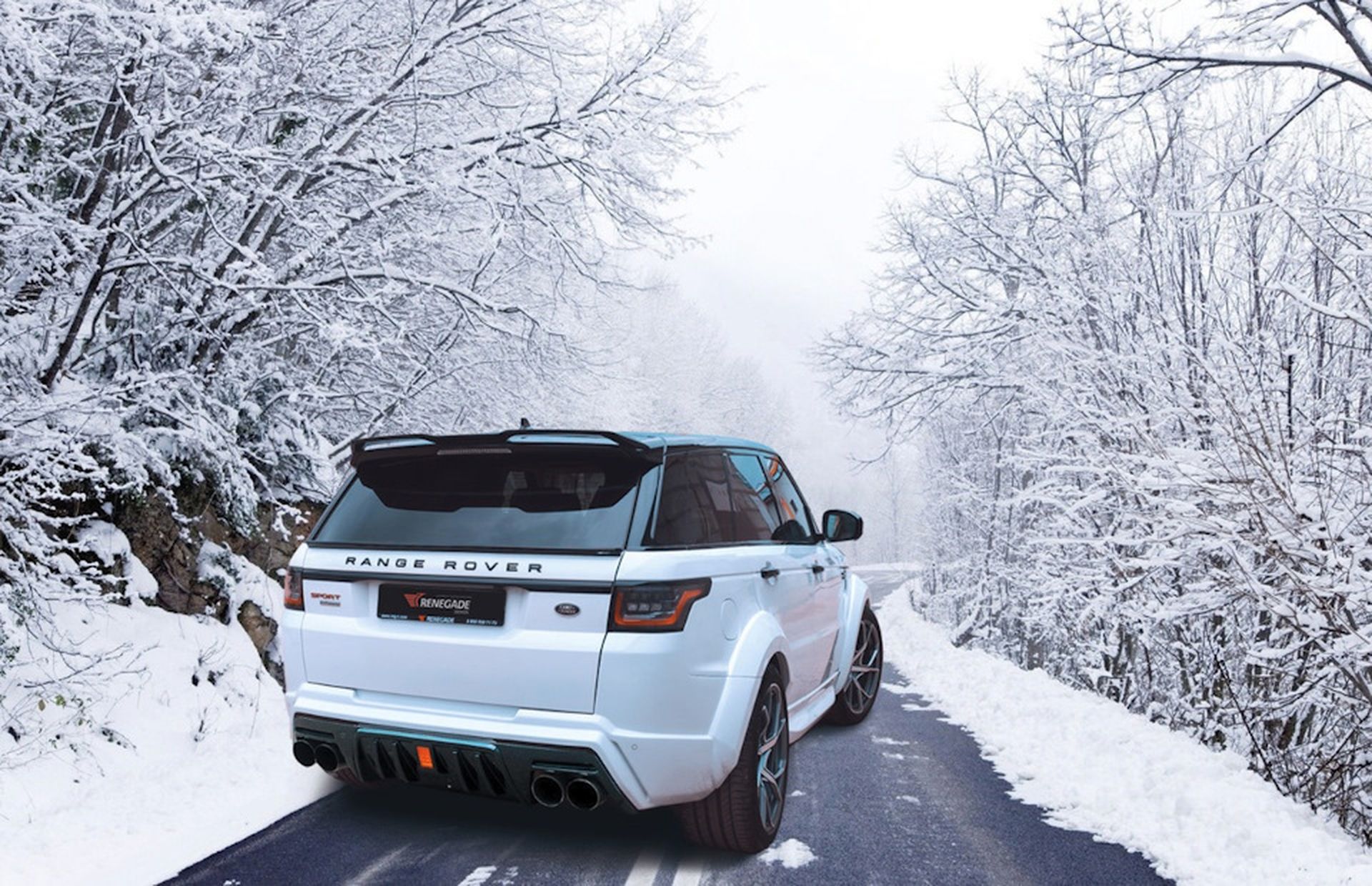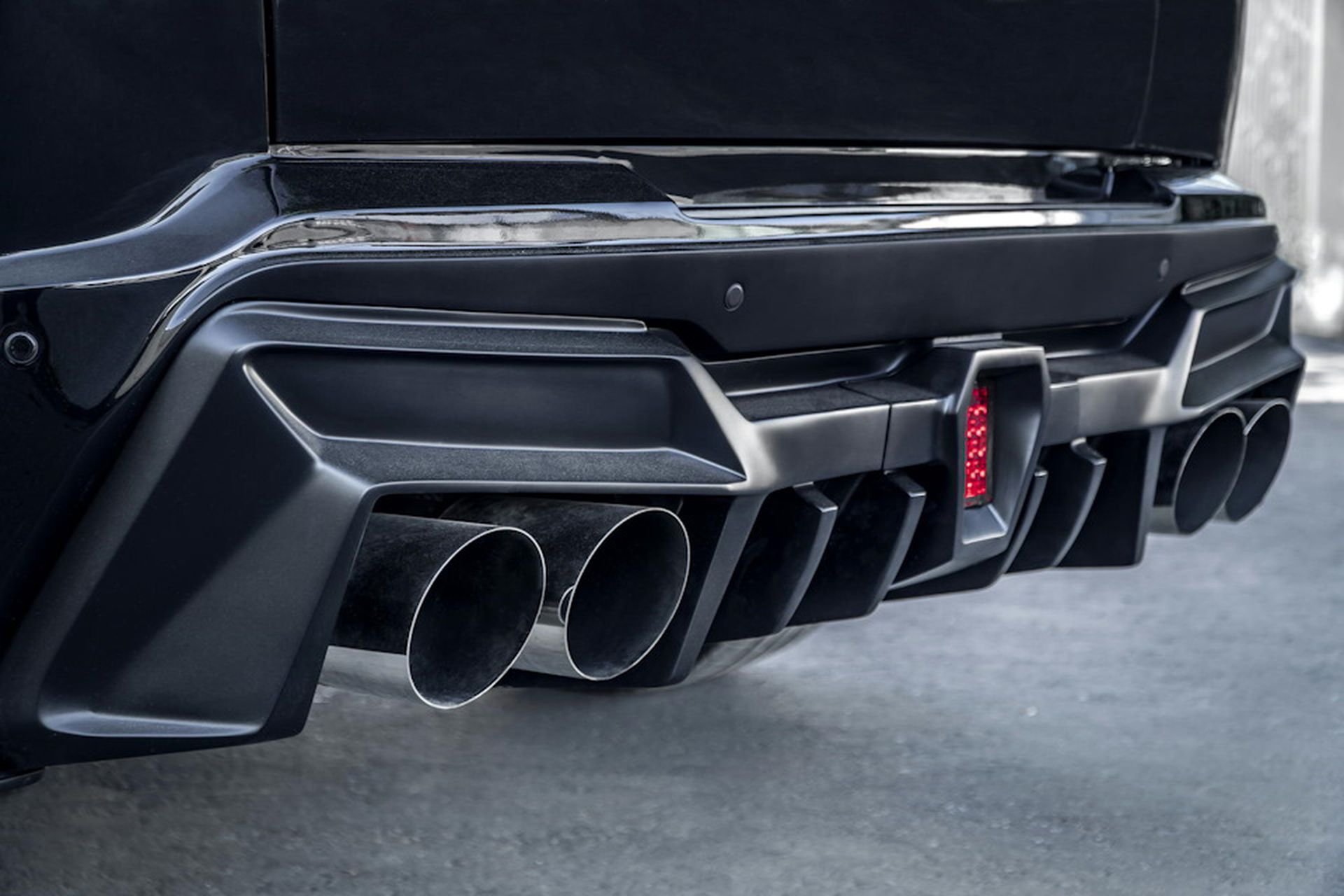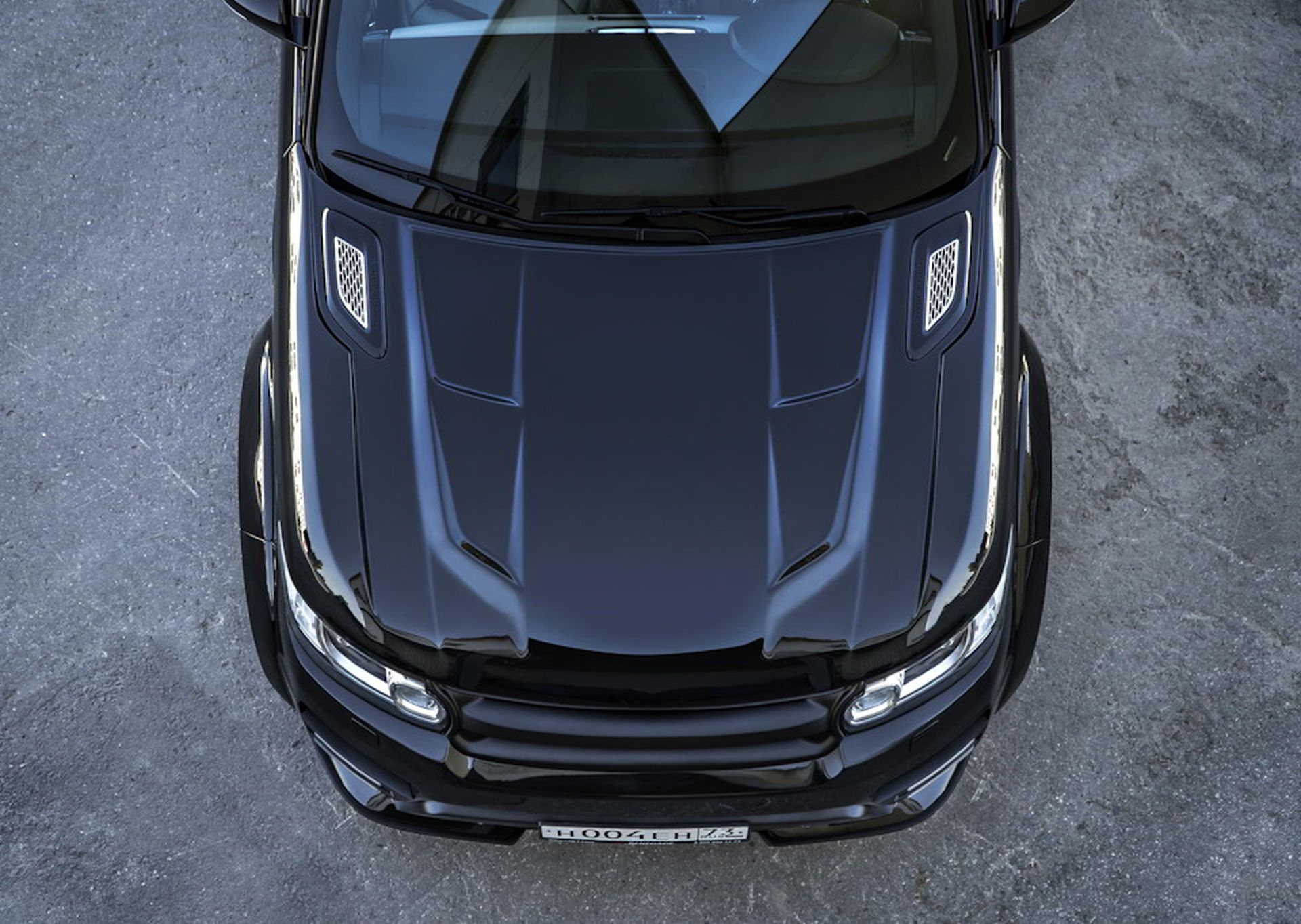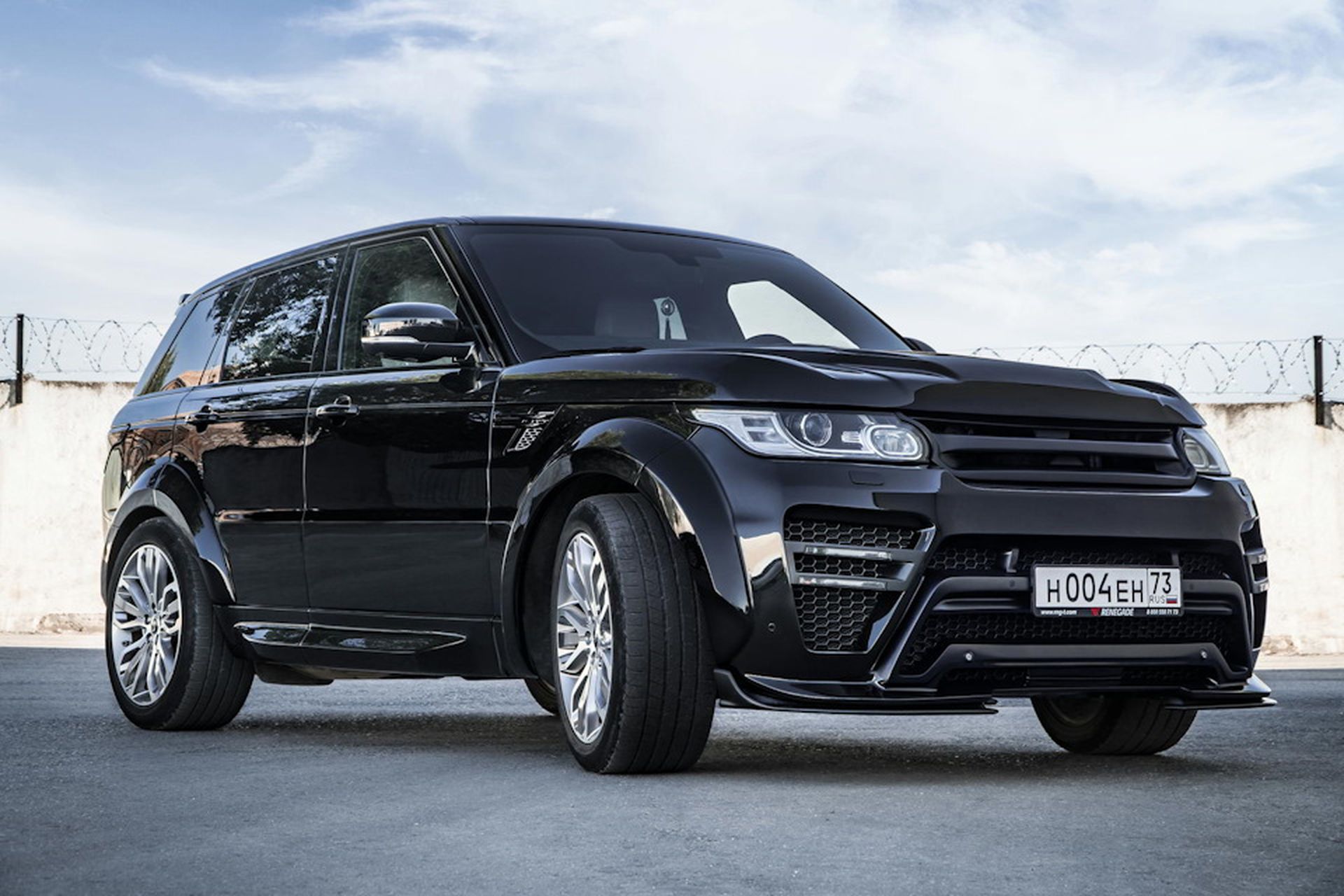 If you would like to learn more about our products and services, you are welcome to reach us on WhatsApp +7-917-061-00-01, and we will be glad to answer any and all questions, or you can check out our Instagram page @renegade.design.world