At Renegade Design we create and manufacture exterior parts and forged wheels for luxury cars.

The shipments are made only from Russia / Ulyanovsk / Efremova street 58a s1, legal person: Renegade Design Ltd., Sole Entrepreneur P.V. Dolgonovsky.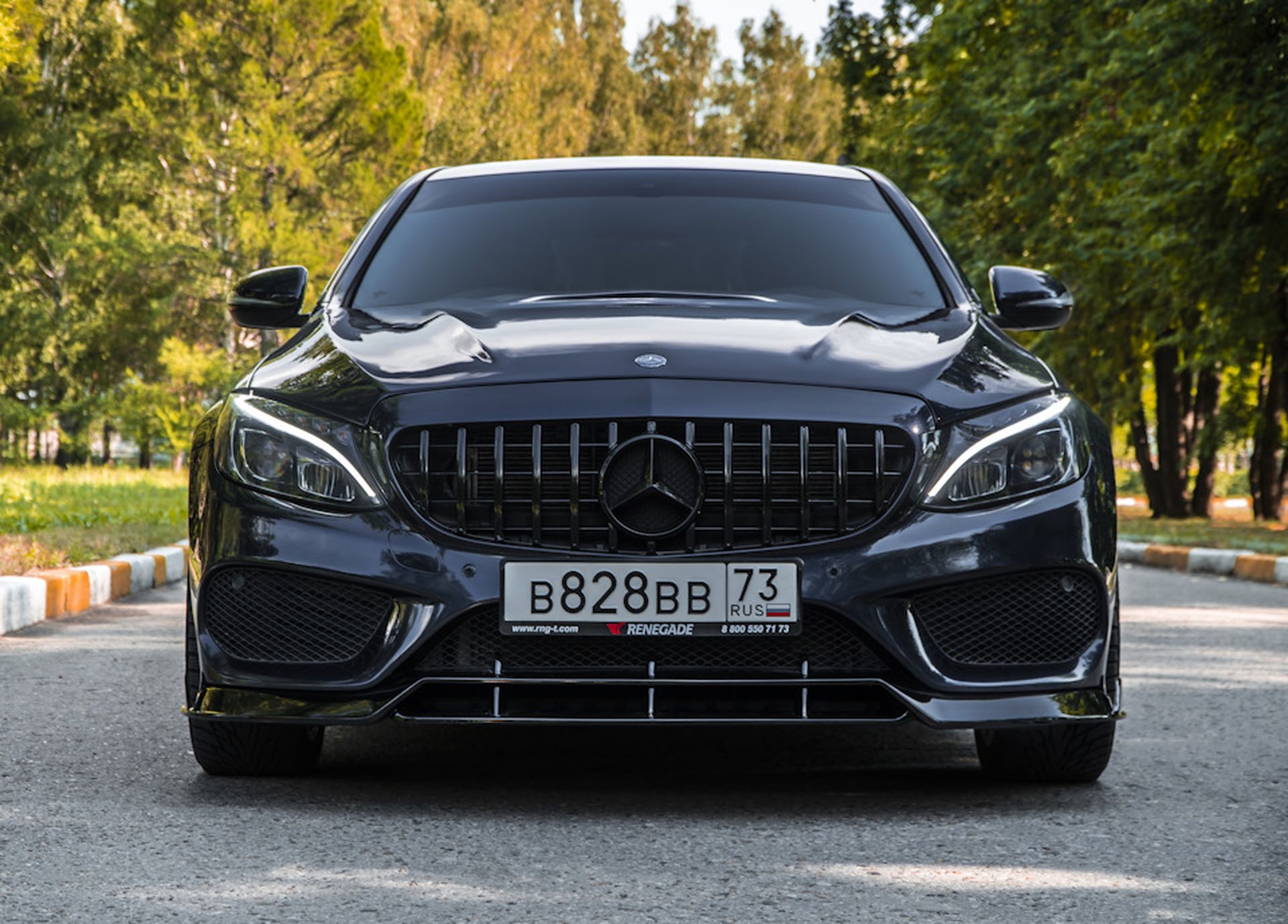 We're proud to announce that we have created a bold and dramatic design for Mercedes-Benz C W205 and are ready to give your car a new look. All the elements fit the original bores. We can deliver pre-painted elements, which is due to the high quality for our product.

Check out this body kit before and after: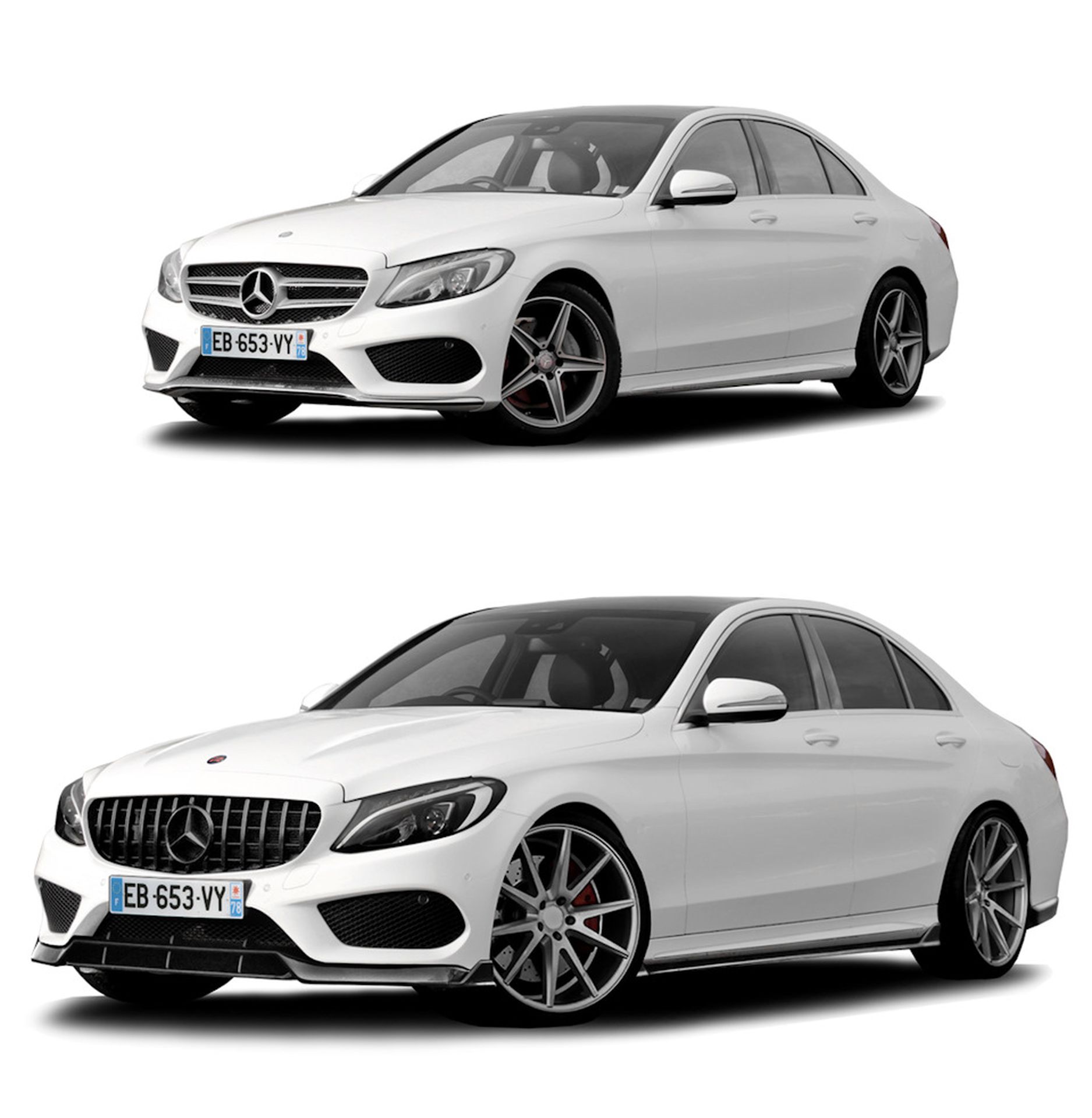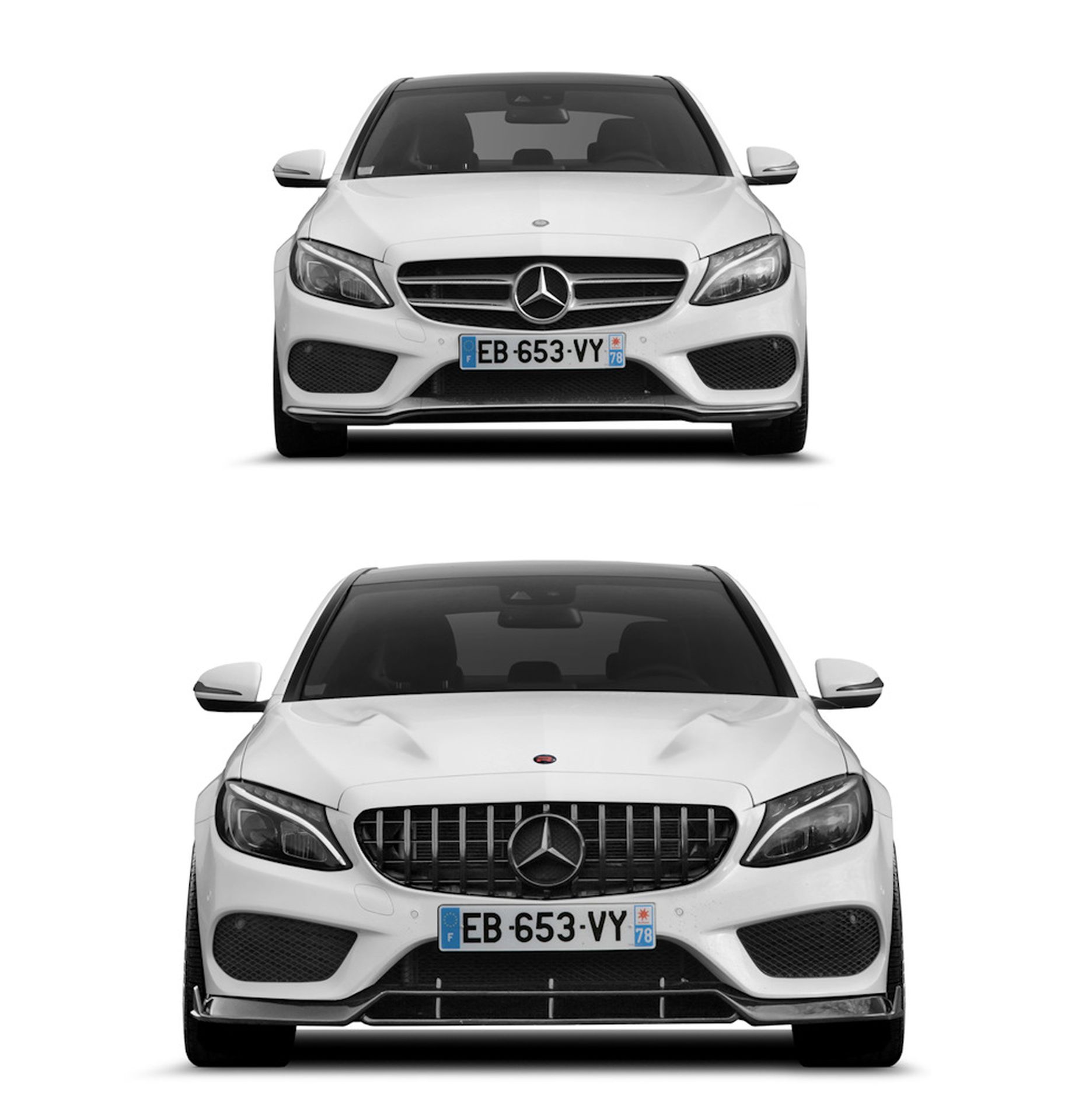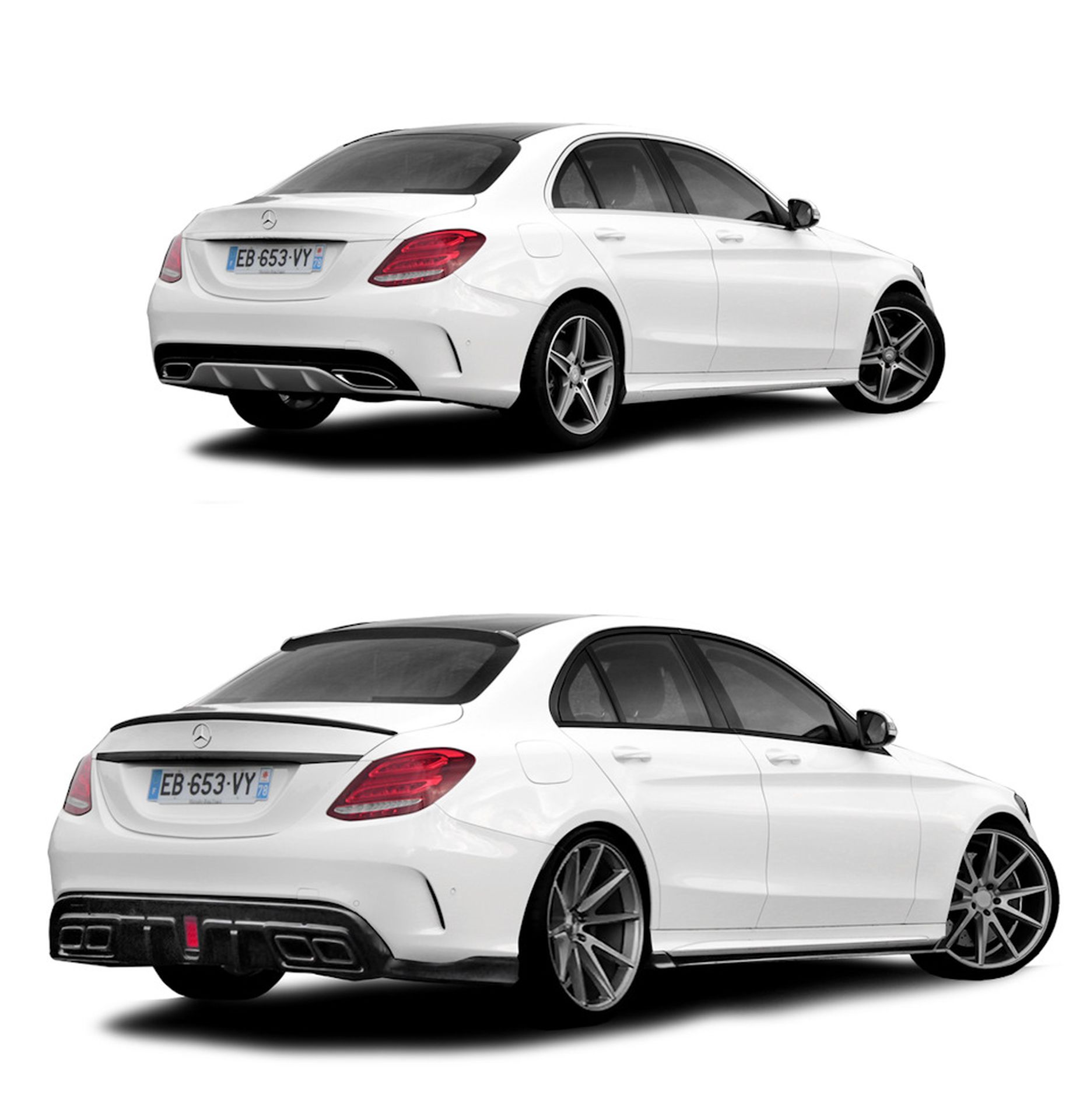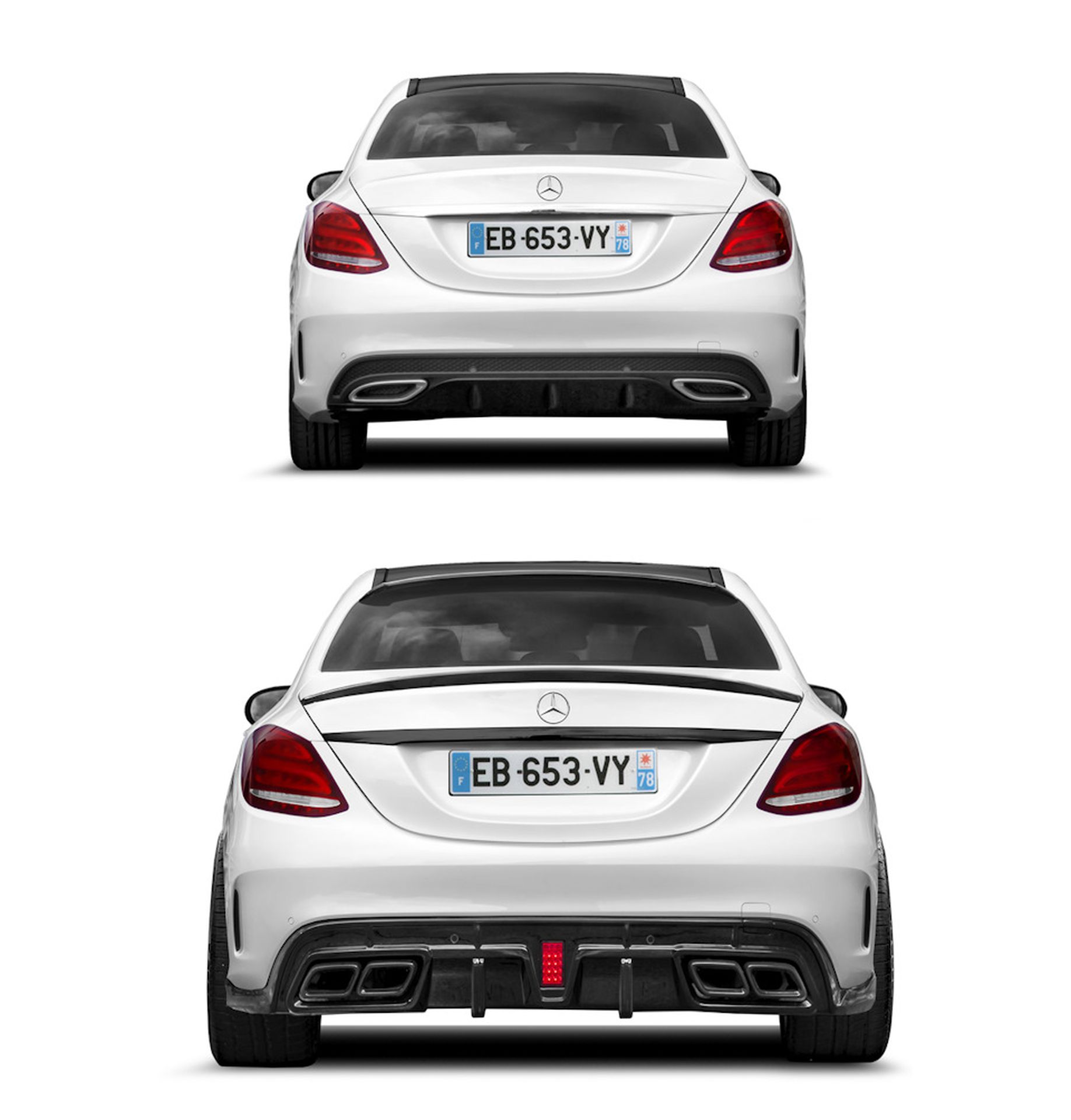 The body kit consists of:

- Front Splitter
- Hood
- Radiator grille
- Side splitters
- Rear diffuser
- Roof spoiler
- Lip spoiler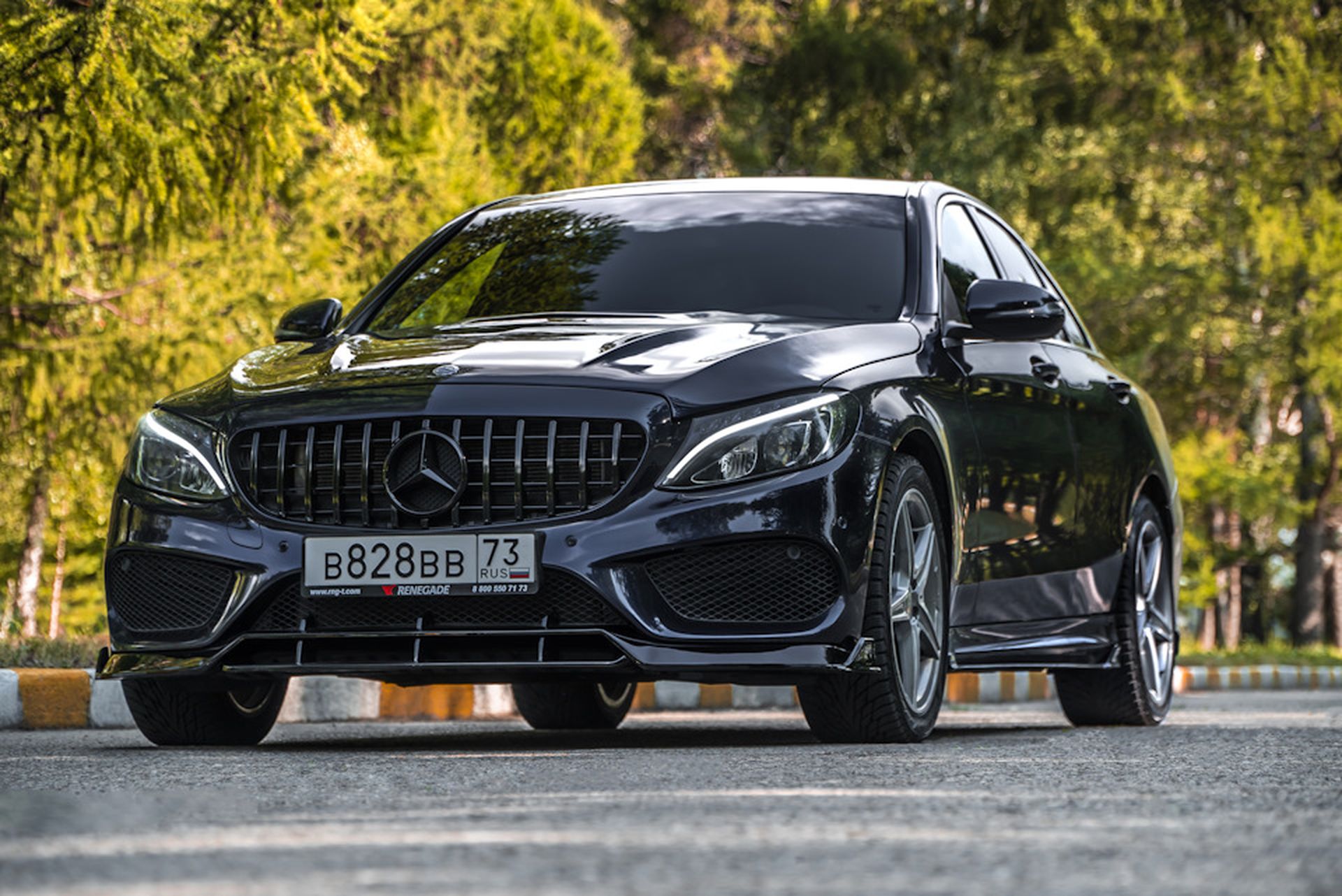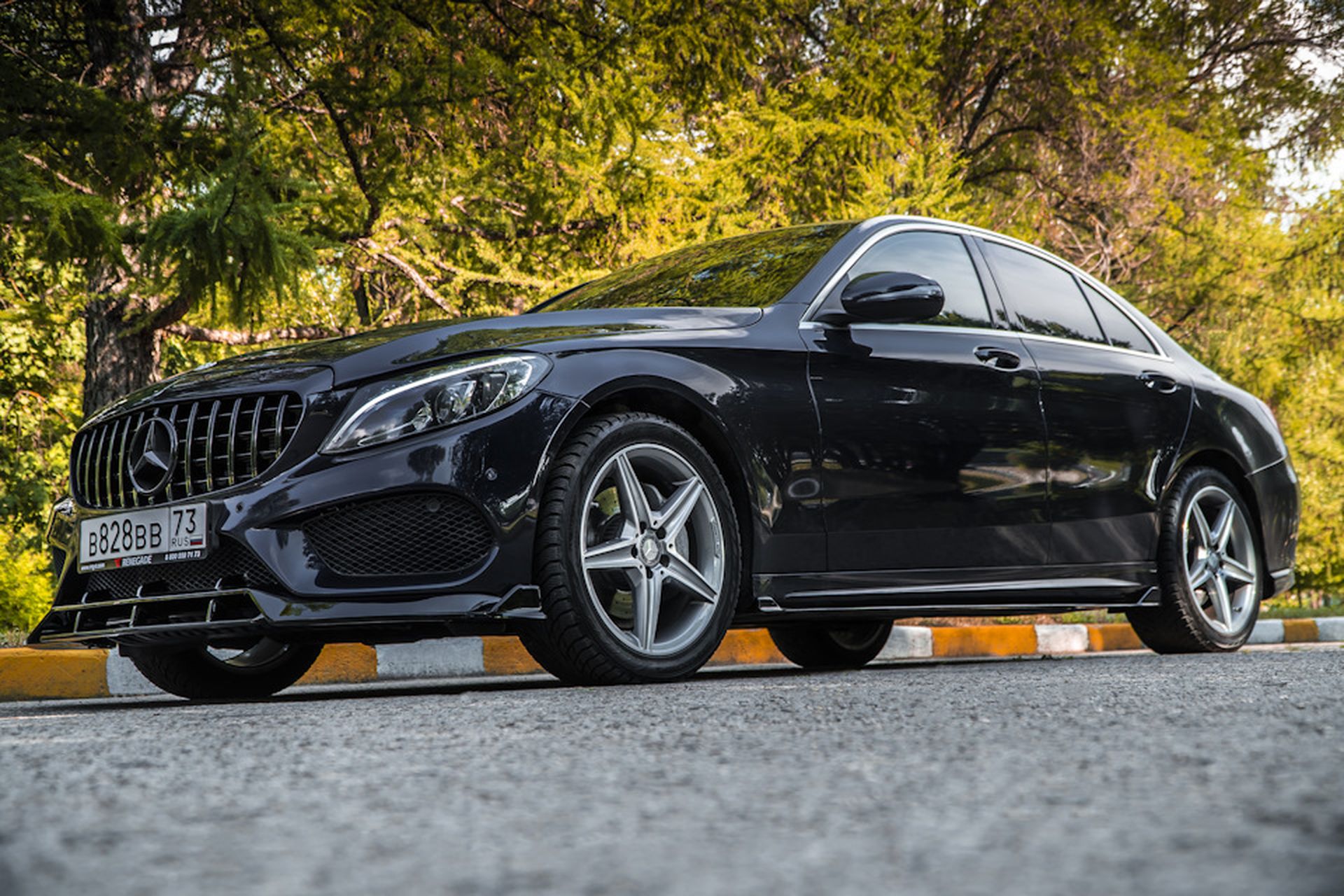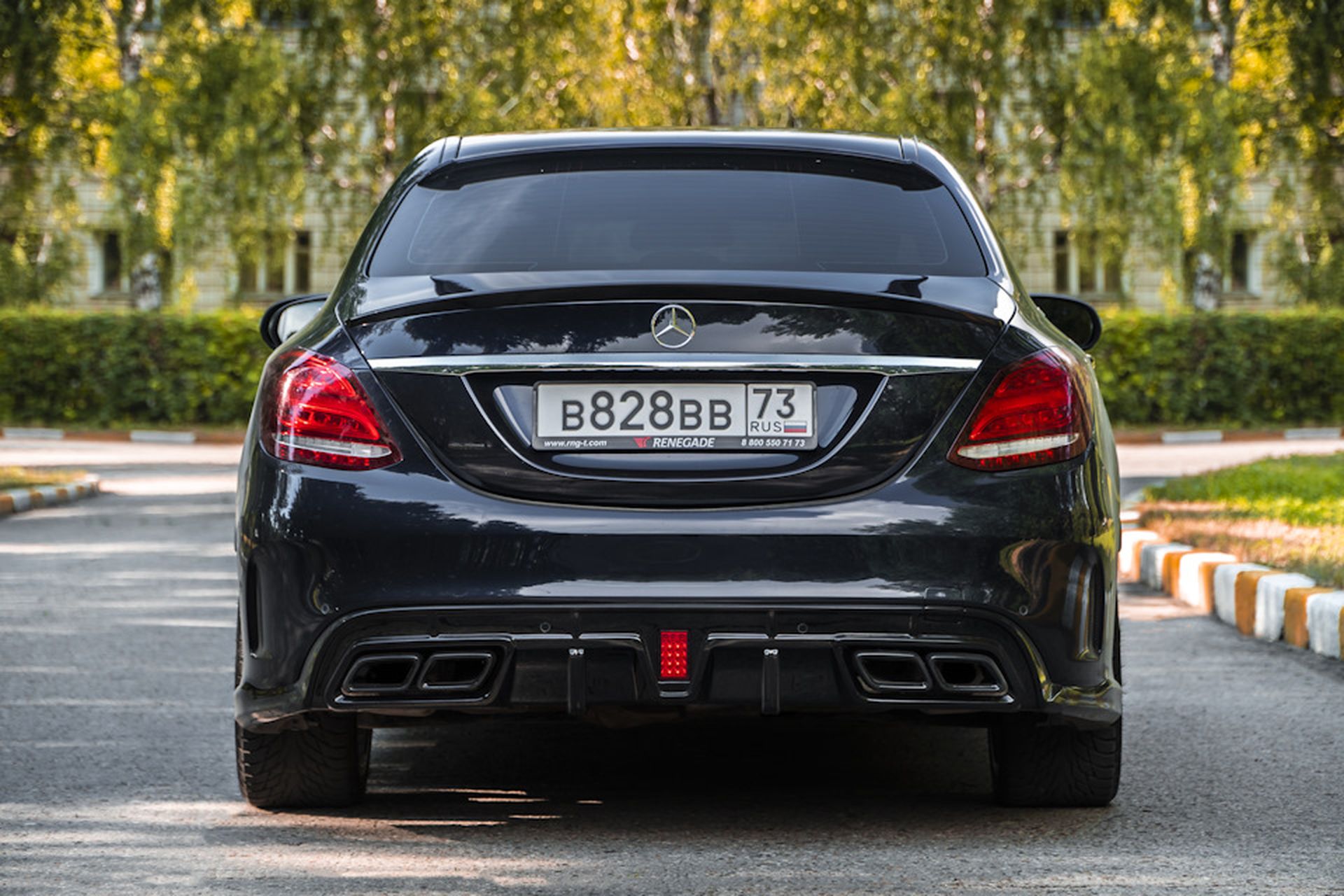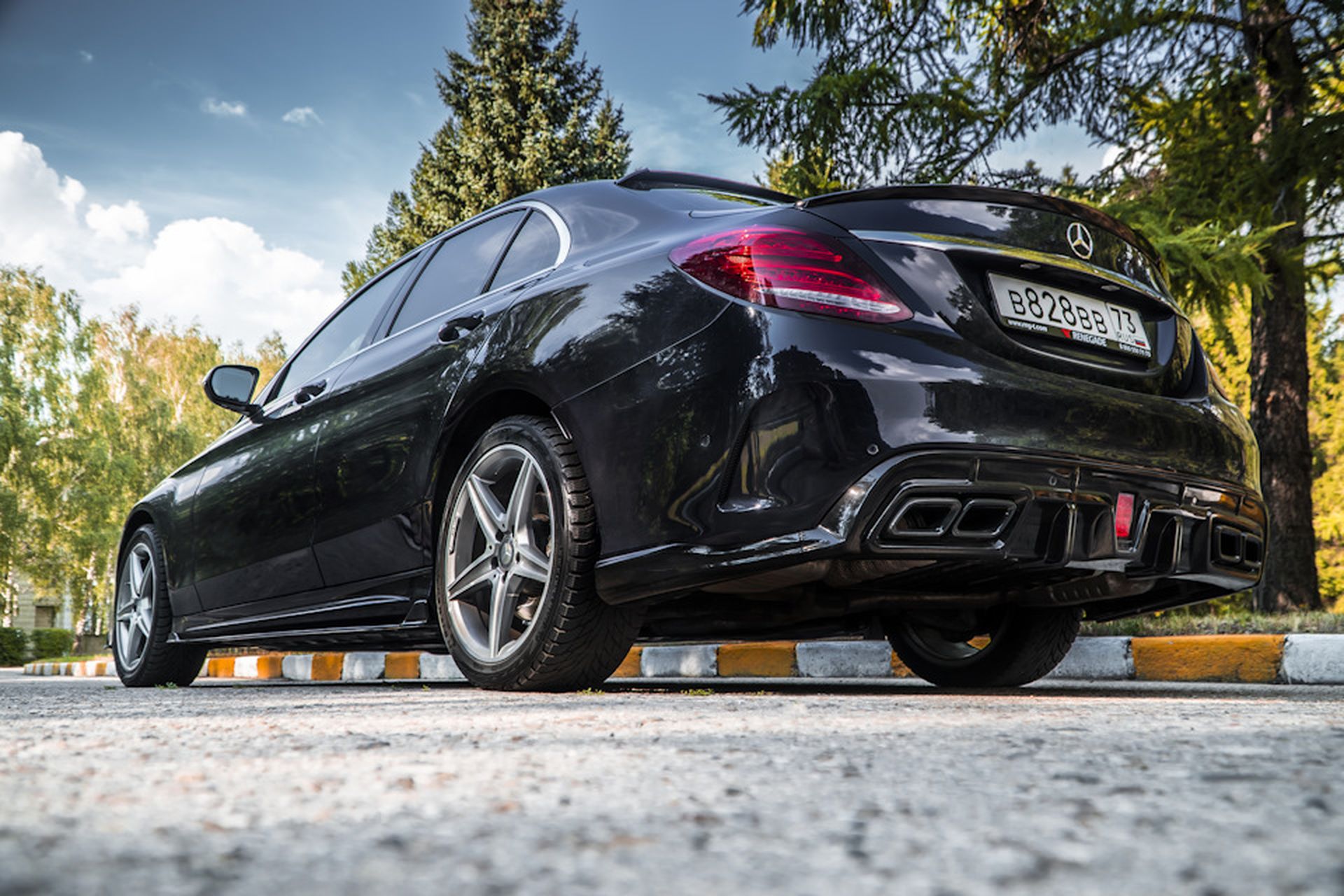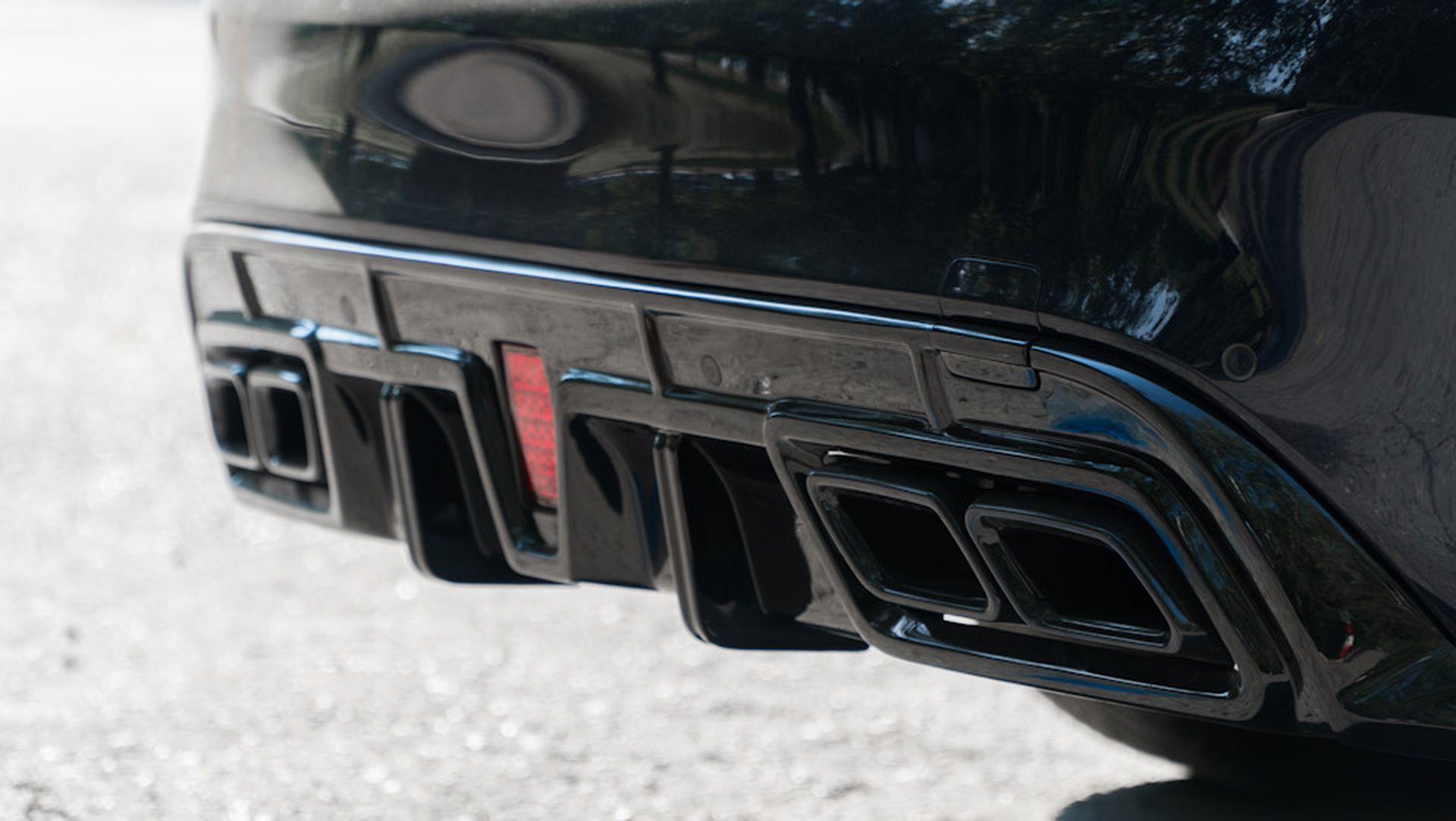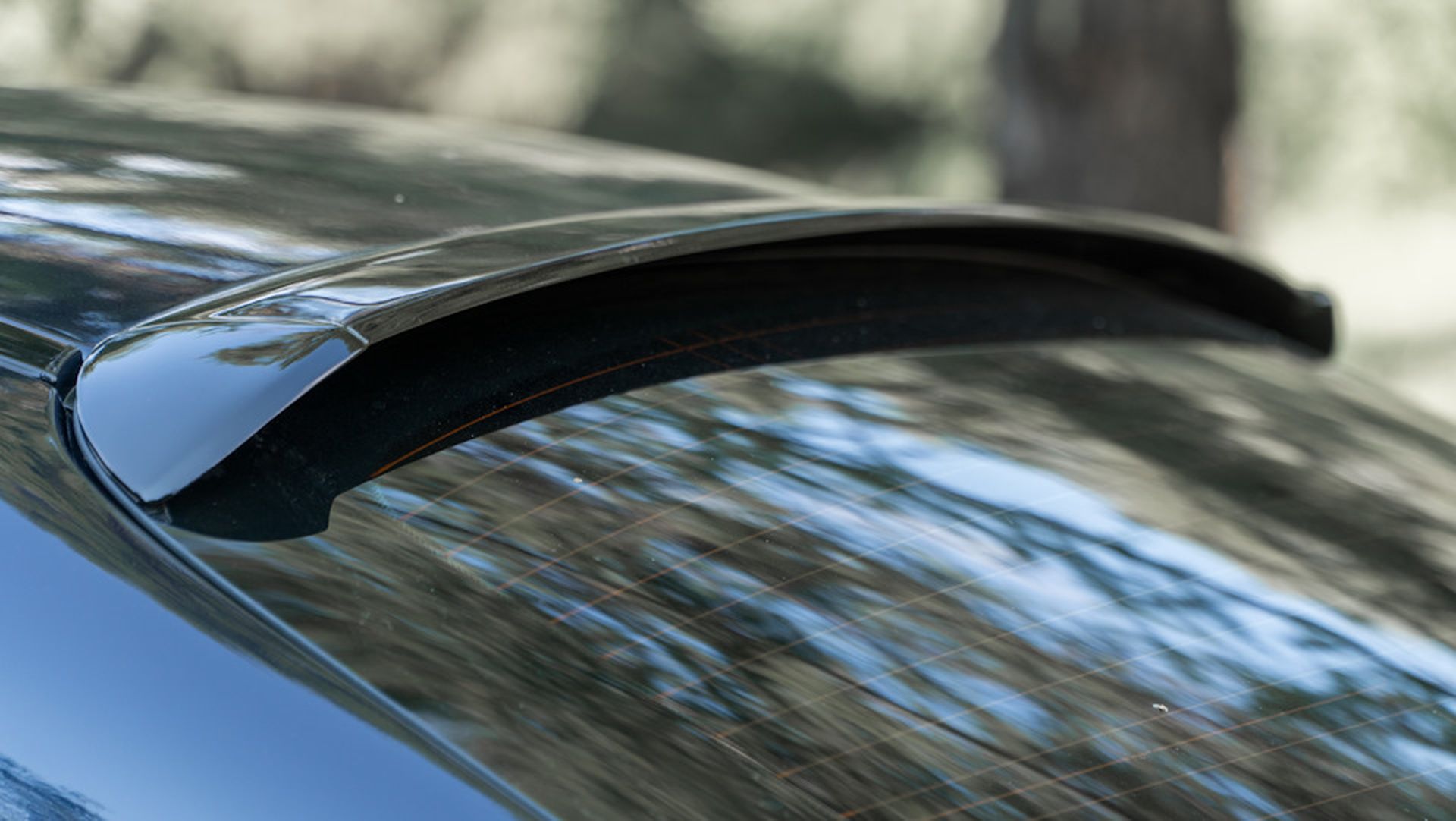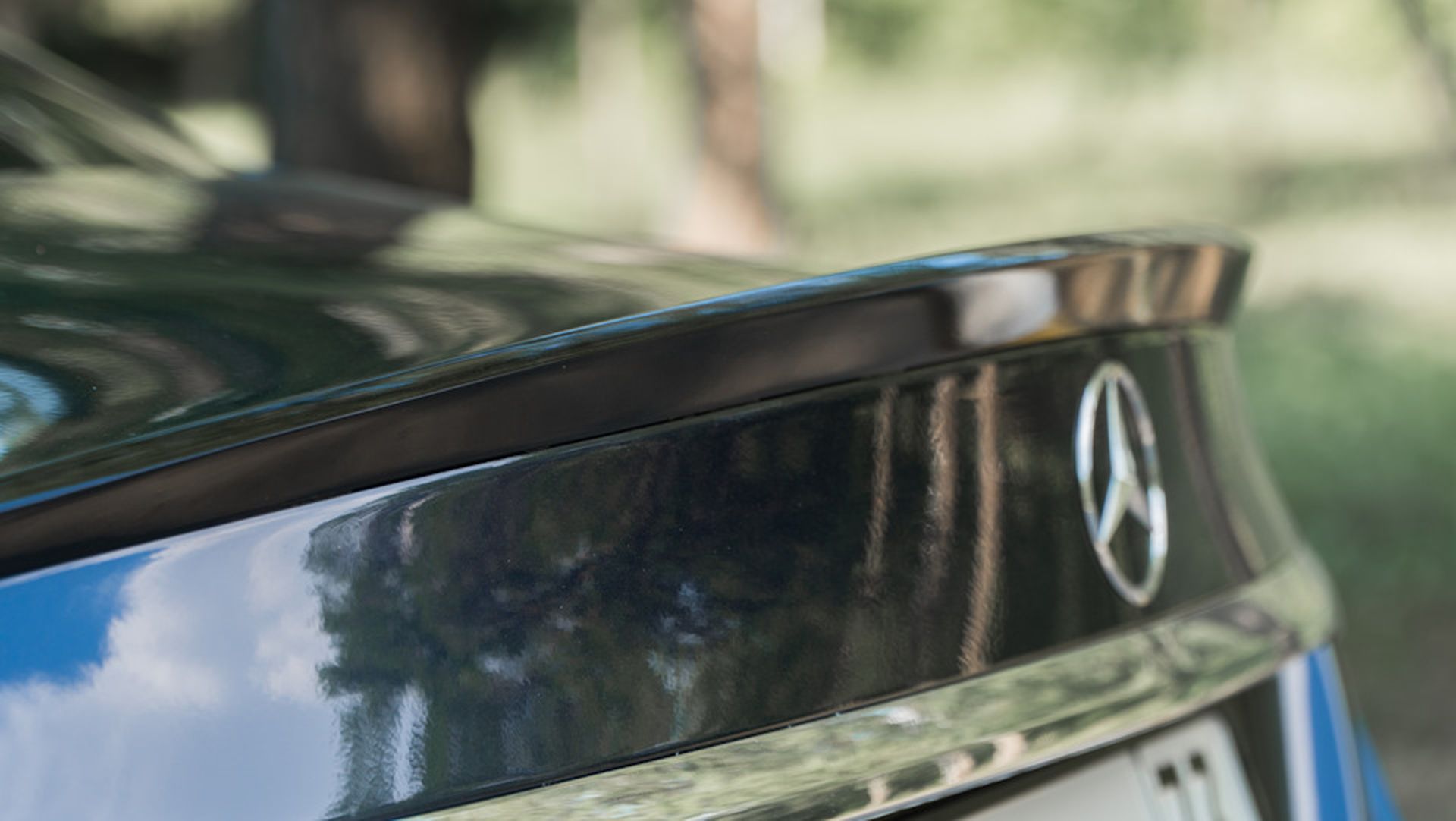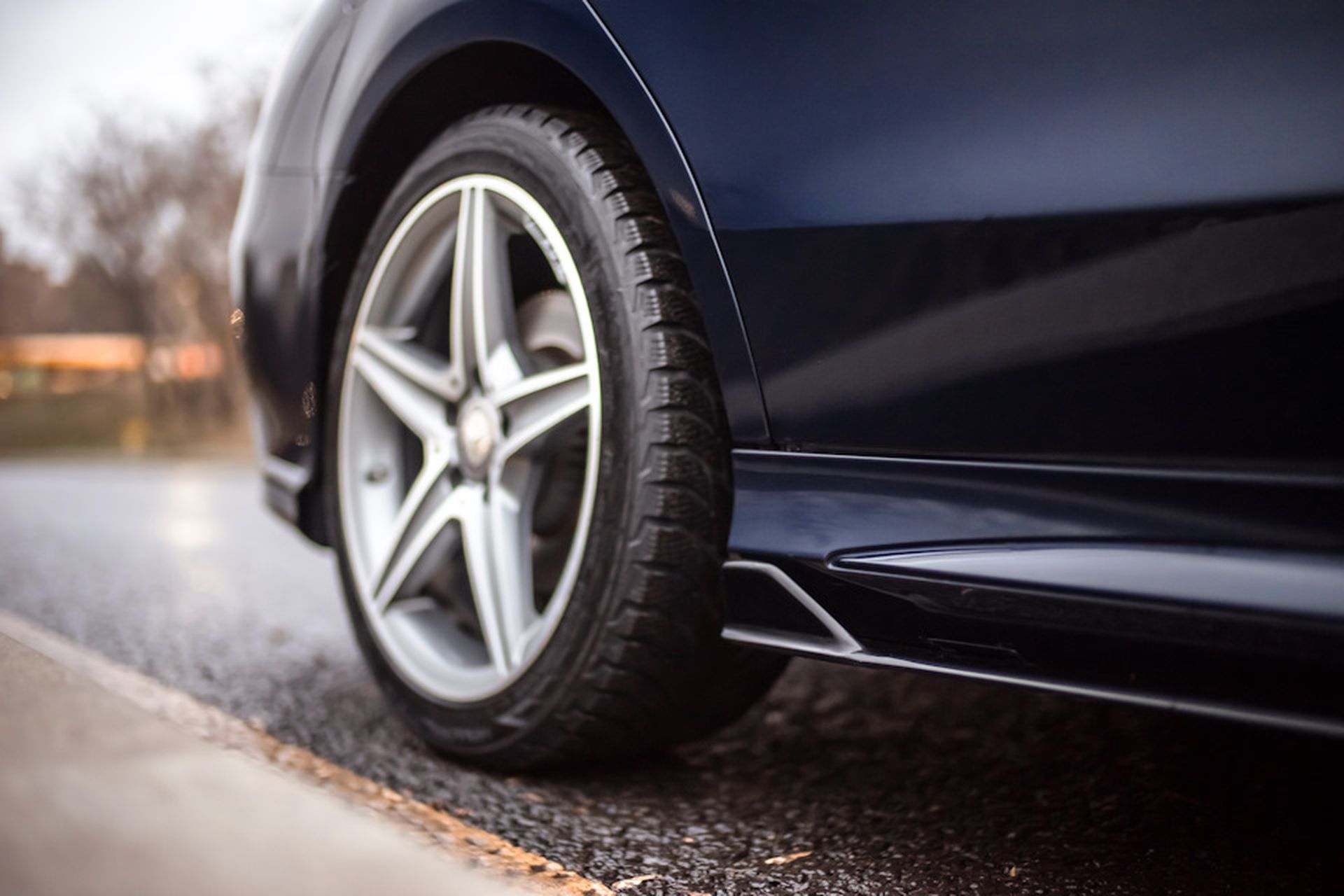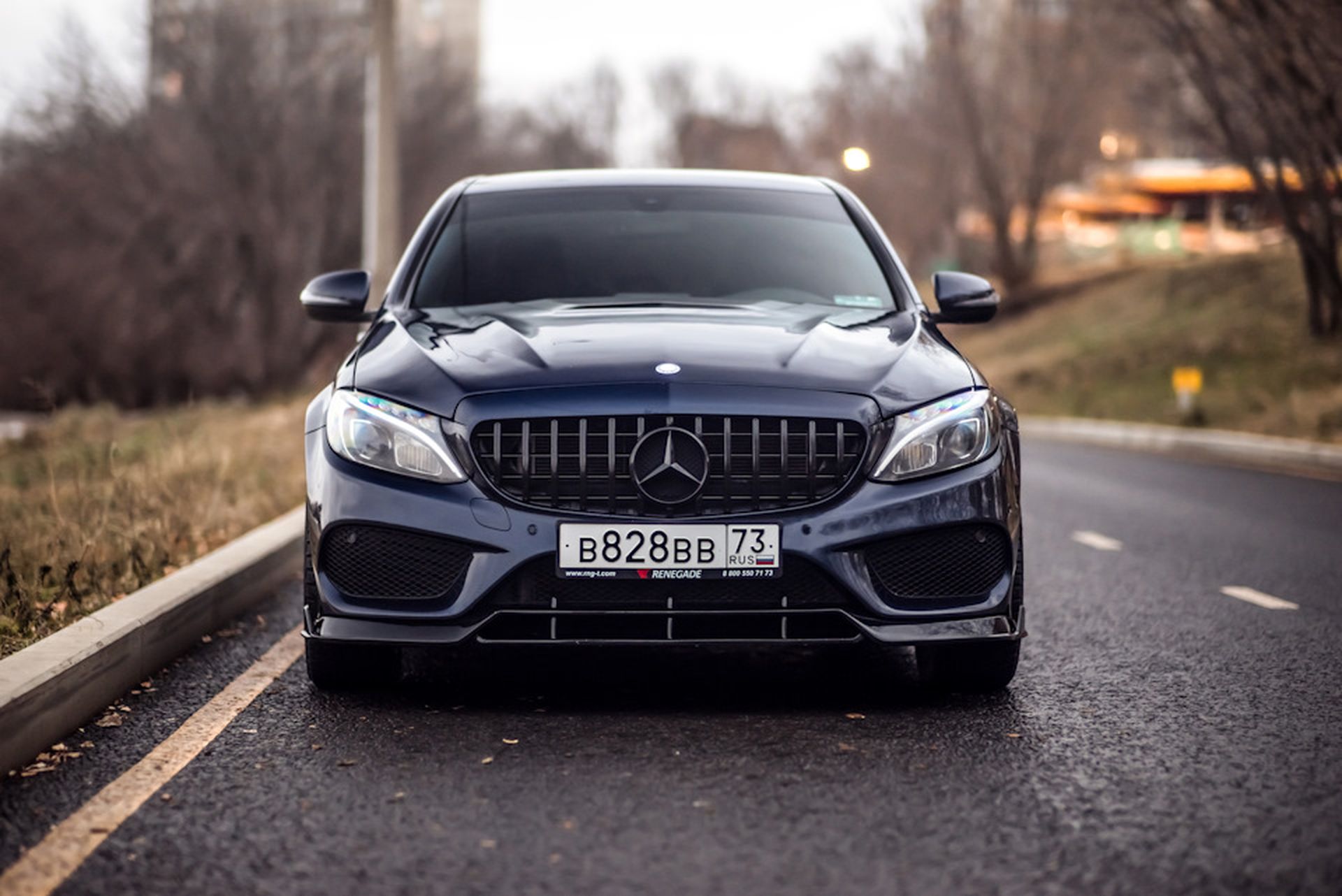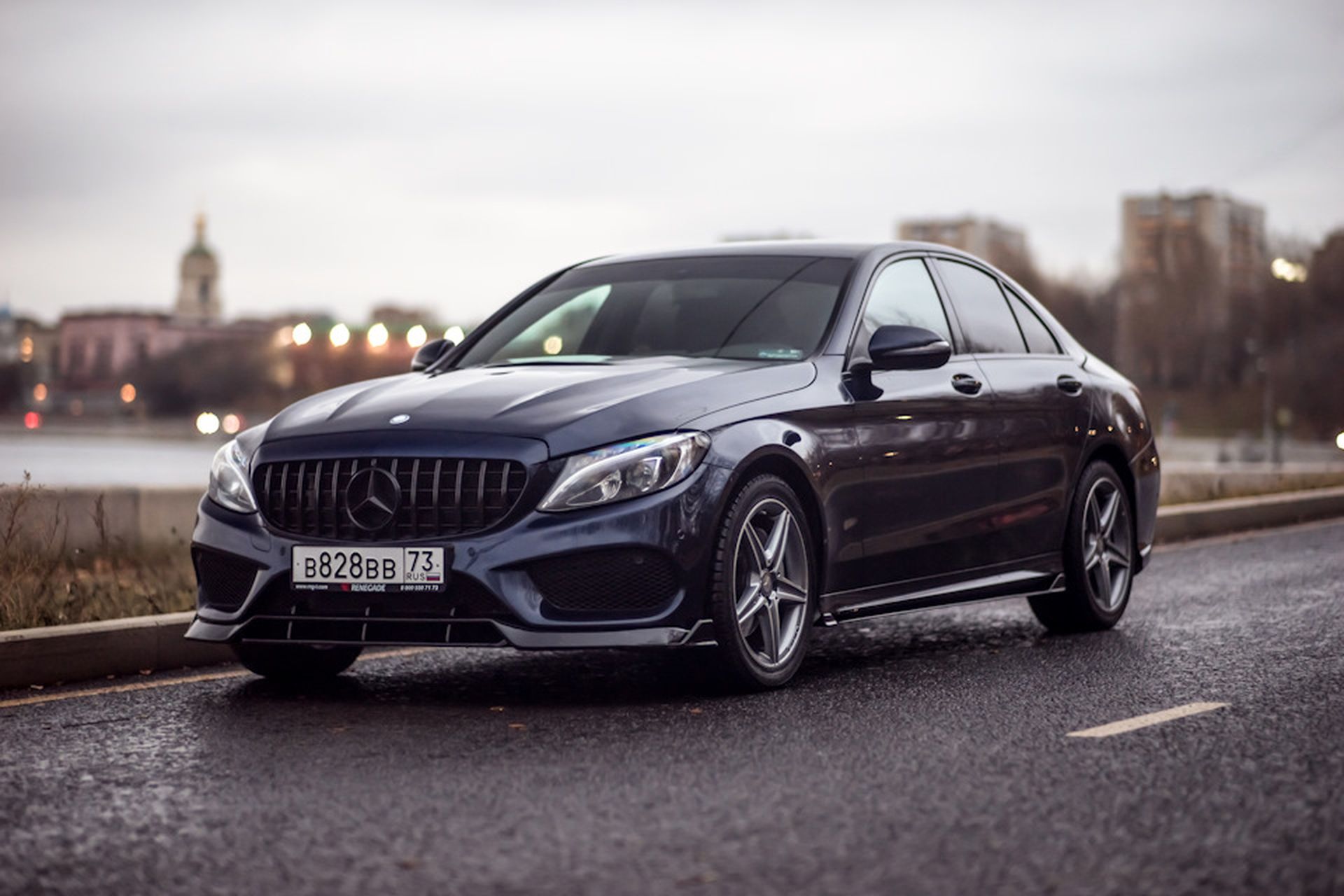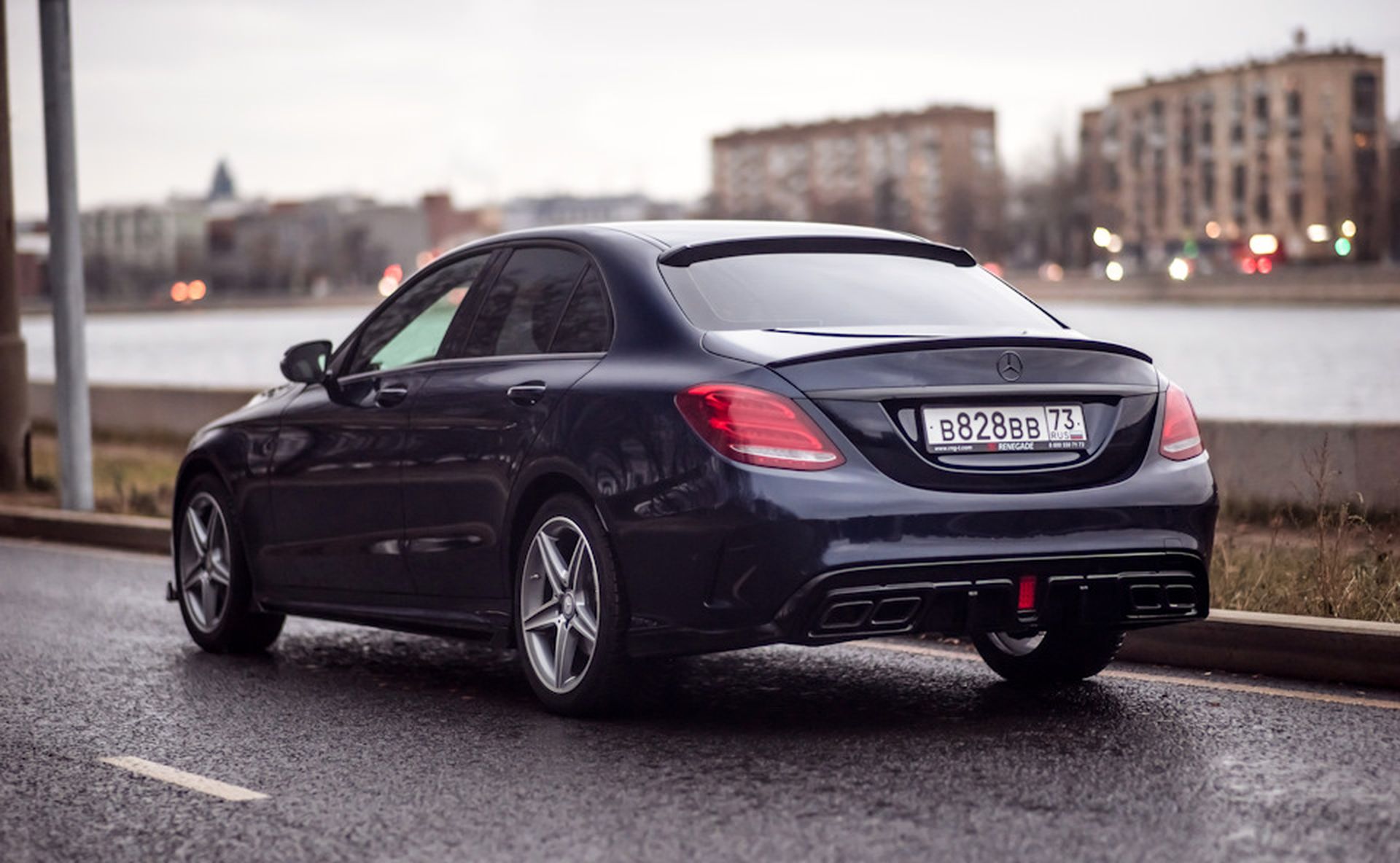 If you would like to learn more about our products and services, you are welcome to reach us on WhatsApp +7-917-061-00-01, and we will be glad to answer any and all questions, or you can check out our Instagram page @renegade.design.world