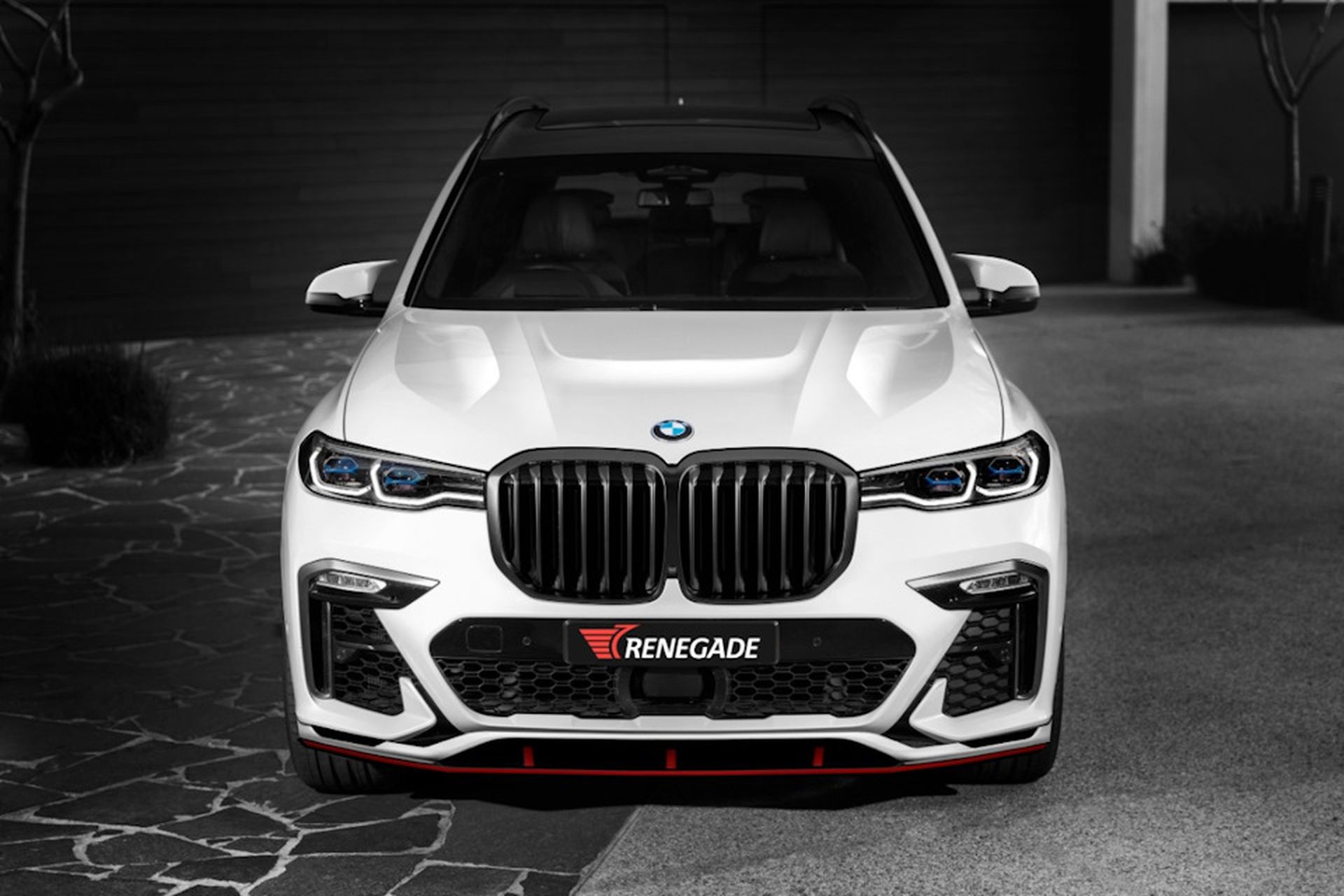 Another new design from our company. Preorder now!

It is a common misconception in Russia that tuning and body kits are made in some garage, where all the parts come out crooked and fit poorly. Renegade design is revolutionizing this industry and its image here, when the body kits are created digitally and with exceptional precision. This way fitting is not required so the customer may order already painted parts.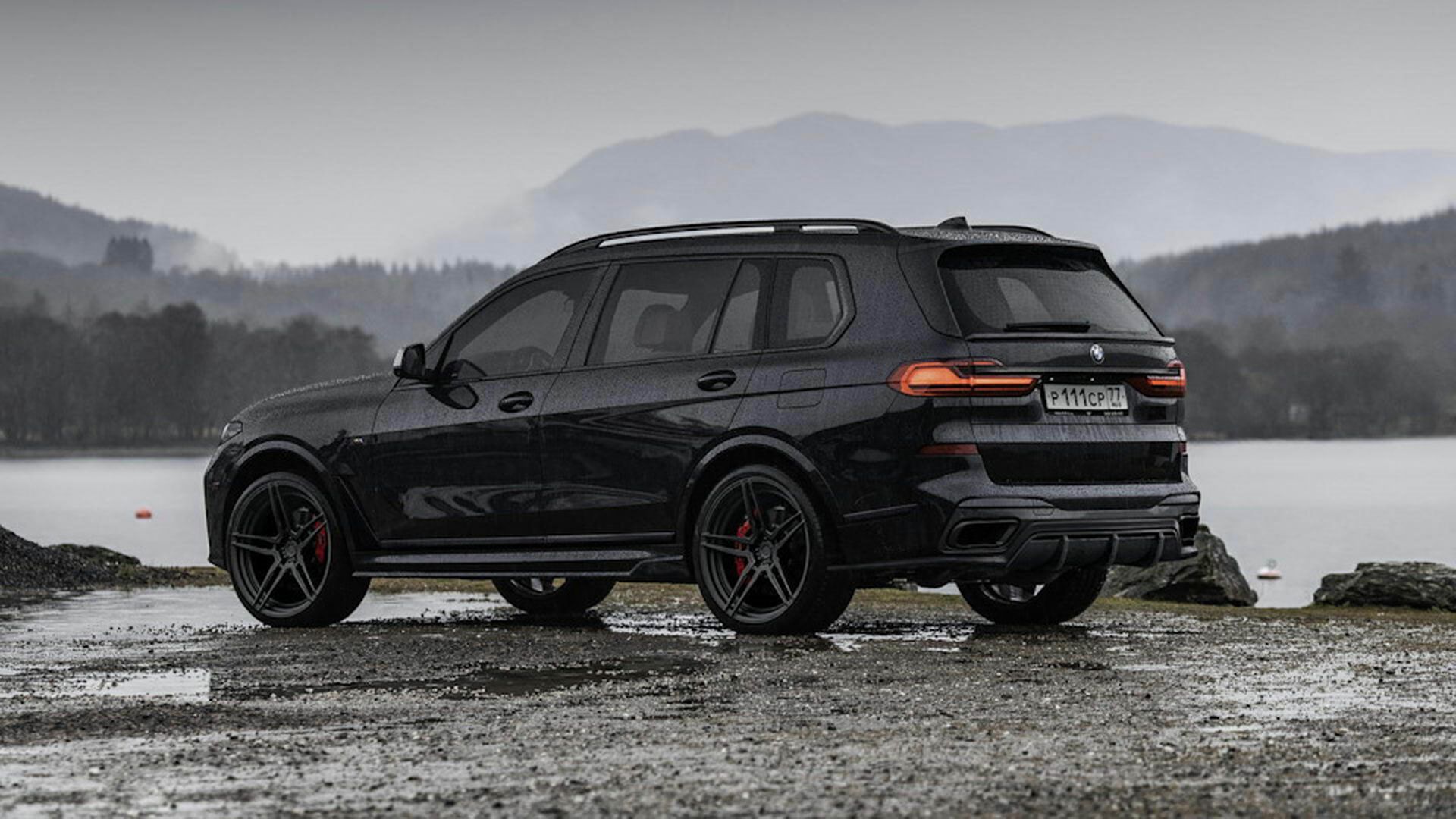 We invite you check out our creative process


Material: Carbon/Touchstone
The body kit consists of
- Front Splitter
- Hood
- Wide Body Fenders
- Rear Diffusor Covers
- Roof Spoiler
- Lip Spoiler

Here is BEFORE/AFTER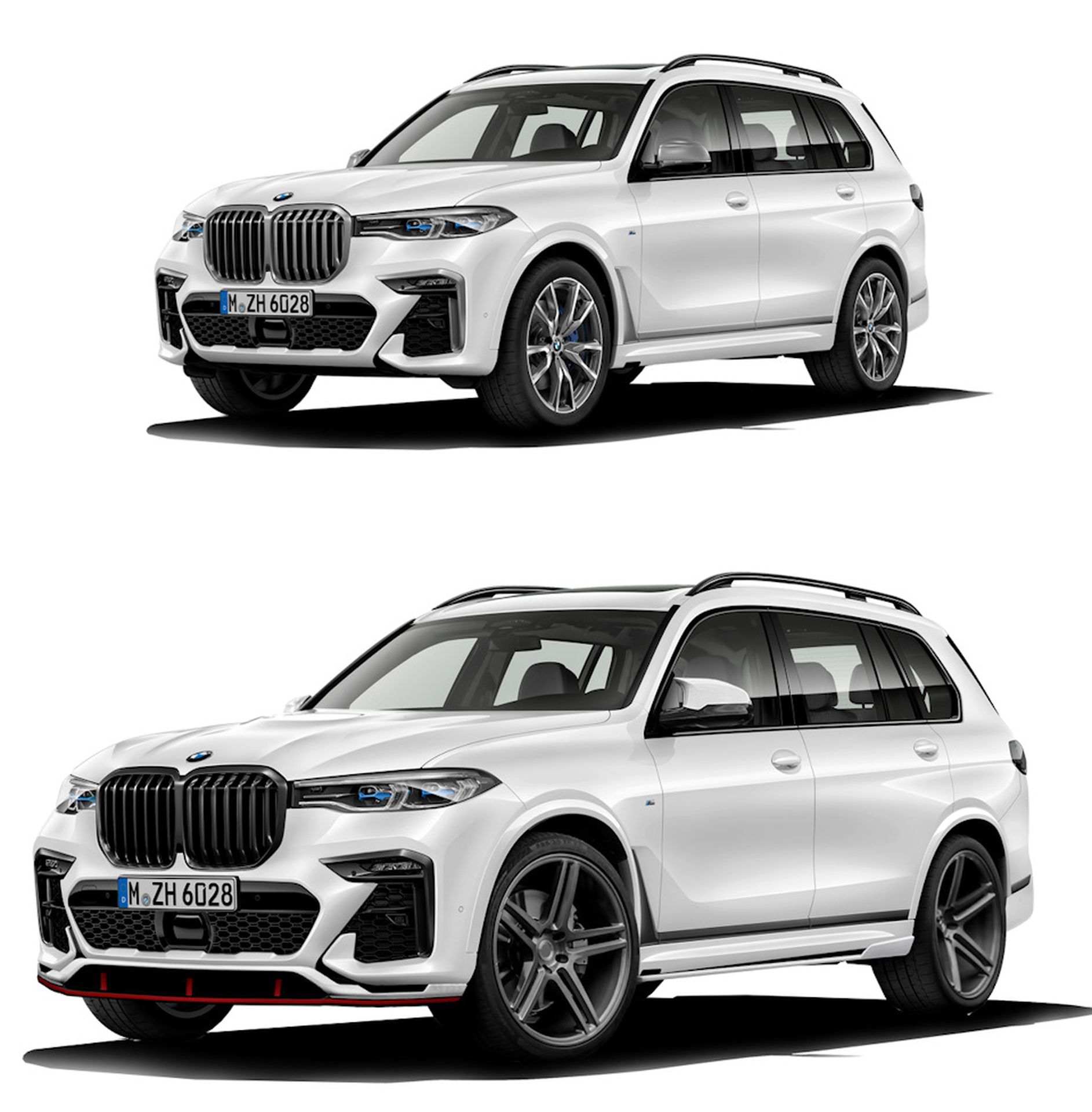 The changes are small, but they look organic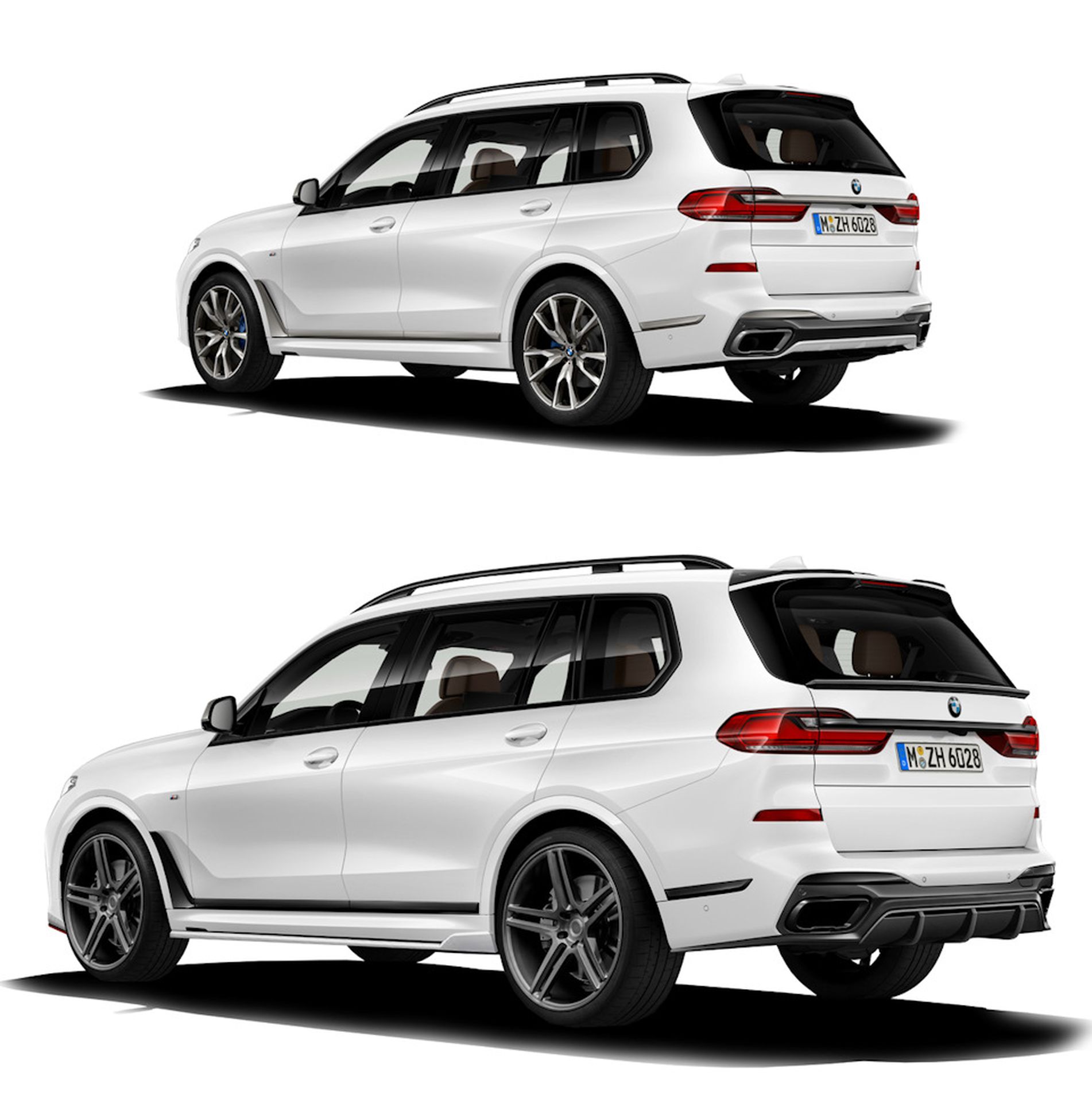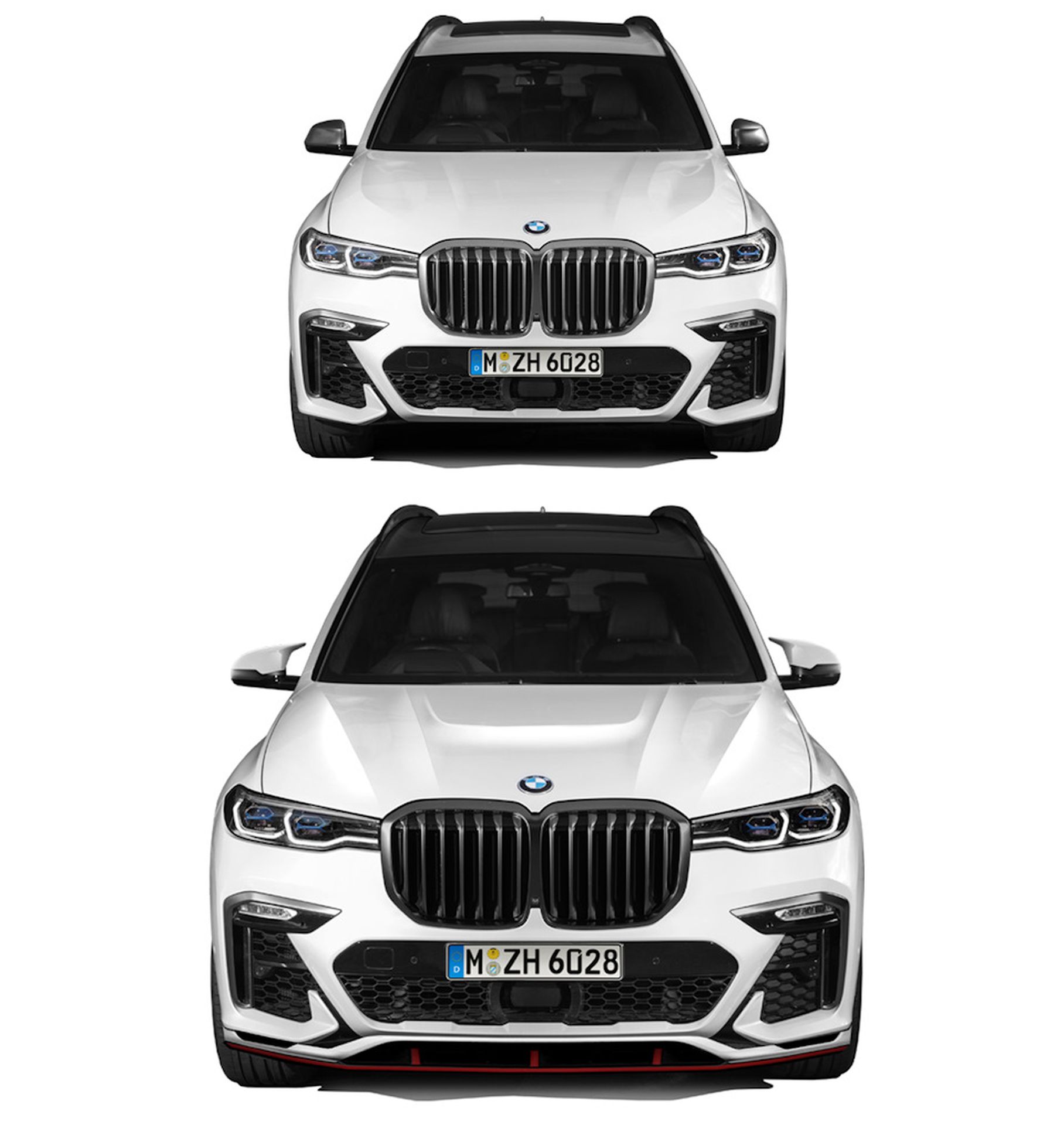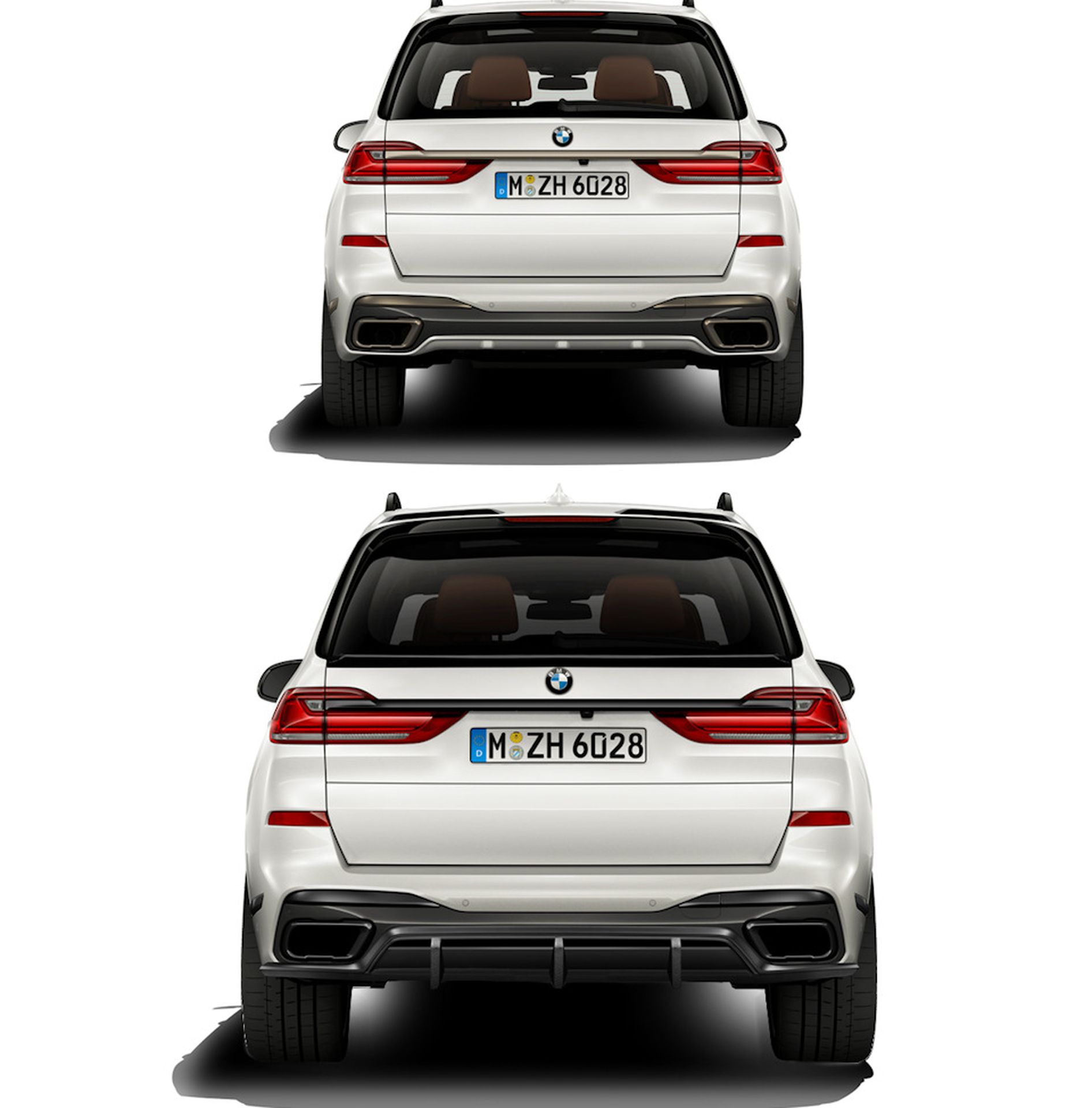 Hope you checked out the video above, and now more details about the creation process. It is precise up to millimeter.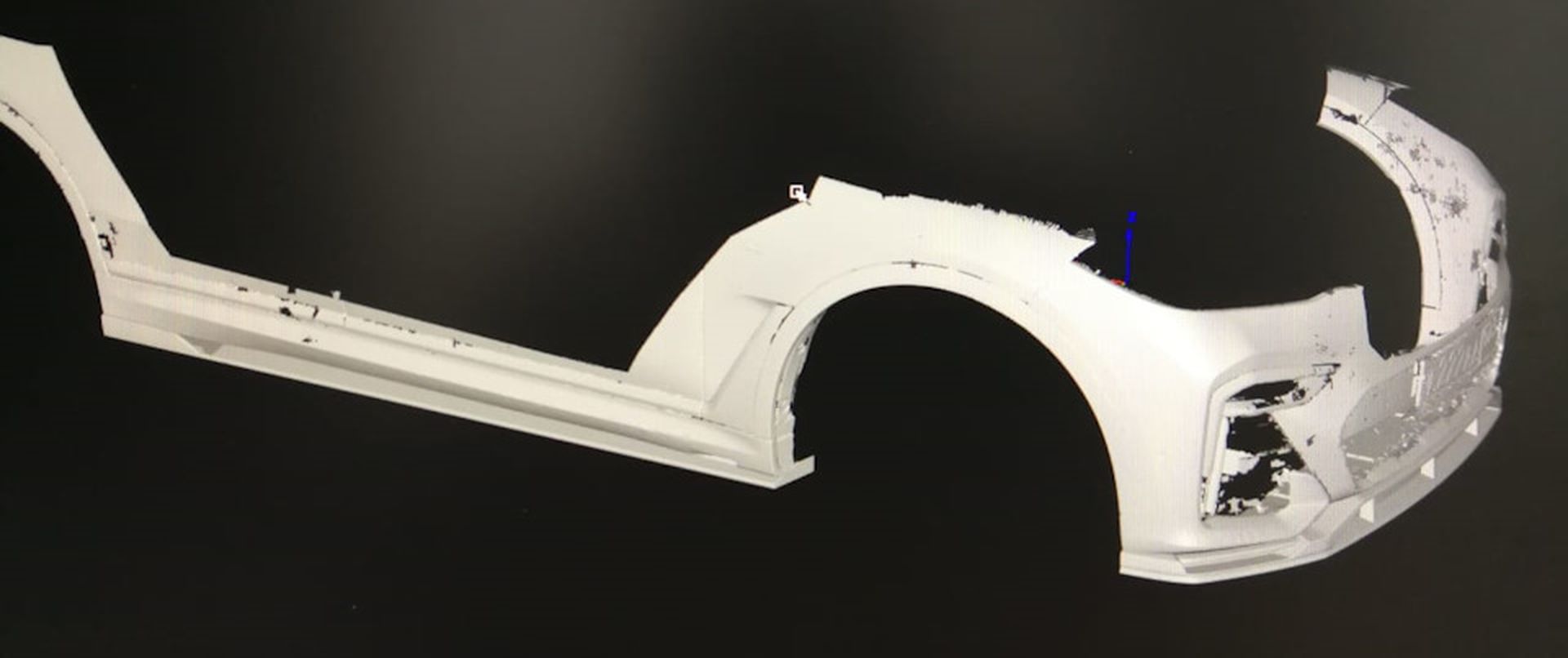 splitter and sills (no extension)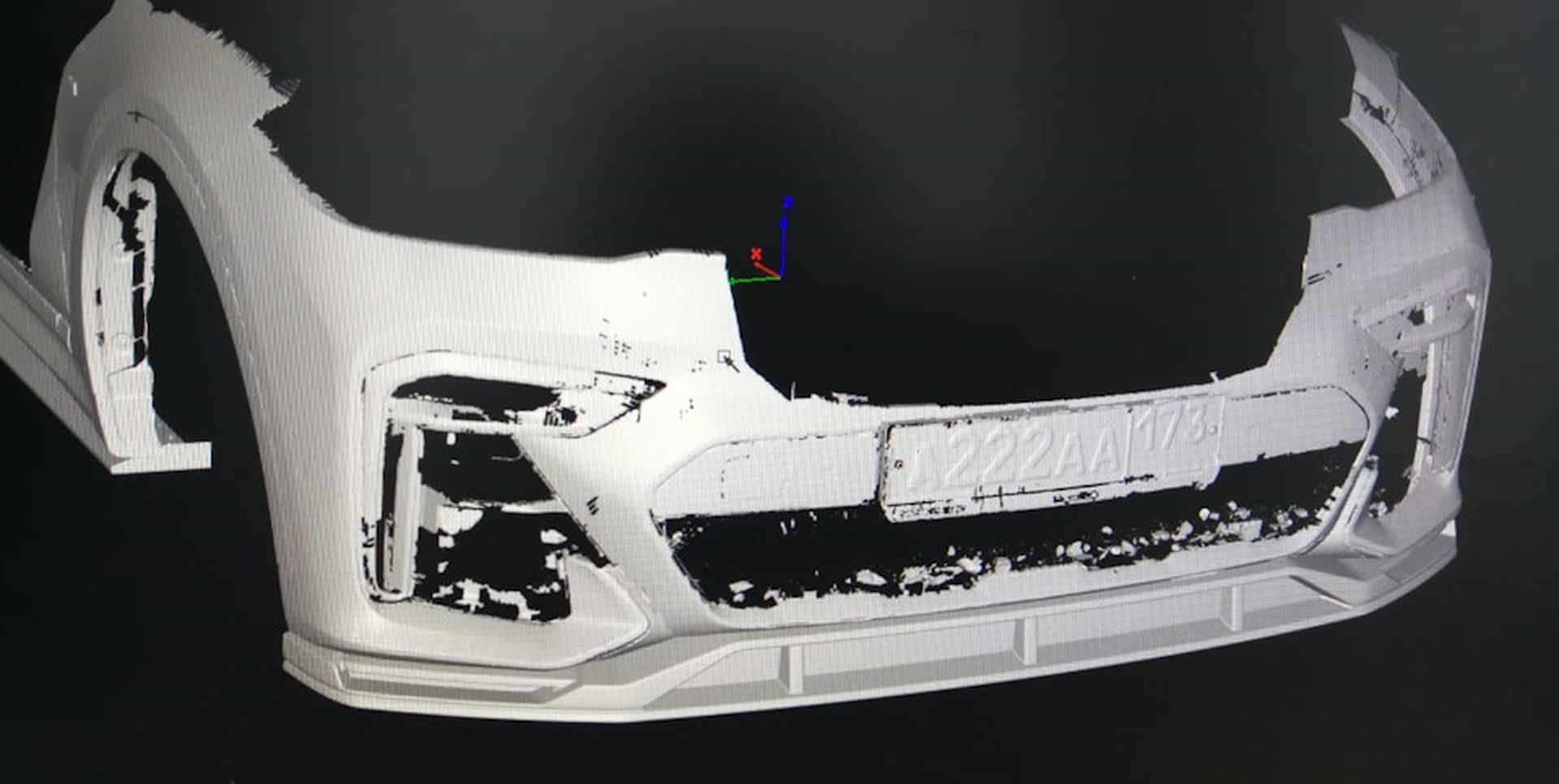 splitter and sills (no extension)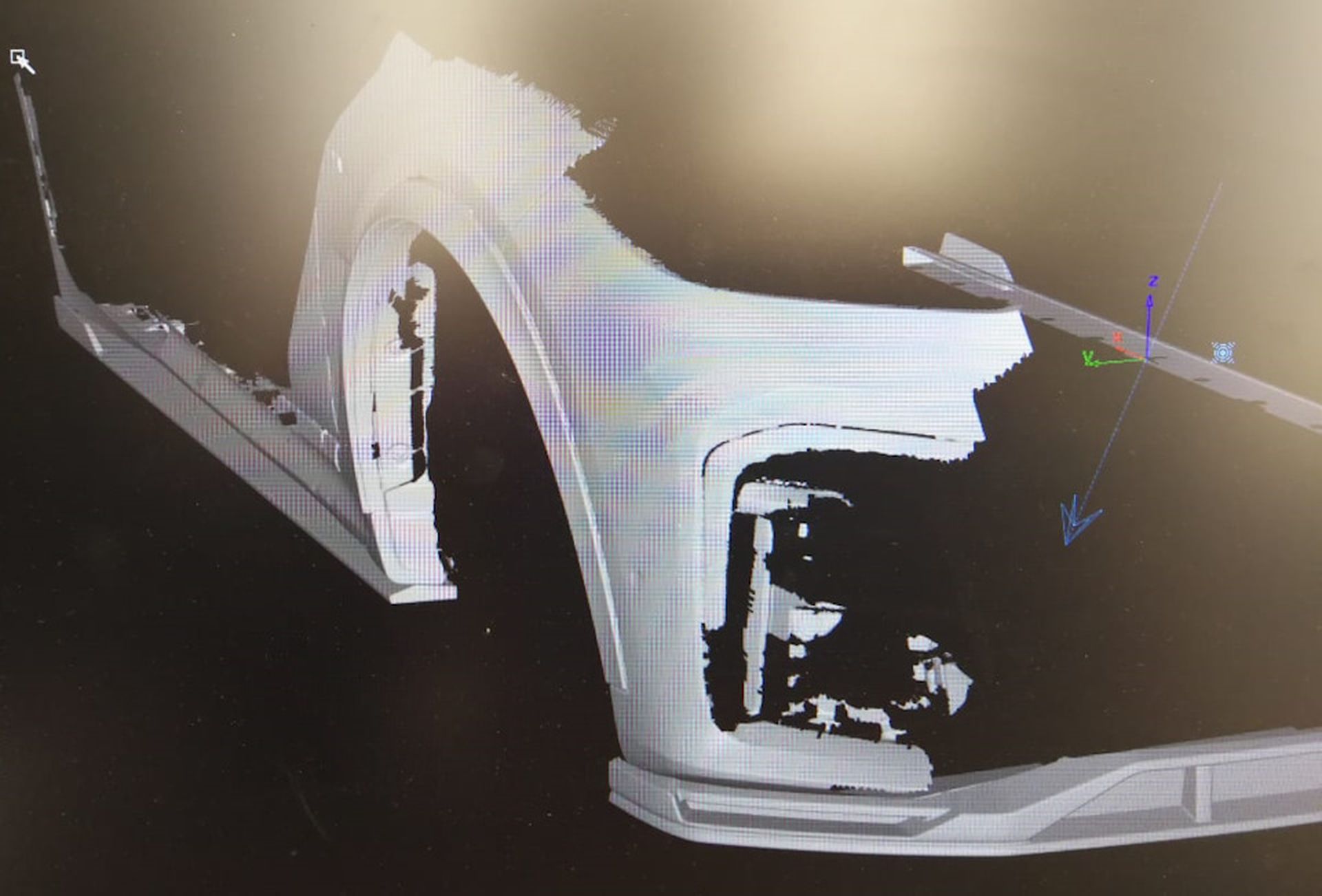 splitter and sills and extension (looks more attractive)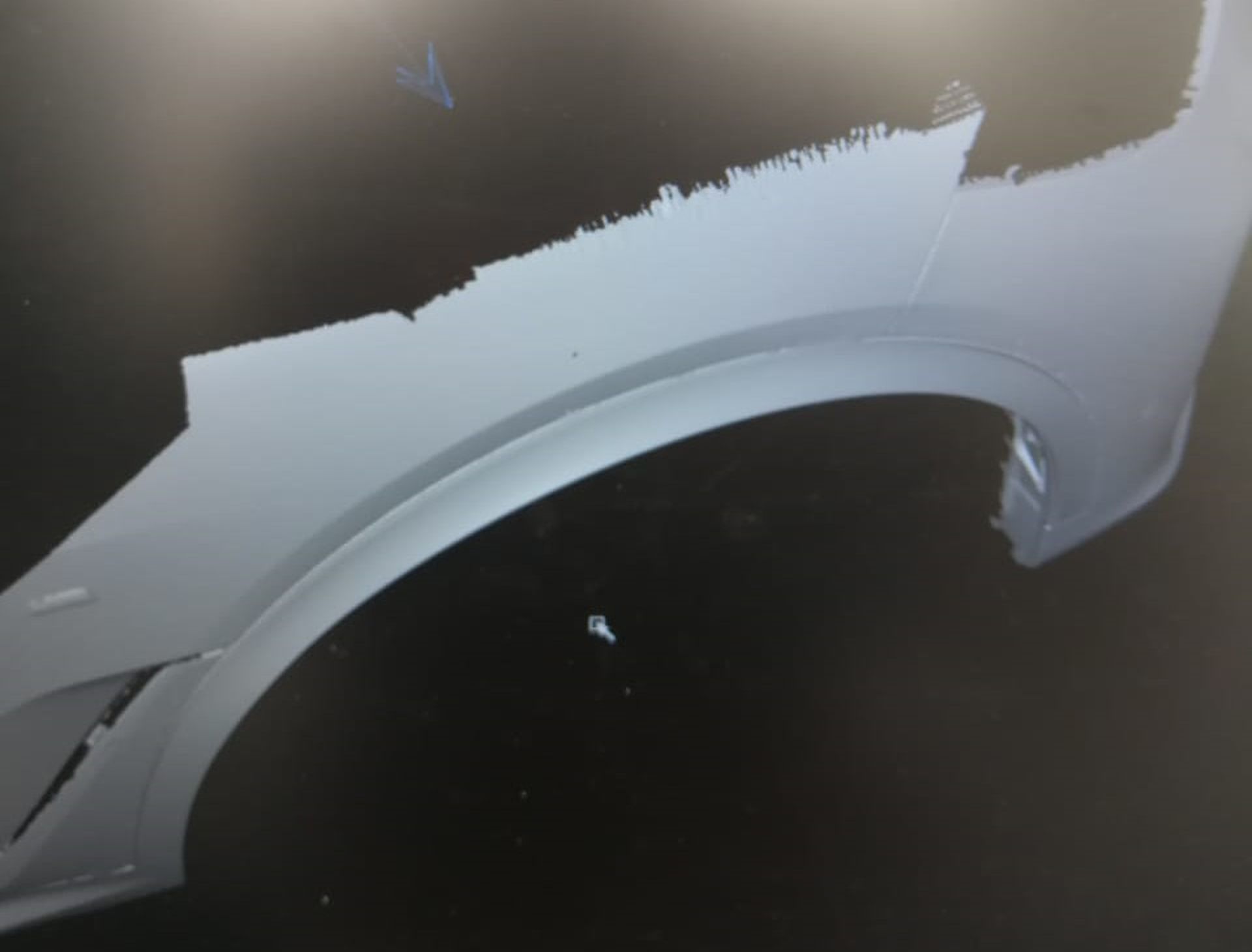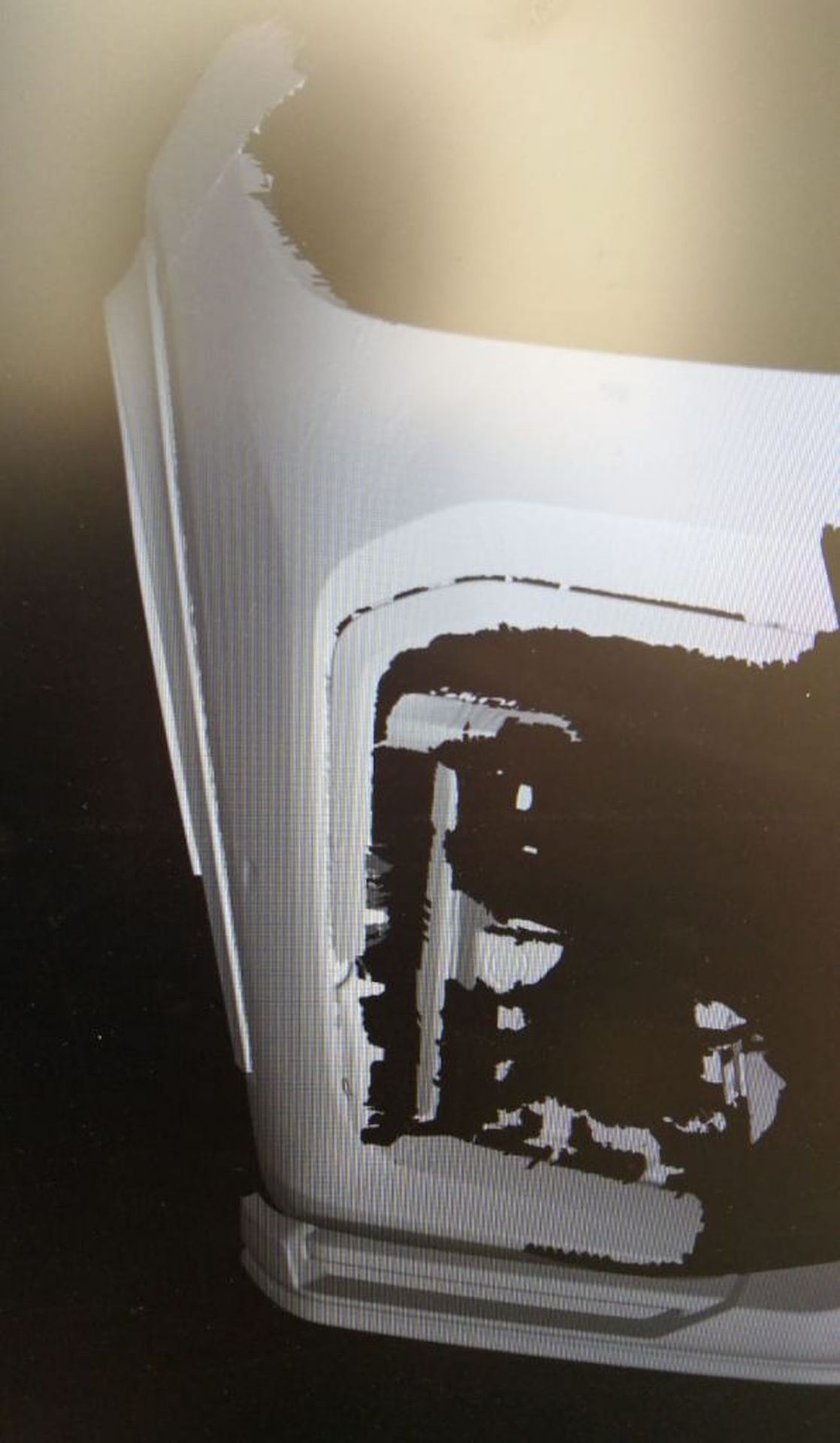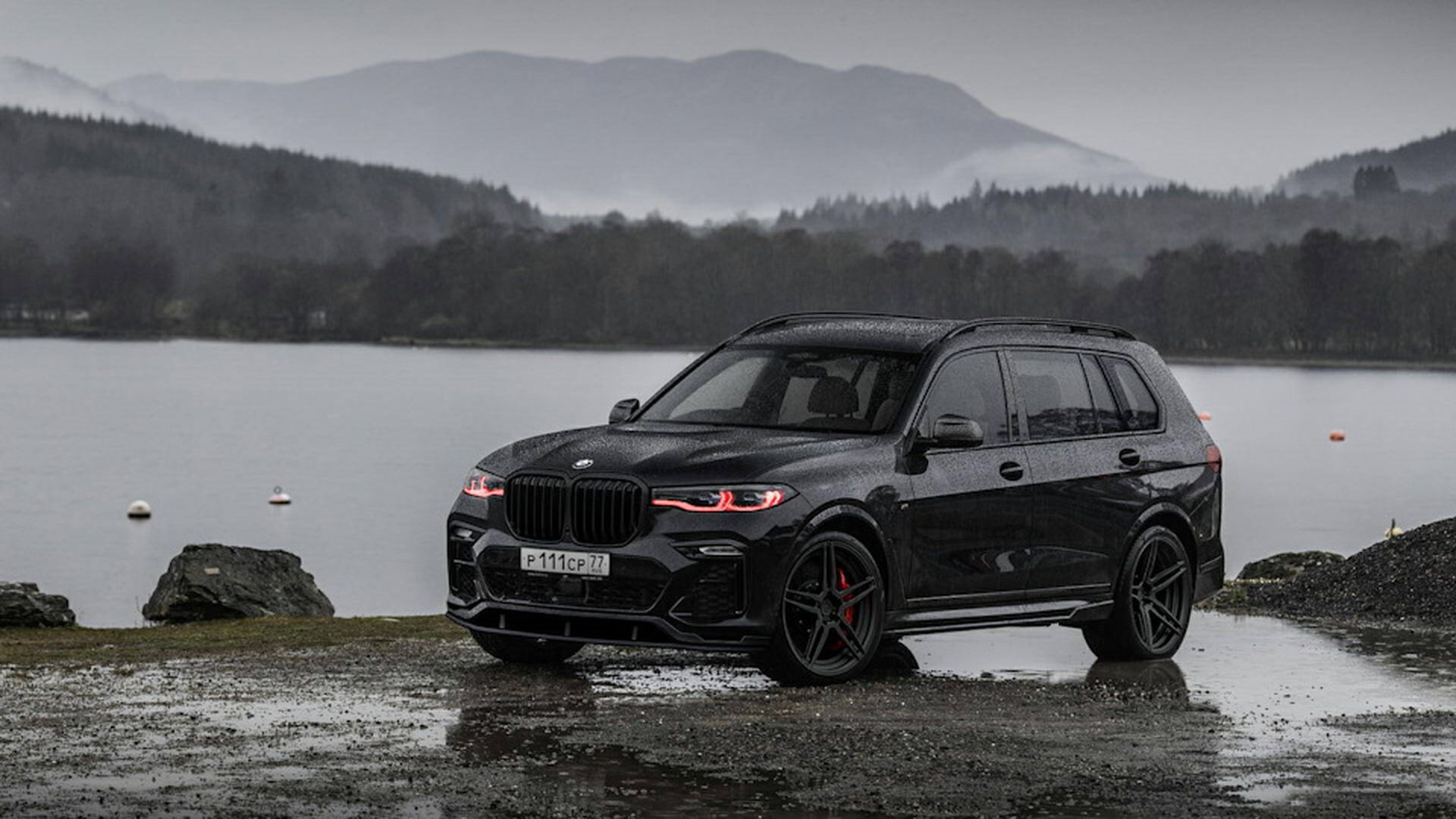 And here is the beatiful result!

If you would like to learn more about our products and services, you are welcome to reach us on WhatsApp +7-917-061-00-01, and we will be glad to answer any and all questions, or you can check out our Instagram page @renegade.design.world